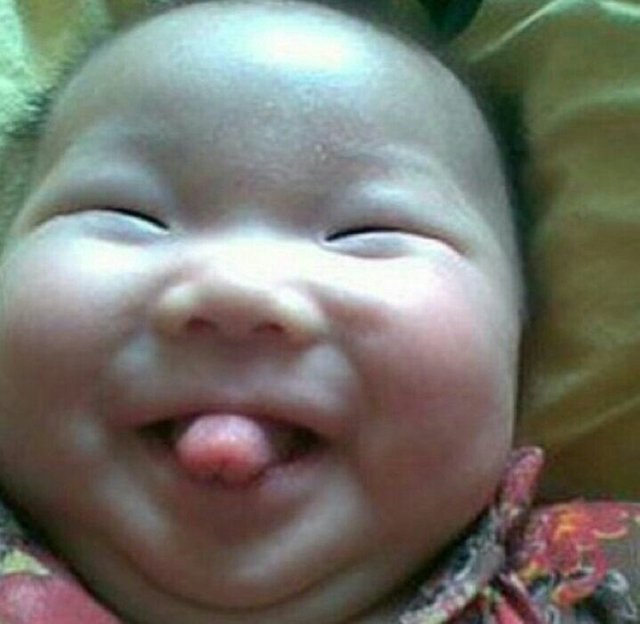 (Image source)
Hello, my fellow Steemers! Japan is not the only Asian country that produces funny commercials as you might have noticed in part 1 of this post series.
Today, I am going to post another top 5 weird and funny (not Japanese) Asian TV commercials I found today just for fun. These product advertisements are kind of fresh and wacky. Watching them is a great way to relieve stress!
I do not have to explain each one as the videos can pretty much explain for themselves.
Enjoy and don't forget to laugh!
1. Fast Loading Smart Phone (Thailand)
2. Push-Up Bra (Thailand)
3. Soda Advertisement (Thailand)
4. Mom's Touch Burger (South Korea)
5. LMN non-carbonated lemon drink (India)