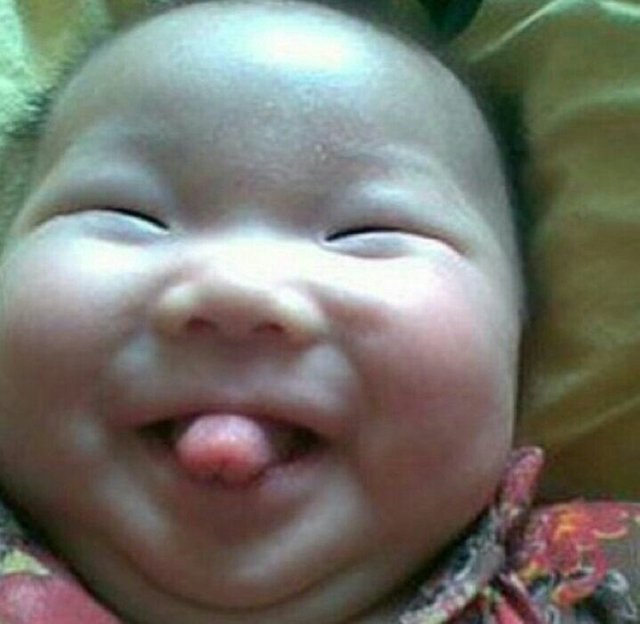 (Image source)
Hello, my fellow Steemers! Japan is not the only Asian country that produces funny commercials as you have noticed in a small post I did before.
Today, I am going to share some top 5 weird and funny (not Japanese) Asian TV commercials I found today just for fun. These product advertisements are kind of fresh and wacky. Watching them is a great way to relieve stress!
I do not have to explain each one as the videos can pretty much explain for themselves.
Enjoy and don't forget to laugh!
1. Low Fat Sealect Tuna (Thailand)
2. Nature Gift Slimming Coffee (Thailand)
3. Shera Ceiling Board (Thailand)
4. Oishi Slimming Green Tea (Thailand)
5. Chinese 7up Softdrink Commercial