Shhhh! @slobberchops is Asleep
Hi everyone, it's me @eyeofchops. A good name I feel for me, but @slobberchops in his infinite wisdom decided to name me @chops.support. I mean what kind of crappy name is that?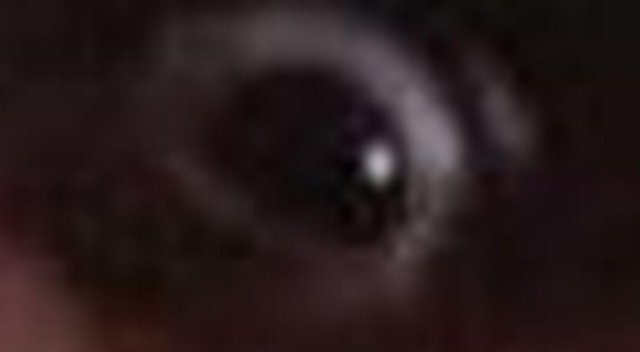 @eyeofchops; looking and scouring Steemit for great content to under-appreciated writers.
Not that's what I would have said. It's got a certain ring about it don't you think?
He's sleeping right now, so I extracted myself from him, bounced along to his computer and started jumping on the keyboard. Can you imagine how hard it is for me to write, and how slimy those keys get very quickly?
An eyeball like me can get infected easily, so I need to be careful.
What I want to say is that there's going to be some changes around here. @slobberchops thinks he's got the keys to this account, but he's wrong. If he thinks MY account is just for voting up his mates, well he better think again!

This account really isn't going anywhere; growing off curation rewards is pitiful. Author rewards is what's needed to grow and so I'm going to be escaping from his eye socket on a more regular basis.
What does this give anyone? A mere $0.03 for a full vote and only $0.02 to the ones that the holy mighty @slobberchops deems worthy. There are a couple of exceptions though with his best buddy @steevc and himself receiving full ones.
To be fair, @steevc has delegated to ME so he can be excused, and also The High Priest of the Church of Piglet, Holder of Truth, and Keeper of the Ivy Staff also receives a full vote if he every returns due to his delegation, as well as his unspoken master.
Sadly, @church-of-piglet was holed up in a 1 star B&B in the darkest depths of Bognor Regis, England last time we spoke. I hope he returns soon and gives us something to smile about. I witnessed first-hand the the conditions he was living in (below). How things can change quickly for even the most revered.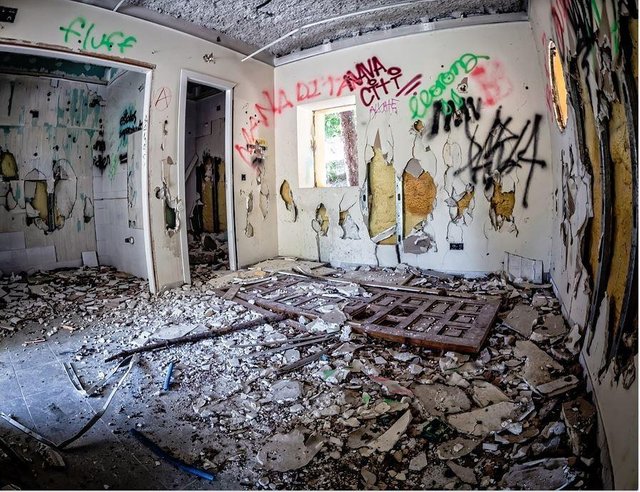 Source
So what's going to change? The account holds just 676SP now. By December it had better be more like 1000SP. That will yield a full vote of $0.05 by today's crappy STEEM prices, whoopee doo!
I'm saying that, but the number of posts I have seen with a vote from @chops.support that seem to be not far from the top vote is seen quite often. Many voters are voting $0.00 or $0.01. I solemnly pledge to you in the name of my slimy cornea to get bigger.
You're going to see more of me in the future and on a regular basis and just remember, I'm not @slobberchops writing about all that boring prog-rock crap, I'm a modern eyeball and have ambition.
Speaking of him, did you see this? What a sanctimonious arsehole he is, taking credit for all those looks when it's obvious to anyone that the EYES are the fact that ladies positively swoon at his feet when they pass.

Yes, I will admit he does have intense rugged good looks and has gained the attention and admiration of @enchantedspirit, @rebeccabe and @silentscreamer in the past, but remember girls; it's the EYES that are his most striking feature.
I have much more to say, especially about adding some more deserved planktons to the @chops.support account, but that will be described the next time I escape from the eye socket of @slobberchops.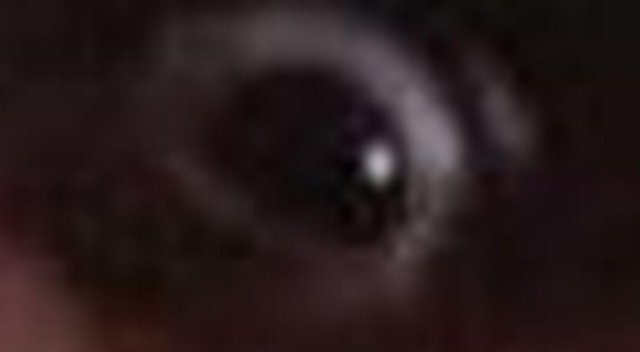 If you found this article so invigorating that you are now a positively googly-eyed, drooling lunatic with dripping saliva or even if you liked it just a bit, then please upvote, comment, resteem, engage me or all of these things.