Capture a Cat… With a Shape?
So you need to catch a cat.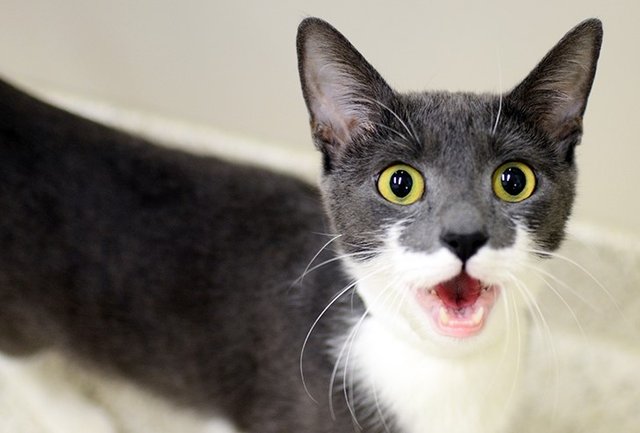 Cats can be notorious to catch. The slippery little buggers are lithe and squirmy. Plus there's the whole sharp claws and teeth thing.
But there's one sure way to capture your four legged fur-friend.
In fact, this method attracts cats faster than a shark to a fresh shaving nik.
All you need is tape.
No, I'm not advocating apprehending your mini leopard with the duct tape to the wall trick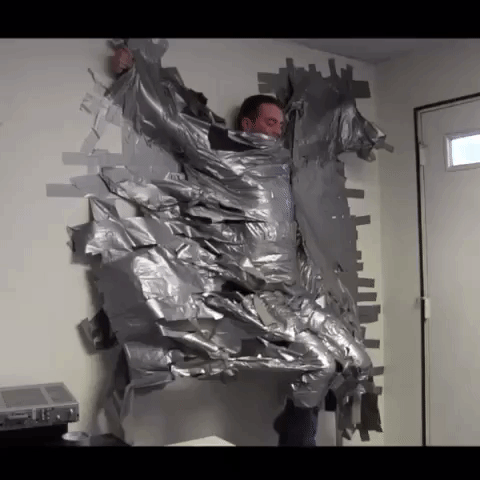 It's actually very simple. And very efficient.
How to Catch a Cat with a Square


Ingredients:
A Cat
Tape- preferably painters tape as it won't cause damage
A bare floor or low pile carpet


Directions:
Place tape on the floor at your preferred seizure site in a square like so: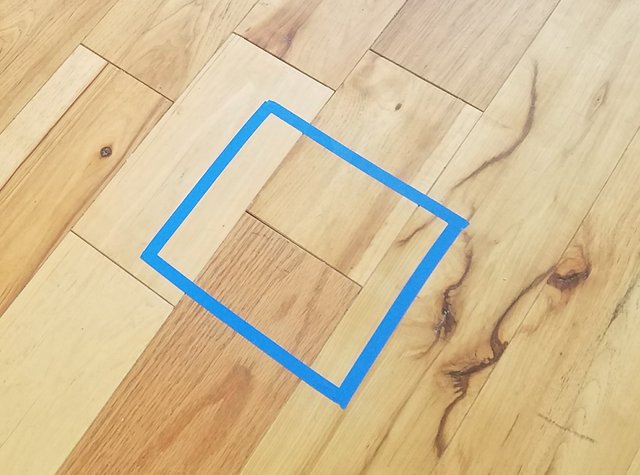 Before long the cat you wish to "take into custody", as well as any other felines in the area, will saunter right into your trap, ripe for seizure.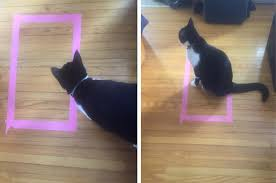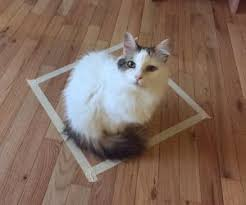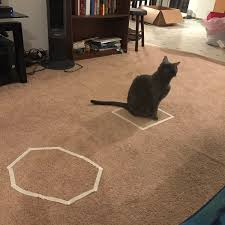 Unless you have a broken cat: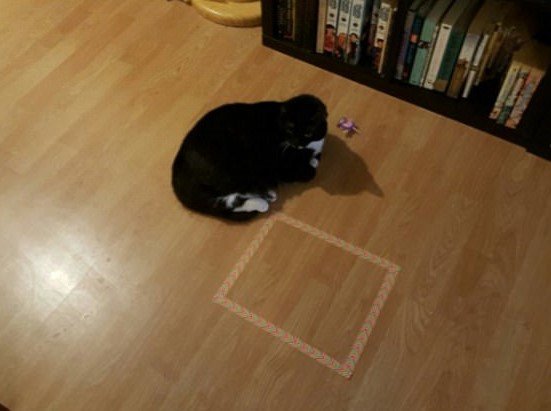 First be sure that neither your cat nor your square are defective.
But if that's the case and you cannot capture your cat with a tape square you will need to get creative and take extraordinary measures. Plain cardboard boxes tend to do the trick on any form of feline: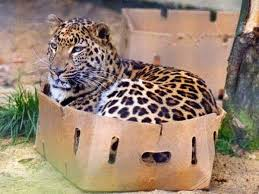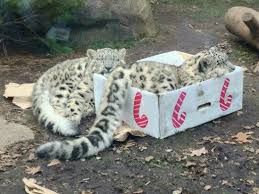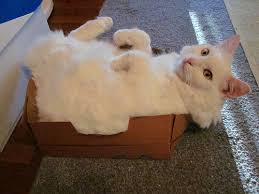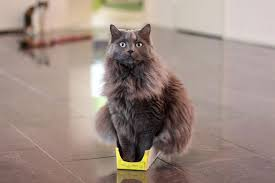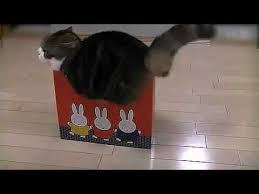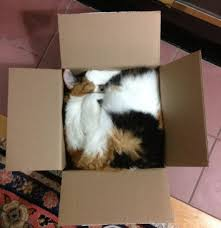 Disclaimer: This info is intended for informational and fun purposes only. I do not advocate harm on any animal. Use your tape squares for your and your fur-babies entertainment and enjoyment.
Fun Fact Even a piece of notebook paper will have the same effect on many kitties: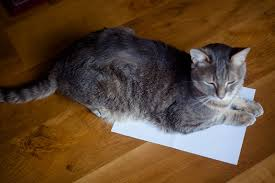 Just make sure your cat doesn't eat your homework: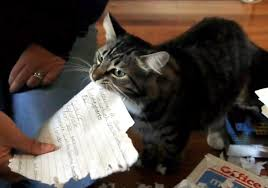 Try it yourself and post your cute pictures in the comments!

Steemit works because of you.
You have the power to determine the success of your peers and create an informative and entertaining community. If you enjoyed this article chances are your friends will too! Resteem to share it with your fans, and follow for more great and informative posts!
I love your comments! Share your thoughts and questions below.
Please upvote this post, you know you enjoyed it
Your support is appreciated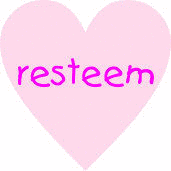 Images via my Sony a330, LG & Samsung Galaxy Android, Buzzfeed, Giphy, Pexels, Pixabay, & Creative Commons.




In proud collaboration with the following stellar communities: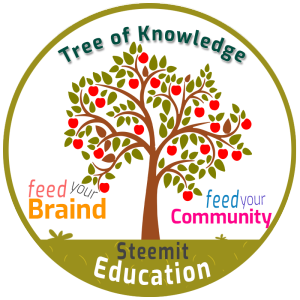 If you find this article after 7 days, please consider upvoting a recent article