WARNING: Don't waste your time reading this post if it doesn't appear on your screen, nor vote or comment on it either...
This Is Only a Test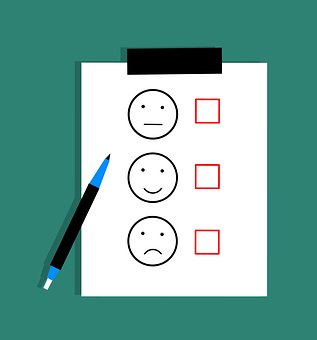 I
finally
got some work done around the house while Steemit was down; fortunately, because of my past overly addictive attention to it :>)
See....??? It wasn't all that bad, now was it? Stop your angry ranting about the blockchain fiasco over the past couple of days. Don't crack open that forth bottle of Vodka to drown in your sorrow and stop screaming out the window to every passerby in such harsh tones...You're scaring them!!!!!
Everything will be okay...you'll see...calm down...before you give yourself a stroke...
Now that I've gotten that out of the way, I can finally get back to my mid-day snooze...…...ZZZZZZzzzzzzzzzzzzzzzzzz
---
Another Fine Frolic From the Mind of @Angryman on Steemit, Sept 3, 2019
Image from Pixabay.com