May 3 & 4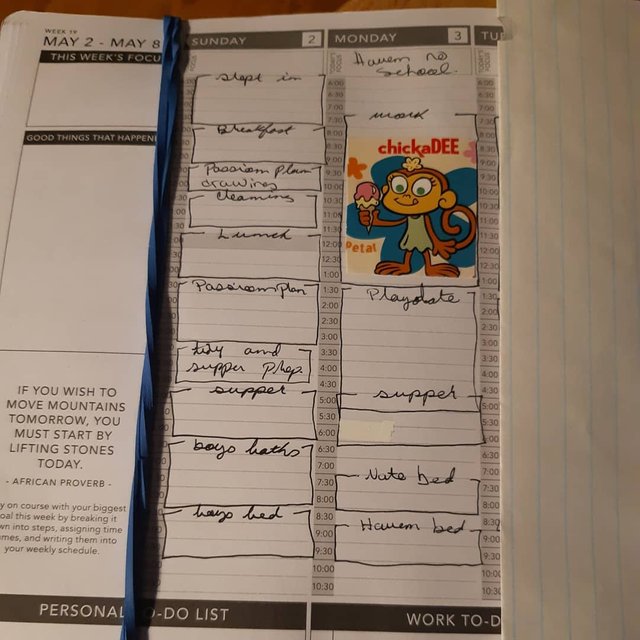 Today was alittle more laid back been a rpugh month already for my family so please keep us in your thoughts. That being said ....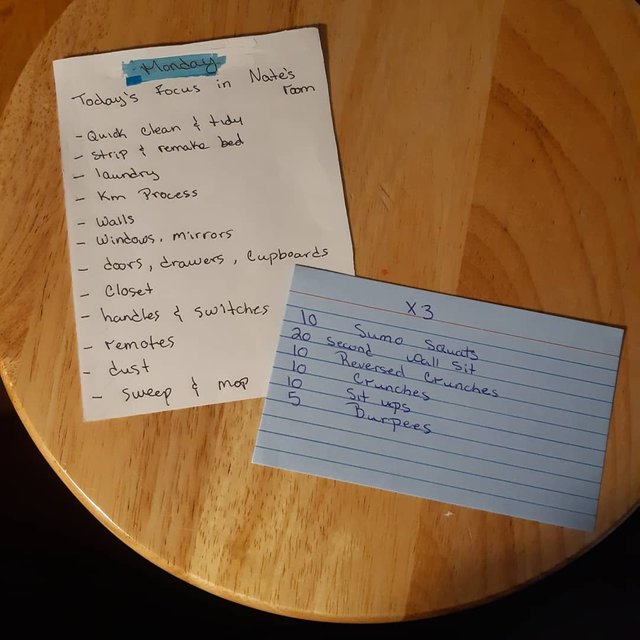 We had an amazing playdate with some kids new to the area yes we followed covid restrictions and regulations. Then we cleaned and sanitized and got the children off to bed.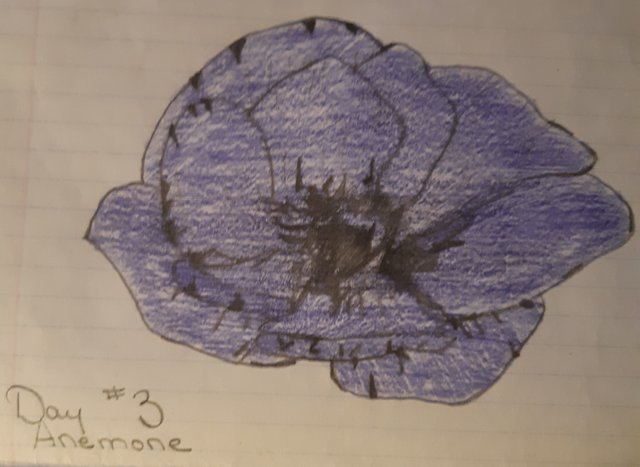 Anemonastrum is a genus of flowering plants in the buttercup family Ranunculaceae. Plants of the genus are native to the temperate and subarctic regions of North America, Greenland, Europe, Asia, South America, and New Zealand.Purple anemone flowers symbolize protection from evil.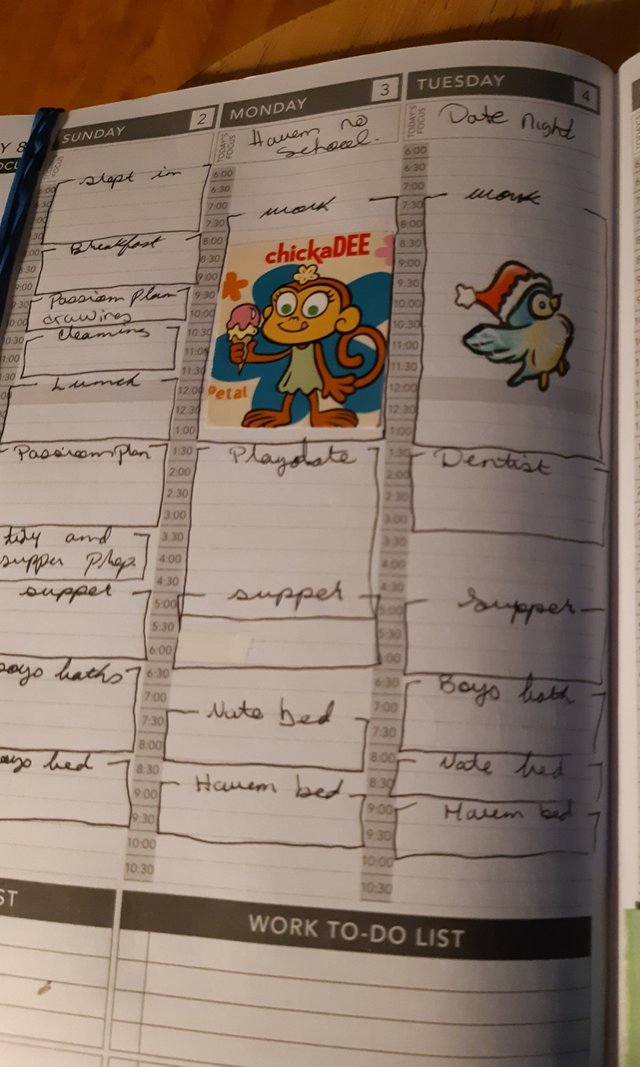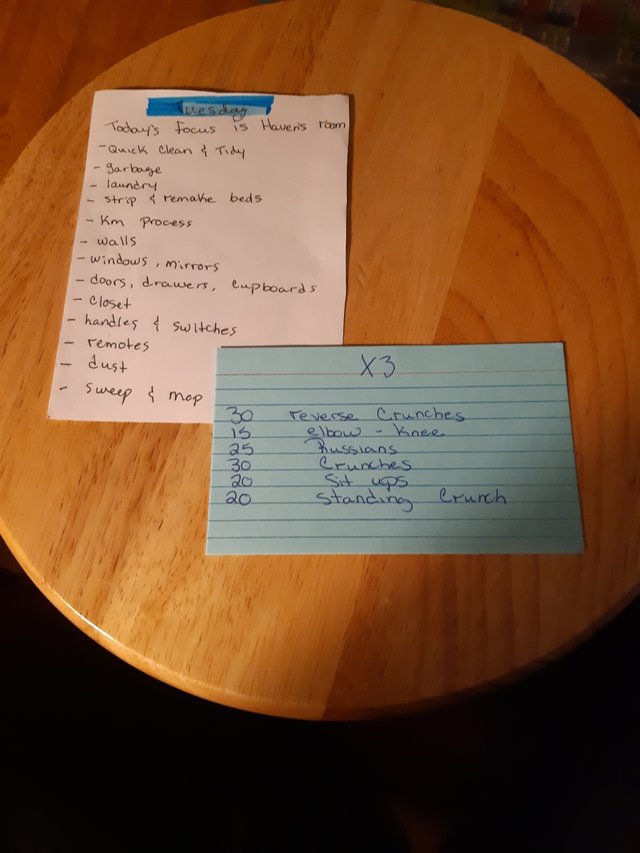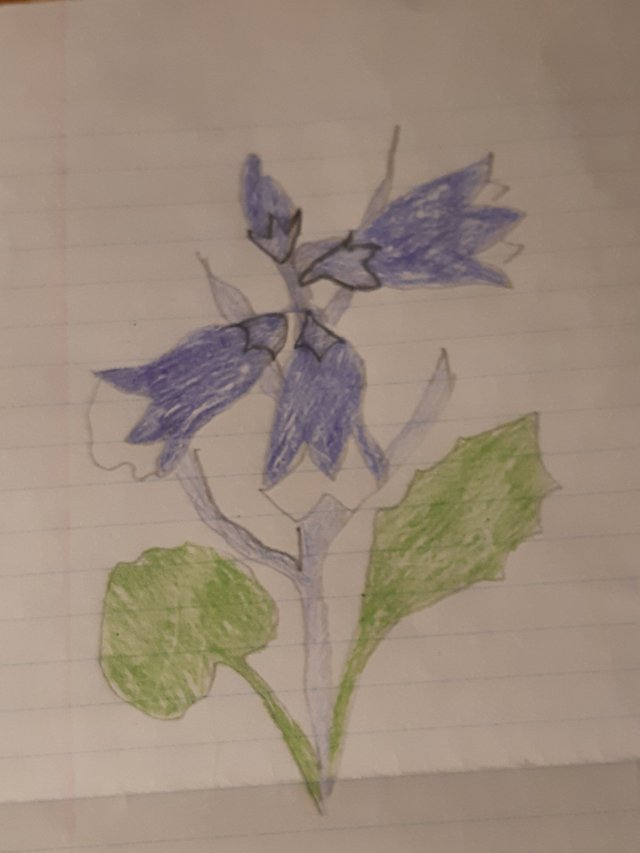 Campanula is one of several genera of flowering plants in the family Campanulaceae with the common name bellflower. It takes both its common and its scientific name from its bell-shaped flowers—campanula is Latin for "little bell
The more common name of the flower is bell flower. It is also known as the 'Venus Looking Glass' based on a myth. The flower is mostly used to convey a feeling of gratitude. There are many meanings attached to this plant. It is also found as a symbol of affection, constancy and everlasting love.bluebell flowers are understood to symbolize gratitude, humility, everlasting love, and constancy