Fungi Friday - What Will My Luck Be?.
Let's go find us some fungies!!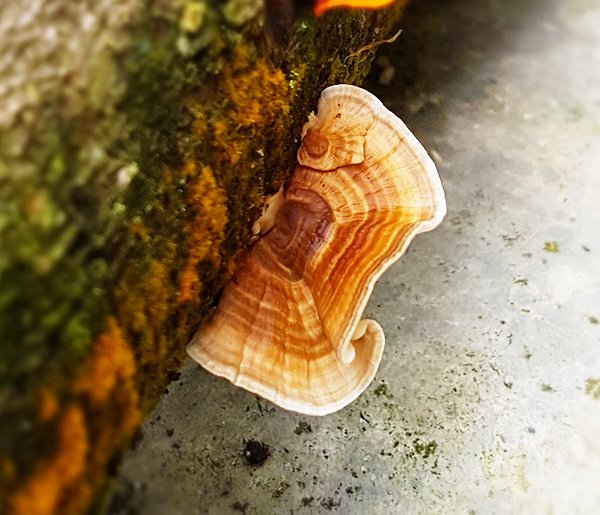 I was excited about going to Fraser's Hill the other days, hoping I can finally see some fungi of any sort since it's a highland with pouring rain for a fine few weeks now. It's impossible I won't see one right?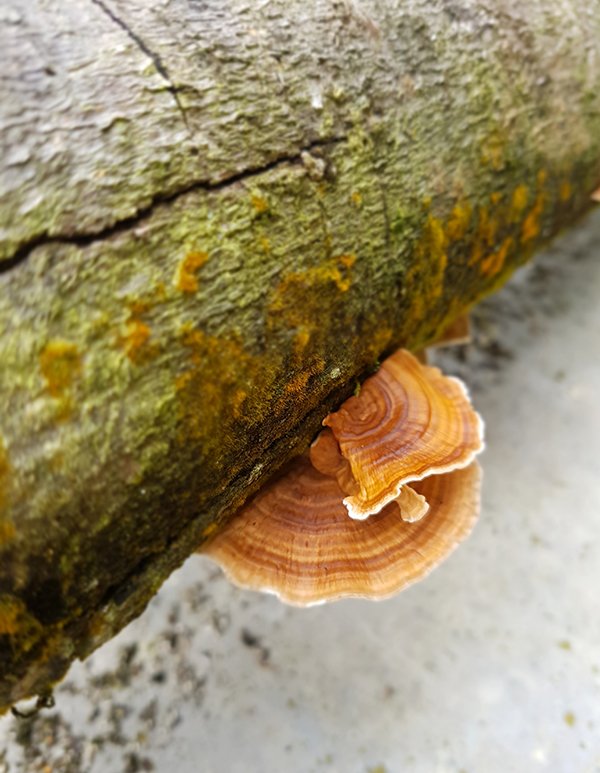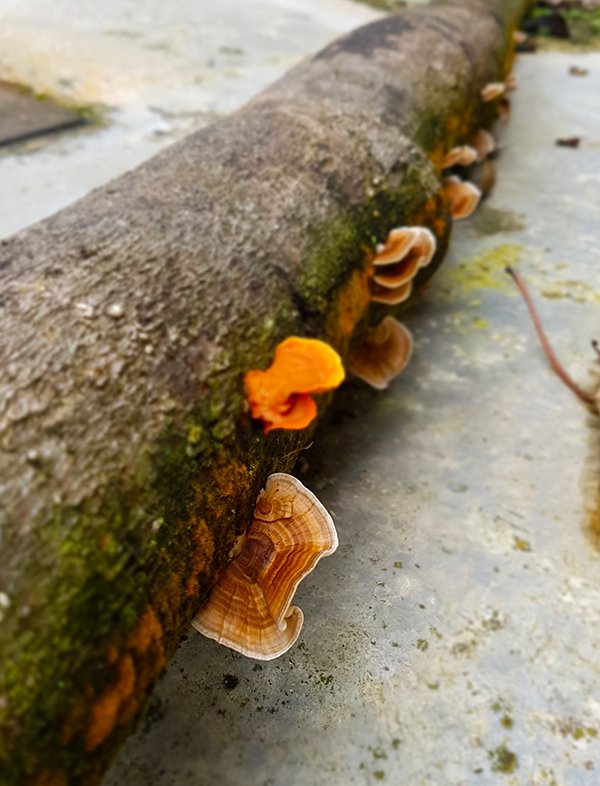 First I found these fellas popping out from a cut-down tree at the side of an Edible Garden, cast aside at the back of the fences. Poor thing... But was excited nevertheless because finally after a month I saw some mushrooms!
So I went looking for more, especially those abandoned tree trunk, sure I can find one right!!??
Does this one have? Nope, just wrapped around by tiny blue flowers. They are beautiful though...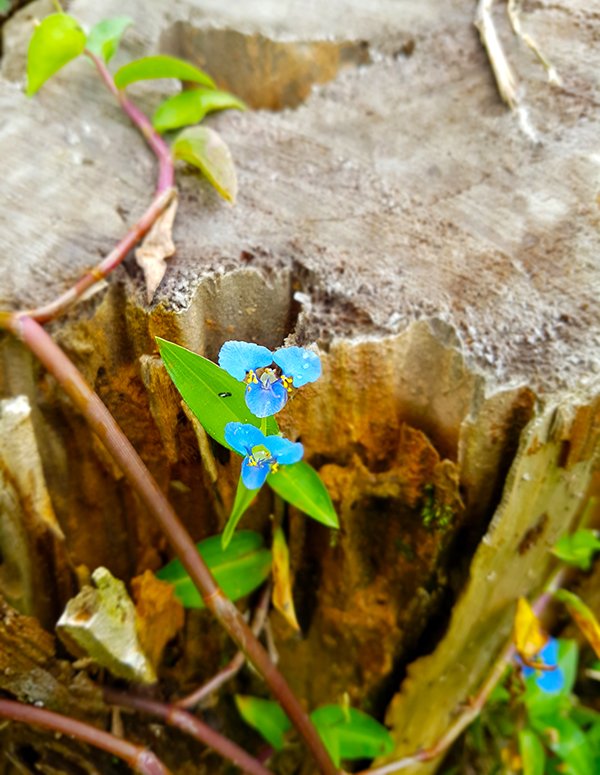 Nope, not this one too, and the ferns are dying! The trunk of the tree must be sick or something...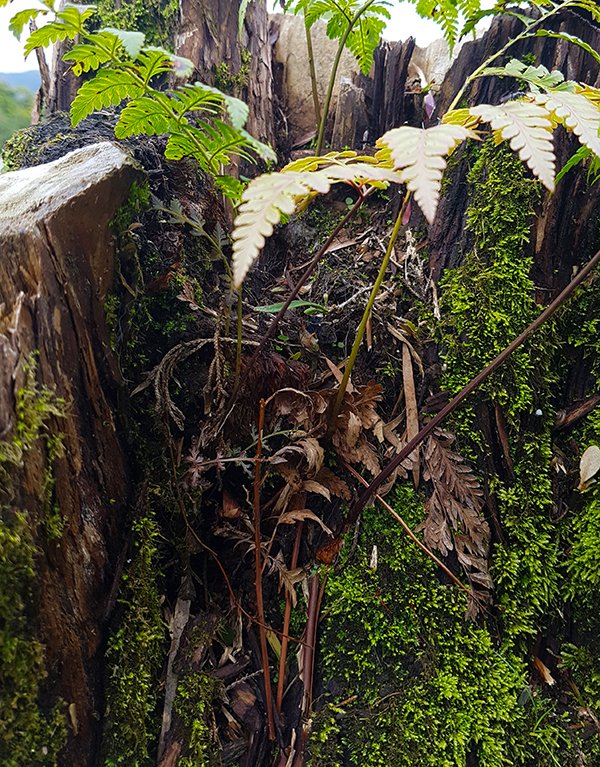 After searching for half a day, there's still no luck of any wild fungi, I was really frustrated... And wondering why as well...
Anyway, this post is for #fungifriday by @ewkaw, a disappointing one I hope, not... Better luck next time, I hope, again...

All photos were taken with my Samsung Galaxy S7 Edge.

Thank you for stopping by, this is a place where I can share the things I enjoy in life, art, gardening, nature, foods. This is why my divider above are filled with all the different kind of icons that I love doing. I hope you enjoy my post so far, leave me a comment if you like.
谢谢您的到访,这里是个我可以分享关于我所喜爱的生活,包括艺术,园艺,大自然,食物等等的地方。 这就是为什么我上面的页脚全都是我喜欢做的不同类型的图标。 我希望您喜欢我的帖子,如果您喜欢,不妨留下您的评语。
Proud Member of: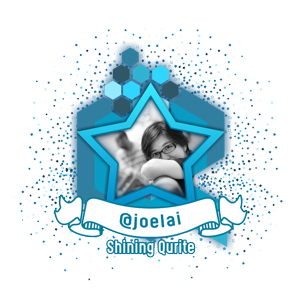 Proud curator and editor of @cn-malaysia