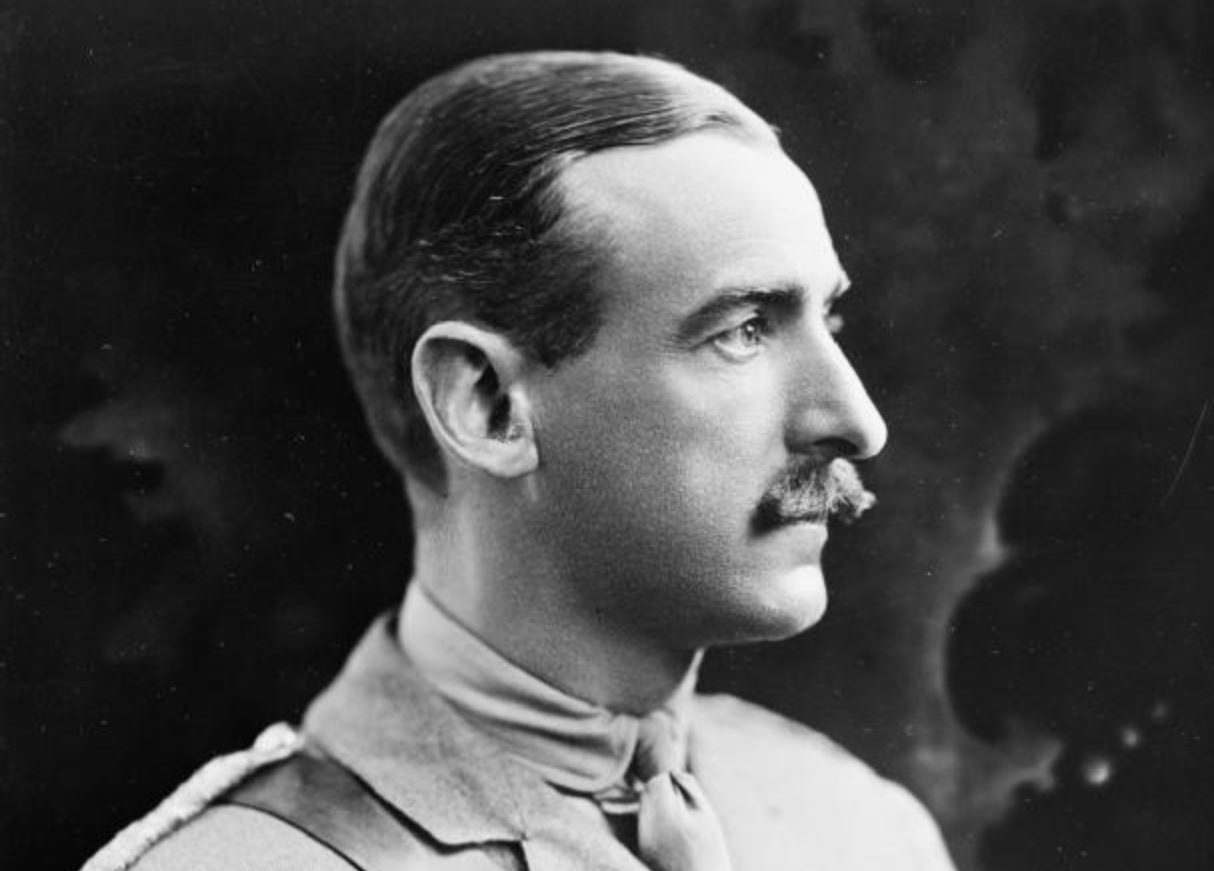 source
When the heavens decided to shower the world with "Badassery" this guy in the picture must have caught a truck load of it. Truth be told if the word "Badass" had been reincarnated as a human being it would have been born in the shape and form of Sir Adrian Carton De Wiart and if you don't know him, stick around and prepare to be amazed by the the man the British dubbed the "Unkillable Soldier" and rightfully so.
Lieutenant General Sir Adrian Paul Ghislain Carton de Wiart was born from an aristocratic family of Belgian nobility in 1880 and could have lived a comfortable life and not need to ever work a day in his life, instead he pursued the most dangerous profession there was at that time by being a soldier. Here is where his story that is the stuff of legend begins.
---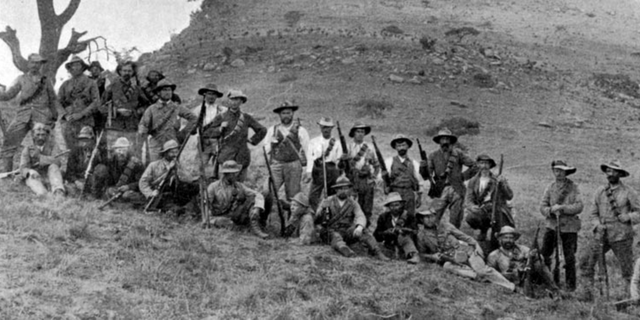 source
Second Boer War
Carton de Wiart by age of no less than 20 years old volunteered to join the British Army during the Second Boer War in 1899 under the fake name Trooper Carton.
During this time he was shot twice in the stomach and groin in South Africa and survived but was sent home, by this time an ordinary man would have called it quits and he would have great stories to tell his grandchildren when they grow old but not this man. Shortly after getting sent home, he once again went back to South Africa in 1901 as a second lieutenant.
First World War
He was also one of the first to answer the call when the First World War broke out and due to his earlier combats in South Africa he was stationed in British Somalia. It was during this time where he was shot twice (again) this time in the face losing one of his eyes and a part of his ear and was later given the Distinguished Service Order in May of 1915
After the fighting in South Africa he soon joined the war in Europe and was stationed on the Western Front where he was wounded seven more times, eventually losing his left hand and was famous for biting of his fingers when his Army Doctor refused to amputate it.
As if he was a maniac and a suicidal masochist he went thru different battles always getting hurt but never getting outed. During the Battle of Somme he was shot in the head this time piercing his skull and ankle, in the hip during the Battle of Passchendaele, through the leg at Cambrai, and through the ear at Arras.
By 1916 he was a temporary Major but by January 1917 he was already temporary Brigadier General and was garnering prestigious awards such as Officer of the Order of the Crown of Belgium and Belgian Croix de Guerre and a Companion of the Order of St Michael and St George but most importantly he was awarded the Victoria Cross (VC) the highest award for gallantry in combat for a british soldier. He was 36 years old at the time and a celebrated war hero. After his stellar services in the war he served in Poland up until 1923 where he retired, he was ranked Major General.
Second World War.
When world war 2 broke out he rank was reverted back to Colonel. It was during this time wherein his plane was shot in the Mediterranean which of course he survived. Despite the impact of the crash knocking him out of his consciousness, the cold water was able to wake him out and he managed to escape the sinking plane and swim for a mile unto the ashore only to be captured as a POW for seven months but bad-ass as he is, he was able to escape the camp by digging a tunnel only to be captured again.
He was then traded back to the English to negotiate a peace treaty and eventual surrender of the Italian forces. After his stint in Europe he then served in China and eventaully Southeast Asia until the surrender of the Japanese in 1945.
---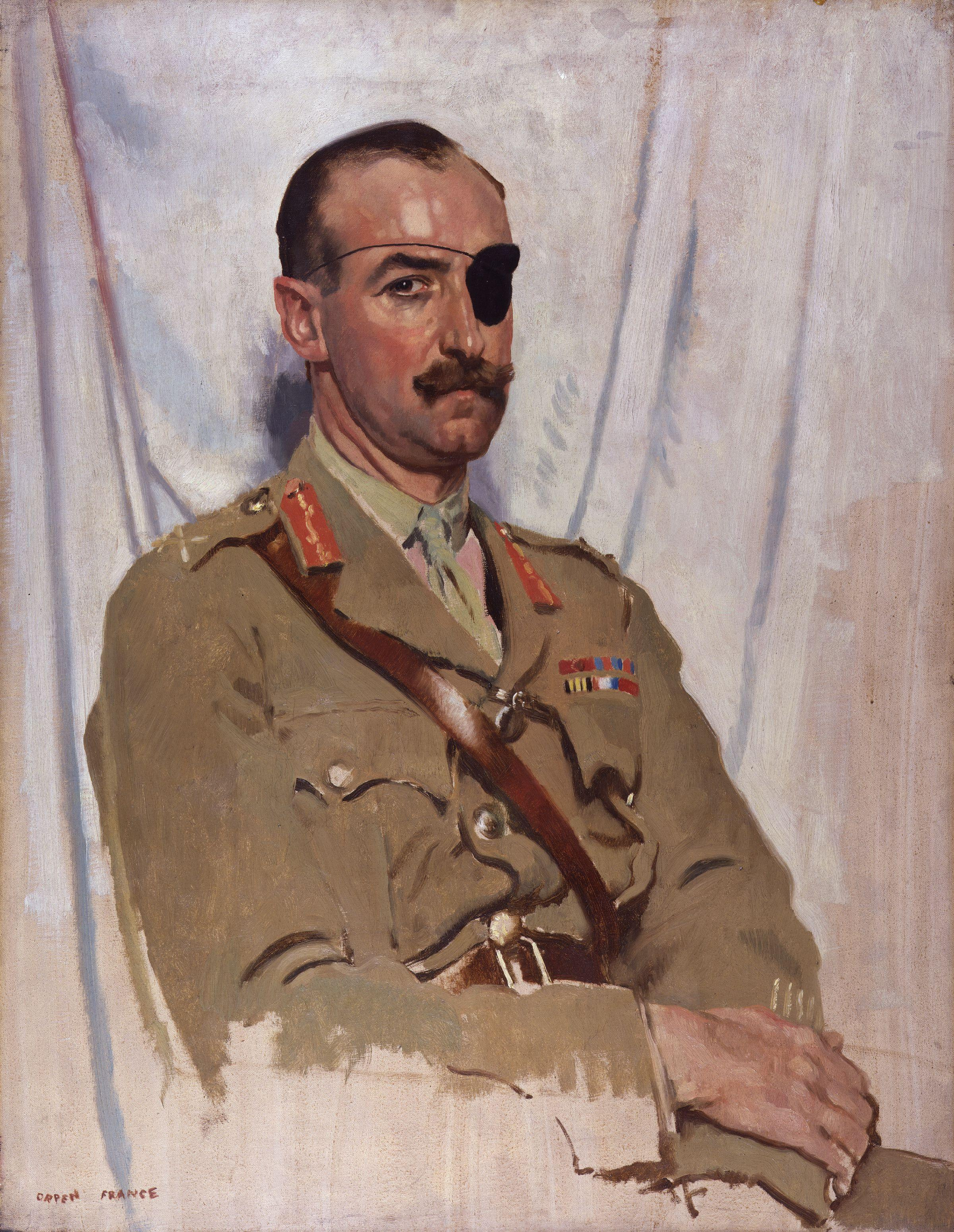 source
Epilogue
By the end of his long and illustrious military career from 1899-1947 he was awarded 23 prestigious awards in different countries attaining the highest rank of Lieutenant General. Fought in Six different wars including the First and Second World war, was wounded in battle 11 times, lost an arm and an eye, survived a plane crash, escape prison twice and lived to tell all those tales.
In his memoirs, upon recollection of the First World War he wrote. "Frankly I had enjoyed the war." Despite all his daring feats and multiple near death events Sir Carton de Wiart died at the age of 83 on the 5th of June 1963 in his sleep survived by his second wife Joan Sutherland. A peaceful end to an extraordinary man witness to decades of violence and ravages of three wars.
---
Sources and References
Video Source | Dailymail | RDG Museum | Wikipedia
---
Author's Notes
Its been months since I last wrote an article and writing this has been a delight. Let me know if these kinds of topics and human badasses interests you as I have plenty of awesome individuals in mind I'd like to write about.
As usual do put your comments and discussions below. So I could use my voting powers to reward your thoughts. Thanks guys! Stay awesome!
---
Q U R A T O R - C E R T I F I E D and M I N N O W B O O S T E R - W H I T E L I S T E D