Hi Everyone,
Hope you all had a great week! Another week of me recommending some great projects we have on @Fundition. Hope you can help one or all of them if you have the capacity as I believe they are all great projects.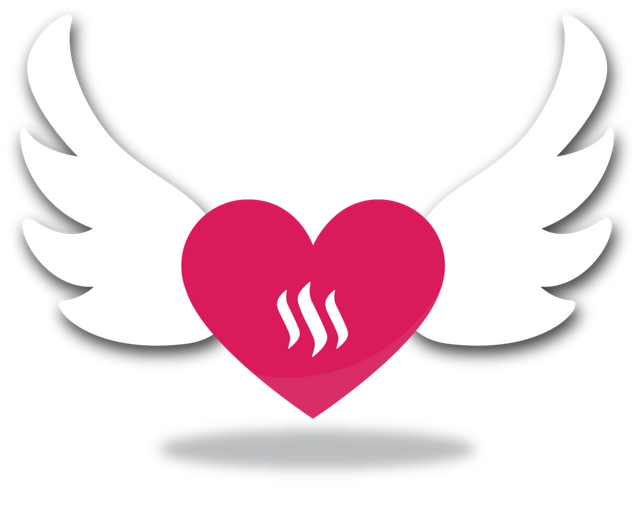 From Fundition's latest update post, they have mentioned:
Fundition has a vision of changing the world for a better future, thus projects that follow this vision have the most chances of receiving Fundition support.
Fundition is supporting different categories of project :
Innovation
Charity
Sustainability
Education
Art
I stress the point that you can support these projects in various ways - By an upvote, USD, donate Steem or SBD or a range of other cryptocurrencies.

First we have @dtube.forum where they are raising money to fund the event they are holding in Barcelona at 17-19 of May 2019. The projct is to fund the whole event from the set up, venue, events, workshops hoping to spread the word of @dtube. This is a great way of introducing more people to the Steem blockchain.
https://fundition.io/#!/@dtube.forum/nki4yaz5z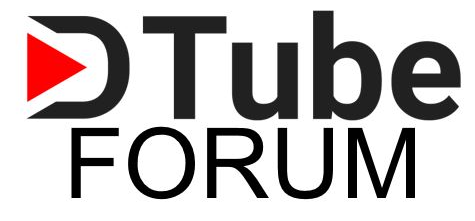 ---
The second project I would like to introduce is also to promote Steem lead by @bitrocker2020. Their event will be held in Penang on the 24th of Feb and it will be a great way to bring more new users from Malaysia onto the Steme Blockchain. @bitrocker2020 and his team have held many session previously and have been a great success, so let's support this project as it will definitely benefit the Steem blockchain.
https://fundition.io/#!/@bitrocker2020/9hgoog5b8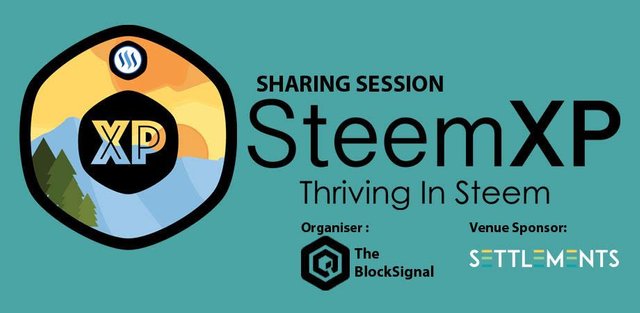 ---
Our final project this week is lead by @martin.mikes for @kedjom-keku with the aim of planting 1 million trees to save Abongphen Highland Forest. The local farmers are not educated enough to look after the forest and with the combination of limited water in the area, the forest needs to be saved. So therefore, to educate the local people is a crucial starting point where a conservation centre needs to be built an run with the appropriate expertise. From then, they can focus bringing the community together to help make this project successful.
https://fundition.io/#!/@kedjom-keku/i1iinz2sq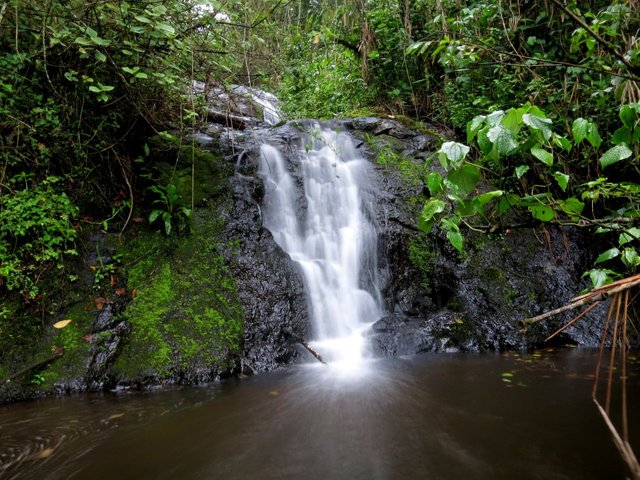 There are many more great projects on Fundition. Remember your actions can help change people's lives. Don't wait and get started!
all pictures are taken from the @Fundition website
Follow @fundition for any latest news and campaigns and remember to check their website if you want to support any current projects.
Travelgirl | Angel




Join a community with heart based giving at its core**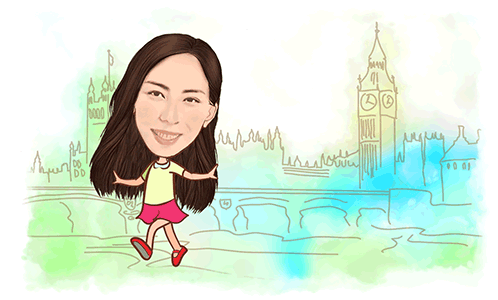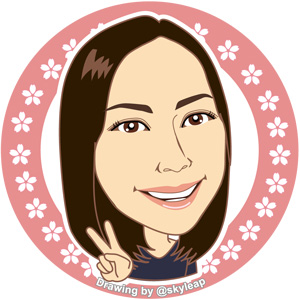 ---
Thanks for reading. If you like my post, please follow, comment and upvote me. There will be more exciting posts & destinations to come.
謝謝你們收看。 請你們繼續跟隨,留言和投我一票 . 我會分享更多遊記和其他有趣的 blog.
All photos & videos are taken by me & co in all my blogs/stories unless quoted. 每張相片和視頻都是我們自己拍的