In this round I have for you a special task and special prizes!
In the prize pool of this round we have 6 STEEM!
Watch the video and find out how to get it!⤵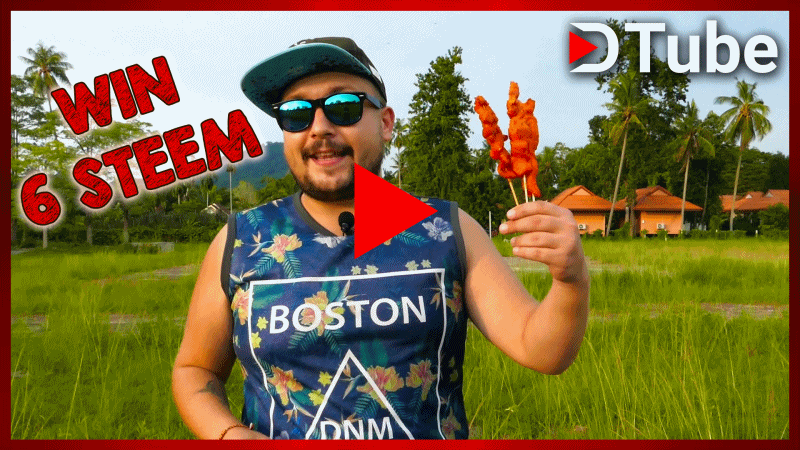 WATCH ON YOUTUBE
How to take part in the FOODspedition?
🍗 In the comment show me a picture of the lunch meal that comes from your country!
🍗 Write its name and describe it briefly.
🍗 In the comment, add also its estimated value in your currency, US dollars, and STEEM.
Below this post, I am putting a sample comment in which you can see how looks the proper entry.
What you can win?
From your comments I will choose and award three, in my opinion, the most interesting entries, and the authors will receive prizes!
In the prize pool of that round we have
6 STEEM
!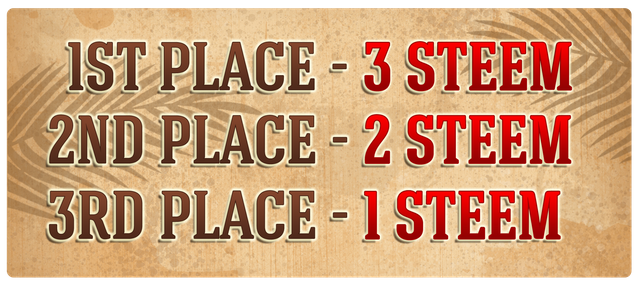 If you love good food, like me, resteem this post! Thanks to this we will see more delicious food from all over the world. 🌏


🏆 The winner of the previous round is @nicniezgrublem who receives the title of the Patron of the FOODspedition!
Congratulations and thank you very much for your support!
💰 5 STEEM from the draw goes to @izaid! Congratulations!

All funds collected under this post will be transferred to
STEEMtruck Project account.
Support STEEMtruck via Fundition.io