Interview with HIGHTOUCH: founder and CEO of Fundition
I really like interviewing people in general and in particular here on Steemit: there are a lot of interesting people here with great ideas and projects which help the Steemit world.
Today I am happy to "meet" @fundition founder and CTO: he is @hightouch.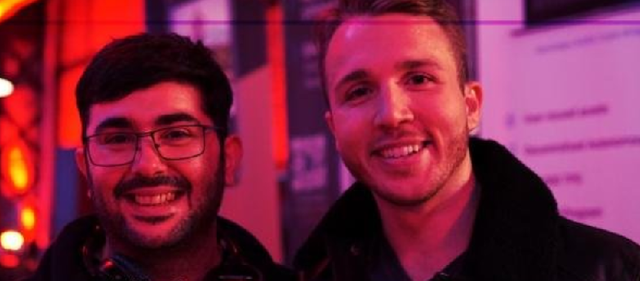 @hightouch with @ned at the last SteemFest in Krakow
When I have the opportunity to meet and make questions to people I admire, it is awlays very interesting and it is a good situation to know and understand other Steemit members. Who is the person "inside" of an influencer, a manager or a VIP?

So in this first question I would like knowing who is @hightouch.
I am a true believer that change is the only constant so by improving and growing as a person I am a different man with every day by always reaching for new goals and opportunities. If you ask me that question tomorrow, you will get a different answer from the one I could offer you today. As a developer, I have to be like that. I have to creative in finding new solutions to existing problems and think 3 moves ahead to solve those that do not even exist yet. Improvement is an ongoing mission, in my personal and business life alike. With each day, I find new things I could learn and use to adapt to a better and brighter future that is being built as we speak. You can say that I am a complicated man and then again, I am probably the simplest you could meet. How can I, we, the world be better is what drives me and pushes me forward enabling me to reach infinite places.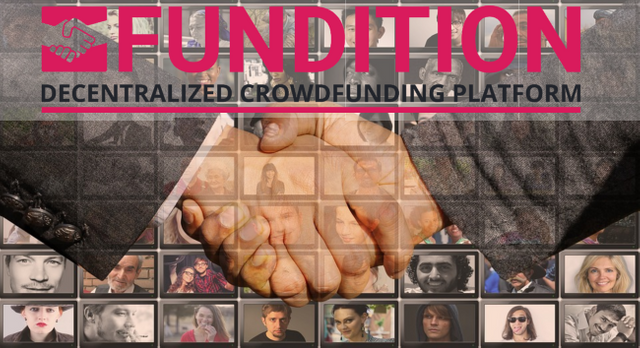 CC0 image, Pixabay, author: geralt
---
Our curiosity moves on to @fundition: how did you elaborate this idea, what pushed you to say: Yes! I can do it! and how did you create a new structure for the crowdfunding platform?
First of all, I'm really glad to do this interview and I'm thankful to interviewers like you to give me a way to express myself. In fact, I have a social background and I started my computer-scientist life as a technician volunteering to send some PC's in third world countries. Fundition is not only about a project but it's also my childhood dream and the continuity of my carrier. It is a platform where people can help each other to build the future and/or make the world a better place. I also wanted to show the capacity of the Steem Blockchain to handle many different types of DApps, and it works like a charm!
---
Some time ago SteemFest took place with a lot of people and it was the third meeting of our platform from its birth. What can you tell us about Steemfest? What did you hear from the other users? What did @fundition do? What did other managers tell you?
SteemFest was a great event, (Kudos to the whole organization team, they were amazing). I met many new people and made some friendships that I already had, even stronger. To be honest, there were so many people that I can't give any names but some of them were already familiar and we shared some valuable moments together. My best memory so far is when I met a Founder who run a project on Fundition and who made me shed some tears. Concerning the other managers, I was excited to see so many brilliant (and talented) personalities. We had a lot of discussions and we are now trying to collaborate on some essential points for the good of the Steem Blockchain and Steem Users.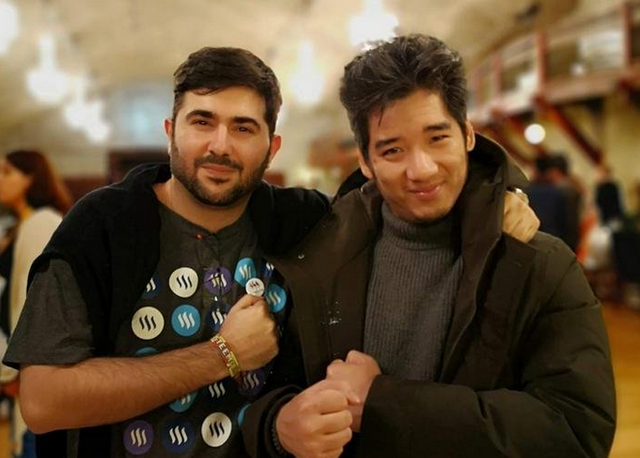 FUNDITION + BUSY
My last question: Steemit is a world that moves faster than the real one. Today we are down and tomorrow we will be at the top. One of the biggest goals of @fundition is to create a connection between the Steemit-social network and a real work where there are real problems about poverty, pollution and development.
Please, explain to us how Fundition is able to do it.
Great question! Our organization is called FutureShock which is, in short, the perception of "too much change in too short a period of time". We are totally aware of it and trying to adapt ourselves to any circumstance. Fundition is one of the first durable links between the blockchain and the real world, and thanks to my team I'm not alone maintaining that bridge. We are focused on having a real impact on people's lives by giving them an easy way to use the blockchain as a transparent and decentralized crowdfunding platform but also sharing our knowledge, helping our founders in their journey and supporting them to reach their goals. Every successful project on Fundition is a step forward to the mass adoption of Steem.

We are growing together!
I want to say thank you very much to @hightouch for his time and in particular for his great idea that is Fundition. I hope you, my reader, find this interview interesting and if you want you can write other question in a comment.
Start Building the Future Today with:

Join a community with heart based giving at its core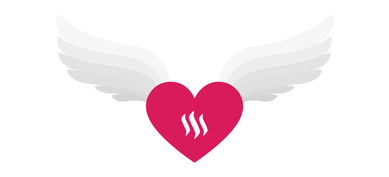 Posted using Partiko Android