Fundition proudly presents: @beamentor 's project: "Building Steem Mentor Teams | Community Project"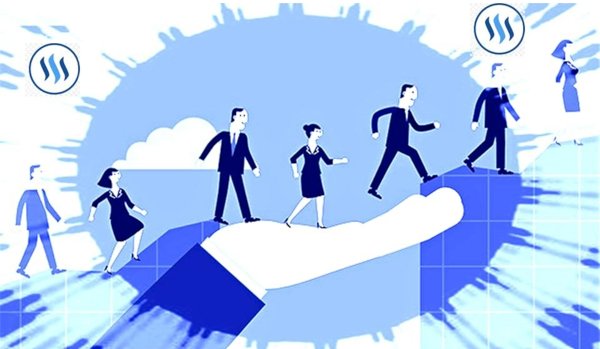 Photo is owned by @beamentor


"Be A Mentor" is a Community Project to help build Steem Mentor Teams. A mentor will teach and guide a new user for one month and provide both guidance and education. A mentor will teach how to get in touch with communities, get engaged, and reach success in a constructive and positive way.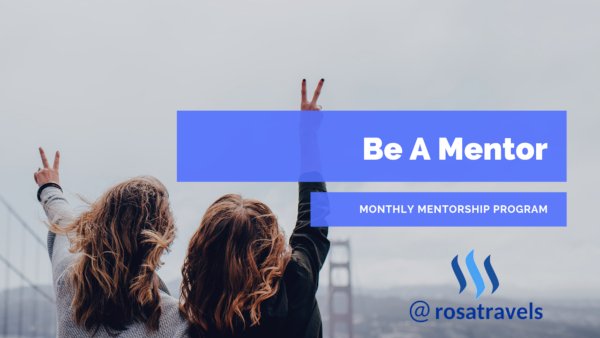 Image is owned by @beamentor
The objective here is to grow the user base of the Steem blockchain by bringing more users and making sure they stay. To make sure this is done probably, mentor recruitments needs to be of top quality. Mentors are needed for different Steem communities which means they need to speak a certain language and they need to be familiar with different DApps. If you think you have what it takes to be a potential mentor, you will need to send an application and if you get chosen, you will search for new members, welcome them and introduce yourself. Once you introduce them to the Steemonboarding site, you will guide them for one month.
Funds needed
The amount of funds needed for this project is $1500 and it includes funding team members, creation and maintenance of the website, curation, and marketing activities. The plan is to have 12 Steem Mentor teams by the end of 2019, one for each month.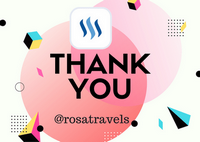 Image is owned by @rosatravels


There are already almost 300 Backers who have recognized this project as worthy of their support and there is still time for you to become one of them. You can learn and keep up to speed with what is going on because the project owner has been busy and regular with updates and news.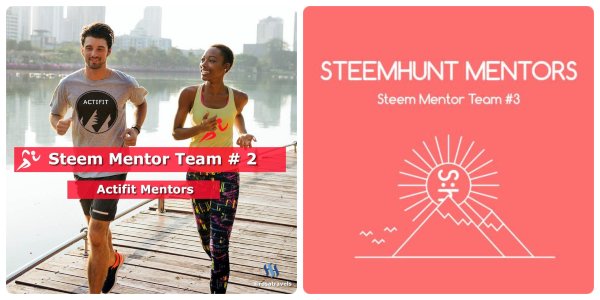 Photo is owned by @beamentor


Fundition believes in a better future. That future involves steem blockchain and everything on it. From different communities to different DApps, this is our home and we want to see it grow and flourish. This is one of the projects that will help with that. It will help this place become the best it can be because it will work on the retention of users and guide future family members to their success. We wish it all the best and are certain that you have recognized it as an amazing project. Do not forget to show your love and support it on Fundition!

Start Building the Future Today with:

Join a community with heart based giving at its core