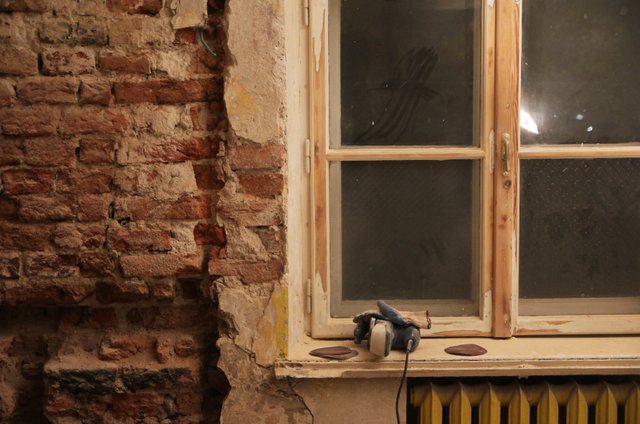 On 7 December we continued renovation works in our Kingdom. This time there was only @prawdawtvmowili. As in previous days, he continued making electrical installations...
We still hope that it will be possible to complete all the work in January. We would like to open our place for the anniversary of the January Uprising. However we know that it won't be easy. Unfortunately, there's a lot of work to be done.
---
Check out our project on Fundition!