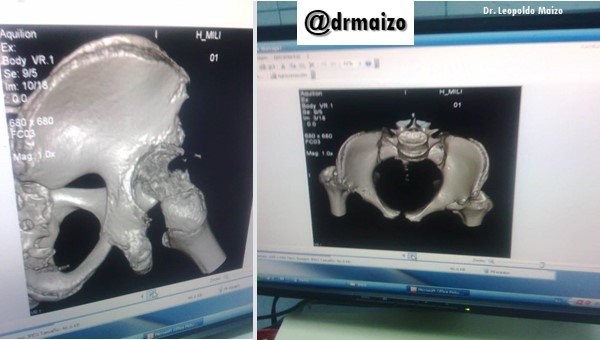 CT scan
Computerized axial tomography or CT, also known as a scanner or CT (computed tomography), is a diagnostic test that, through the use of x-rays, allows radiographic images of the interior of the organism to be obtained in the form of transverse cuts or, if necessary, in the form of three-dimensional images.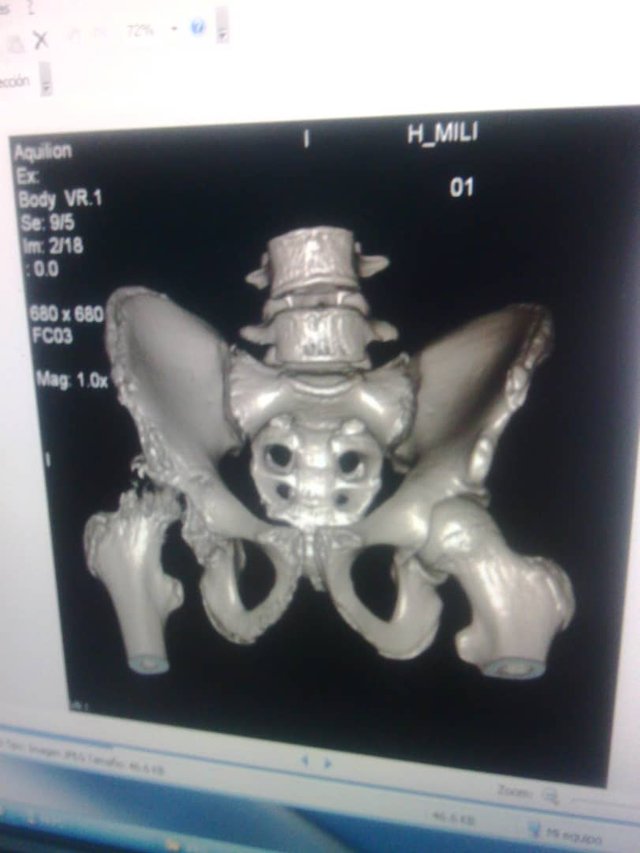 When to do it?
In case of trauma to detect hemorrhages, injuries to internal organs or fractures.
To diagnose tumors and see their possible extension.
To study pathologies of the spinal cord or spinal column.
To diagnose some infections.
To guide some interventions such as taking biopsies or draining abscesses.
In many cases, it is necessary to administer a liquid called contrast, which is usually a compound of iodine, and which stands out in the images obtained with the CT, which facilitates the interpretation of the test. This contrast medium is usually administered intravenously, although it can also be administered orally or, rarely, by other routes.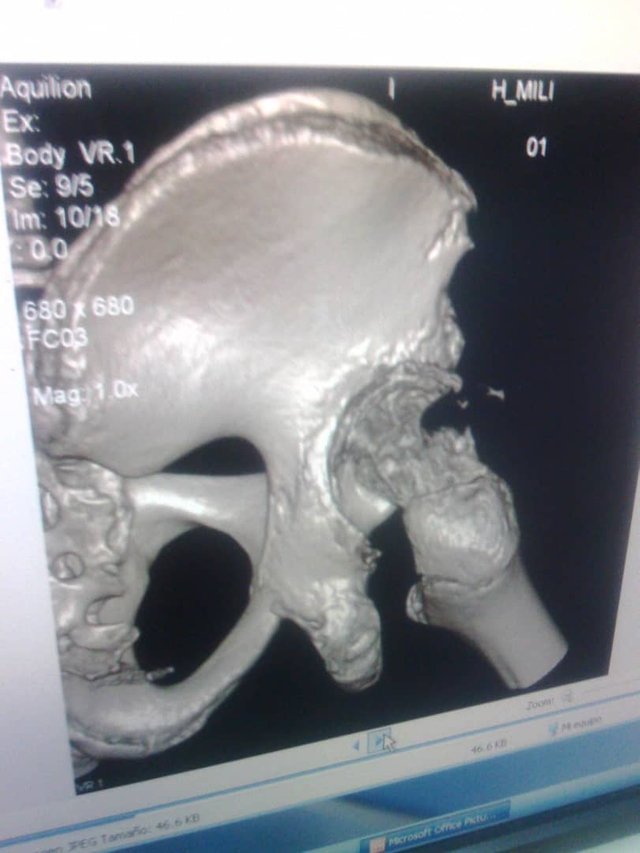 Preparation
The test is done in a few minutes. It takes longer to undress and take a venous line when intravenous contrast is needed. If an operation such as biopsy or drainage of an abscess is performed, it may take a little longer.
Although it depends on the organ to be studied, in general it is necessary to go on an empty stomach in case a contrast is administered. You can wear the clothes you want, but it should be easy to remove. You should not wear metal objects (earrings, bracelets, etc.), as you will be asked to remove them during the test. You should bring informed consent, which is a piece of paper explaining what the test consists of and its possible risks. You must read it carefully and have it signed. You must bring the application form for the test.
Dr. Leopoldo Maizo - Orthopedic Surgeon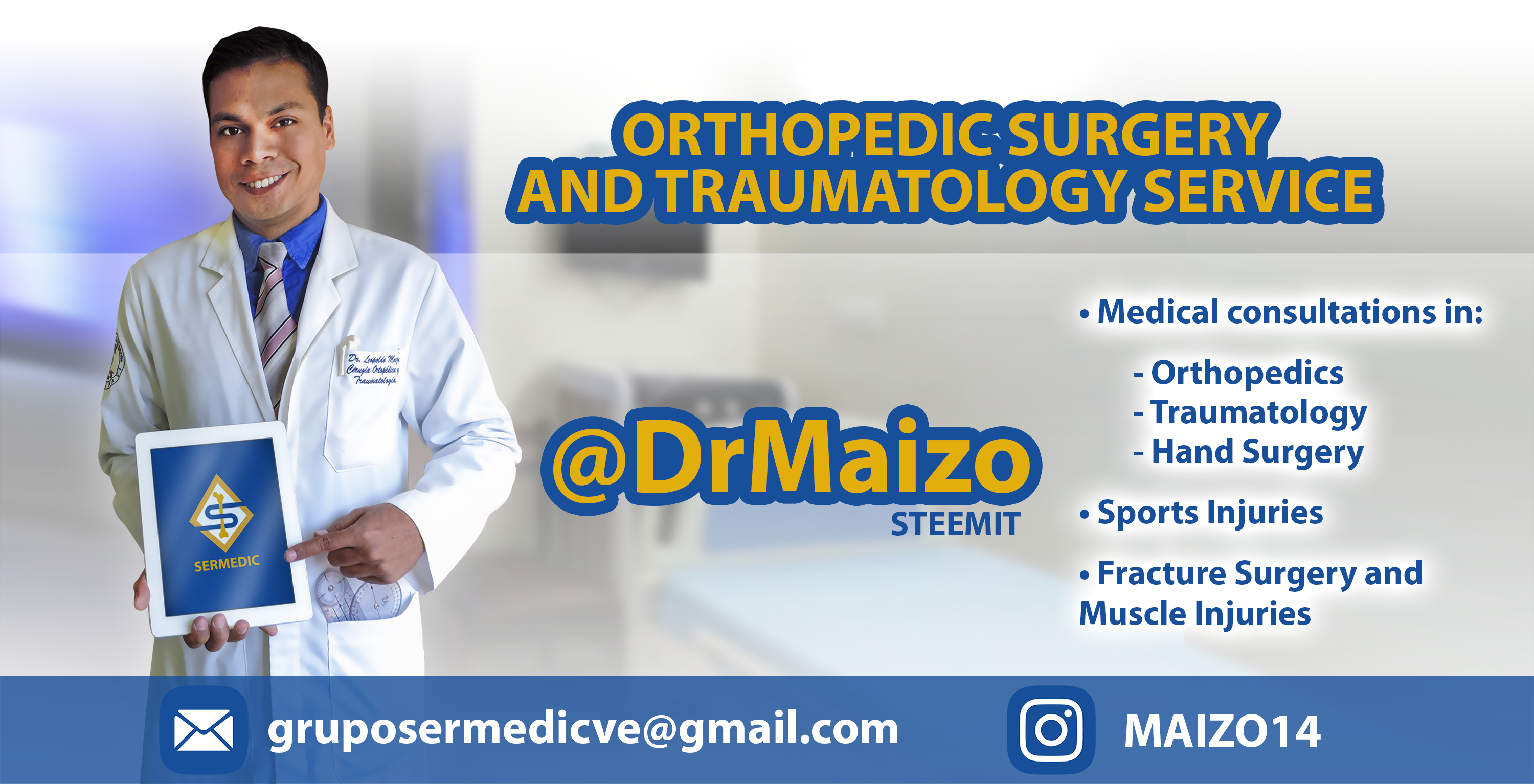 Firma diseñada por @themonkeyzuelans, contáctalos vía Discord "themonkeyzuelans#9087"
---
Great projects from the Steemit community: