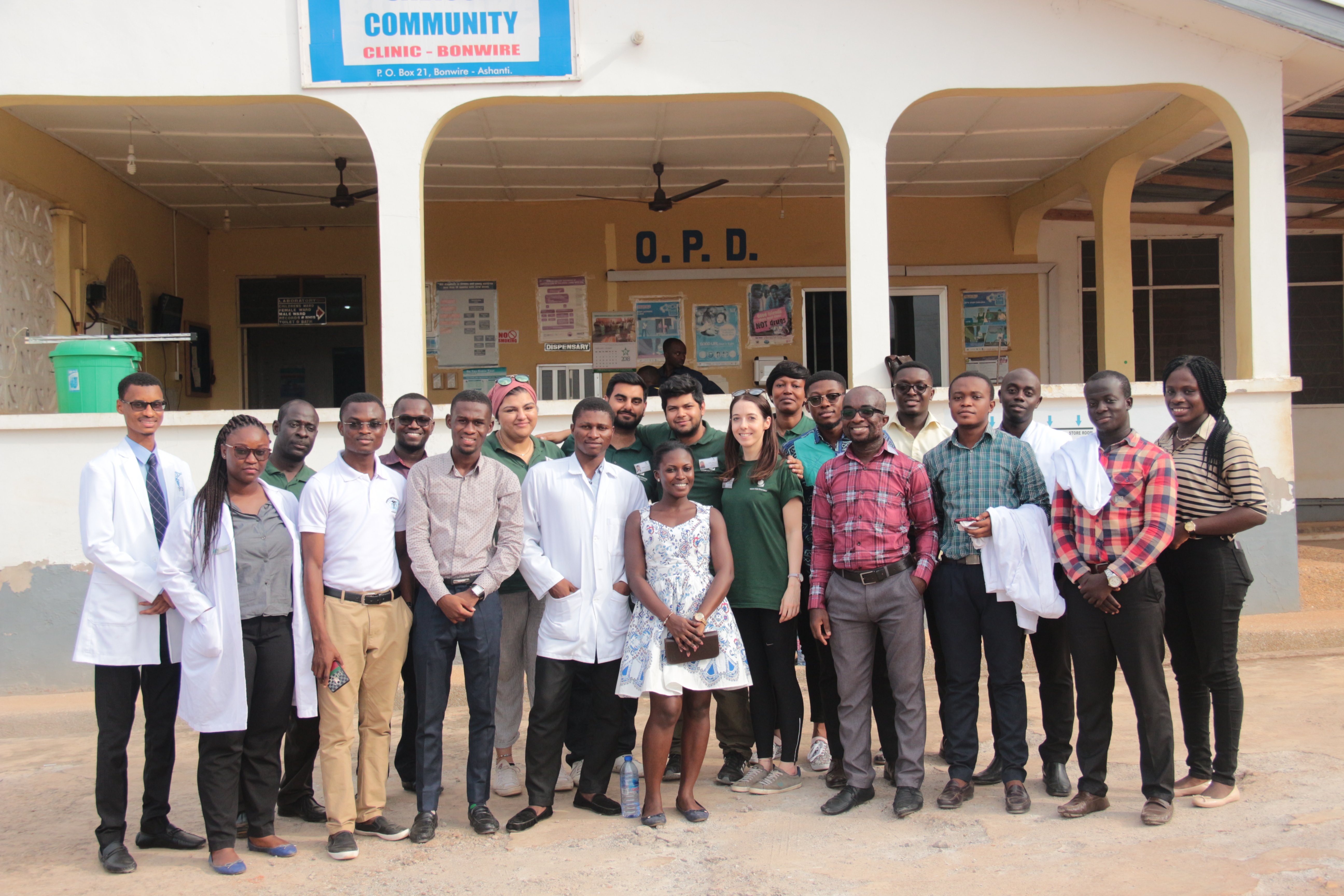 Hello everyone, I write to inform you of a wonderful news happening with @bettervision, we are priviledged to have a visit and help from Vision Aid Overseas in our outreach community program. Representatives from Vision Aid Overseas have decided to pay us a visit and to offer their professional service to the local Ghanaian communities in diagnosing of Ocular Pathologies and its treatment. Also there is the focus on Glaucoma Awareness, Glaucoma is an eye condition where pressure builds up in the eye and causes damage to the optic nerves, and this gradually deteriorates vision from the peripheral regions onwards and creeps into the central portion. Glaucoma is silent and usually presents with no symptoms until at a later time when vision deterioration has already set in.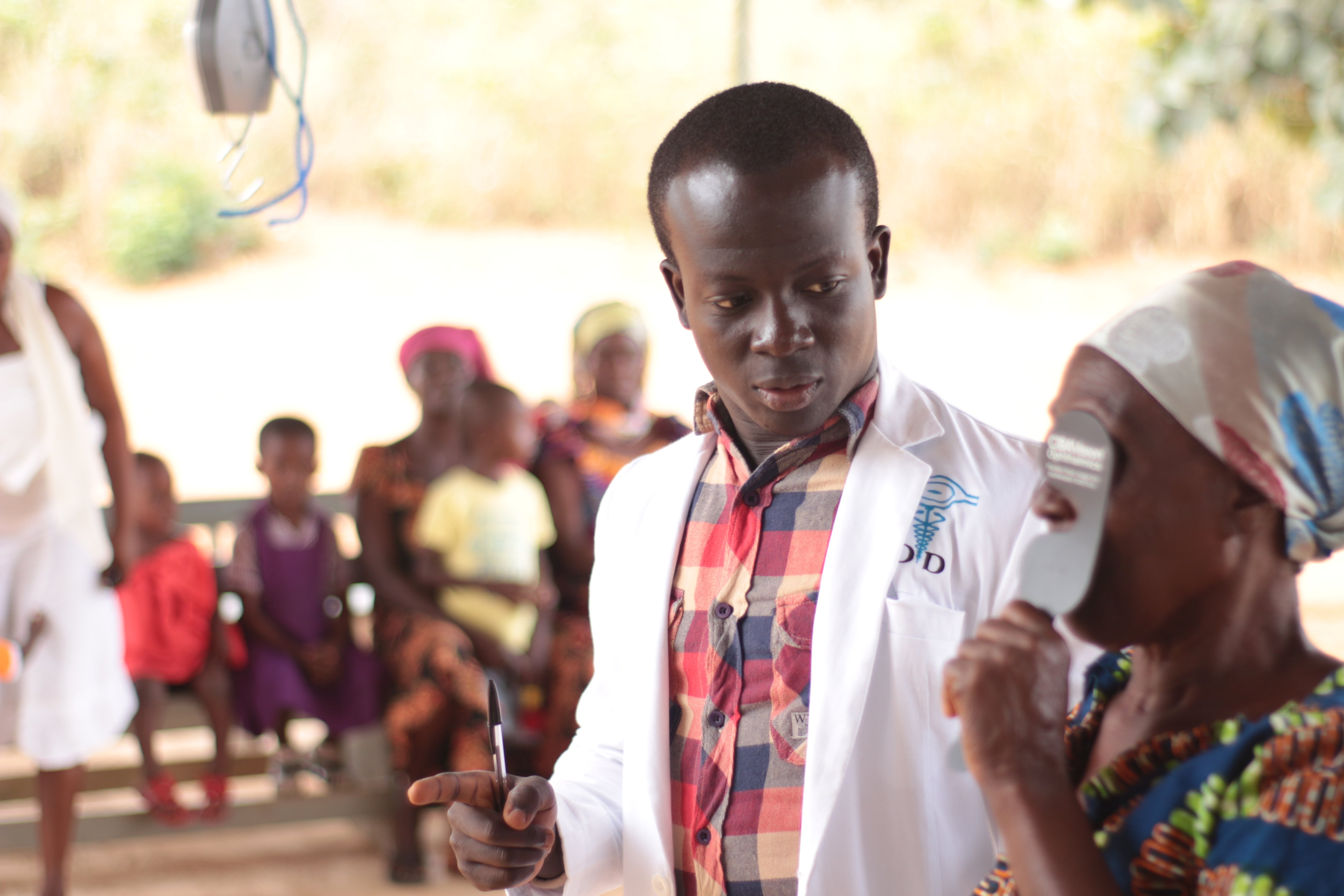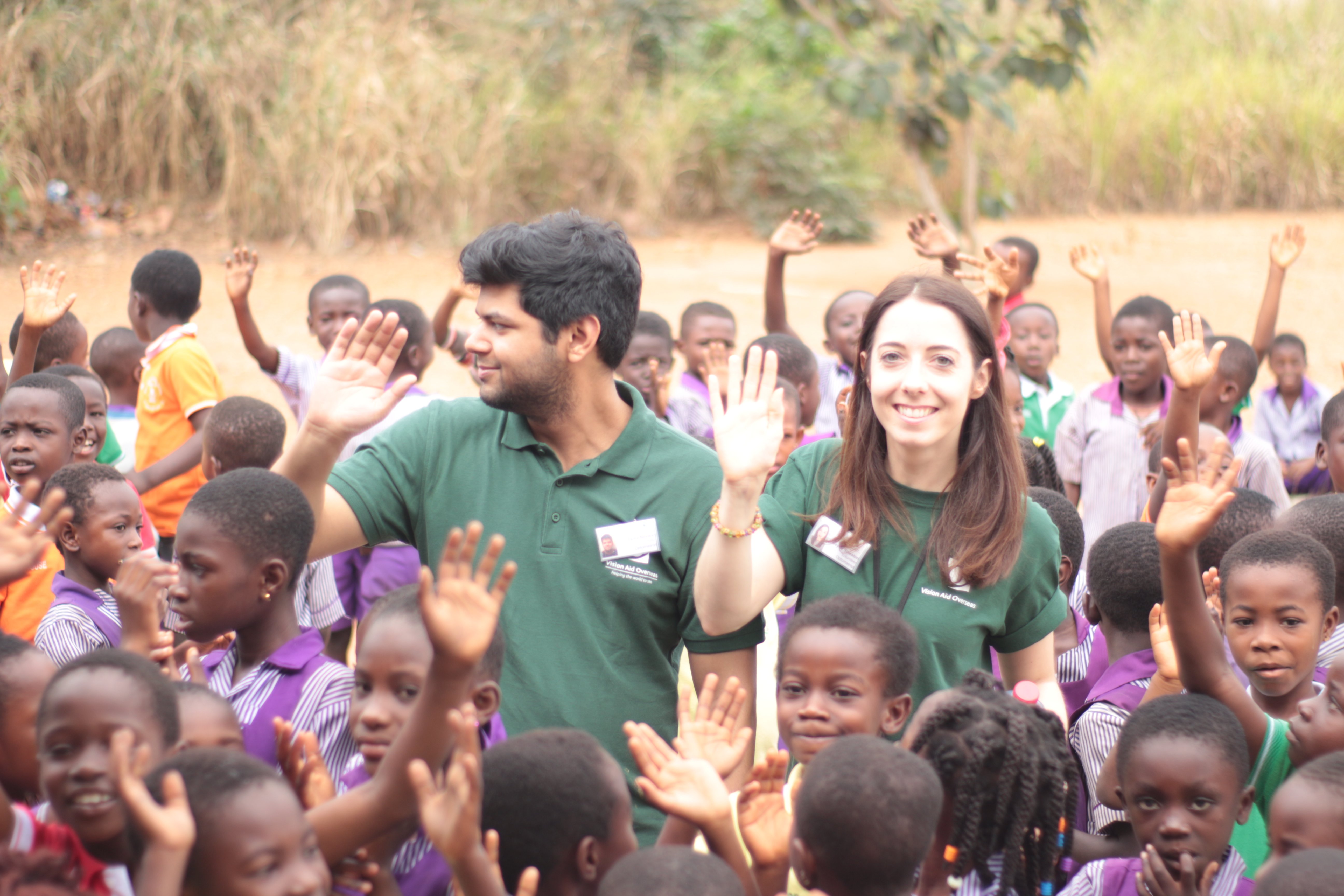 So we visited Bonwire Village, a town in Kumasi in the Ashanti Region, Ghana, West Africa. It is a small town and we were able to look at lots of people, Glaucoma Education went on well and lots of pathologies were diagnosed ranging from diabetic retinopathies, hypertensive retinopathies through to refractive errors. Lots of kids in school also had their refractive errors getting corrected which according to their teachers would help make their work easier in class now since the complain of not seeing the board will no longer exist. The Outreach was done at the Community Clinic and we had lots of help from the health professionals working there already, ophthalmic nurses, opticians and ophthalmologist. This time round we our visitors came with lots of instruments which were used during the event however they will be leaving eventually and we may get back to hiring again which why we really need to get our instruments for the foundation to make the work easier.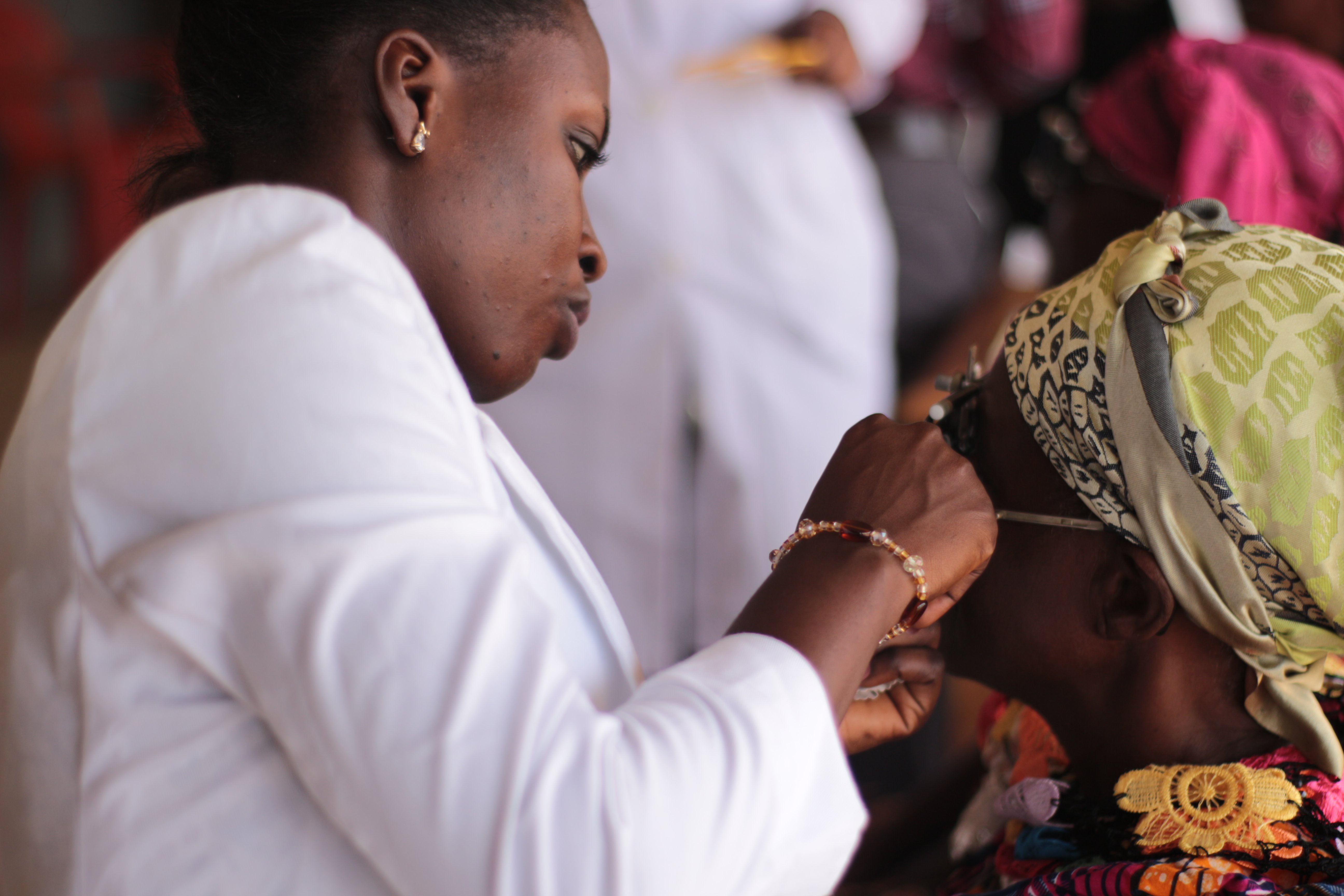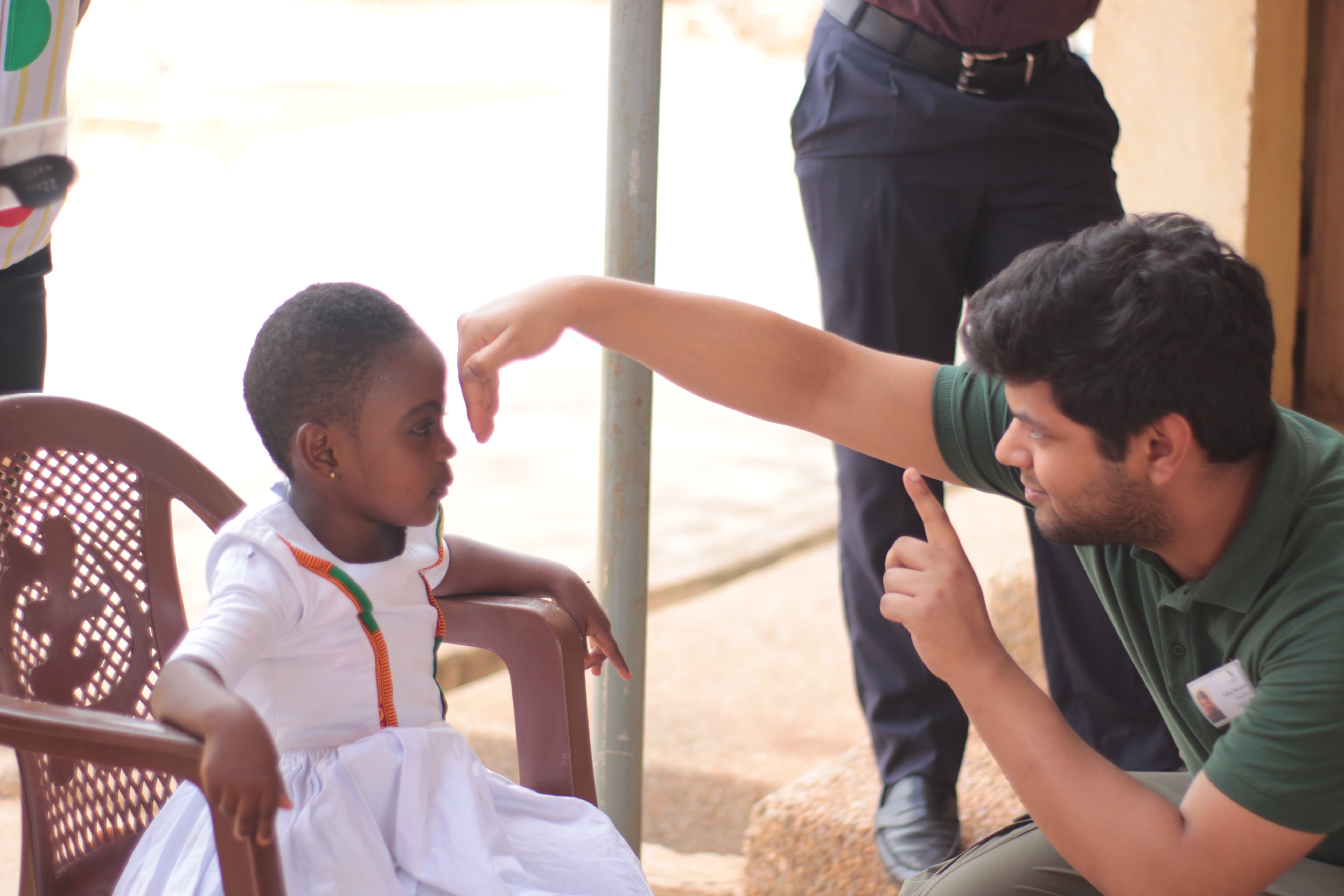 @bettervision is growing bigger and stronger with all the helps and support we are receiving and we would like to express our utmost gratitude to all who have supported us and continue to do so, or benefactors and benefactresses, our patrons and loved ones, many thanks to @mcsamm for helping @bettervision get to steemit and to reach to the world through this wonderful community.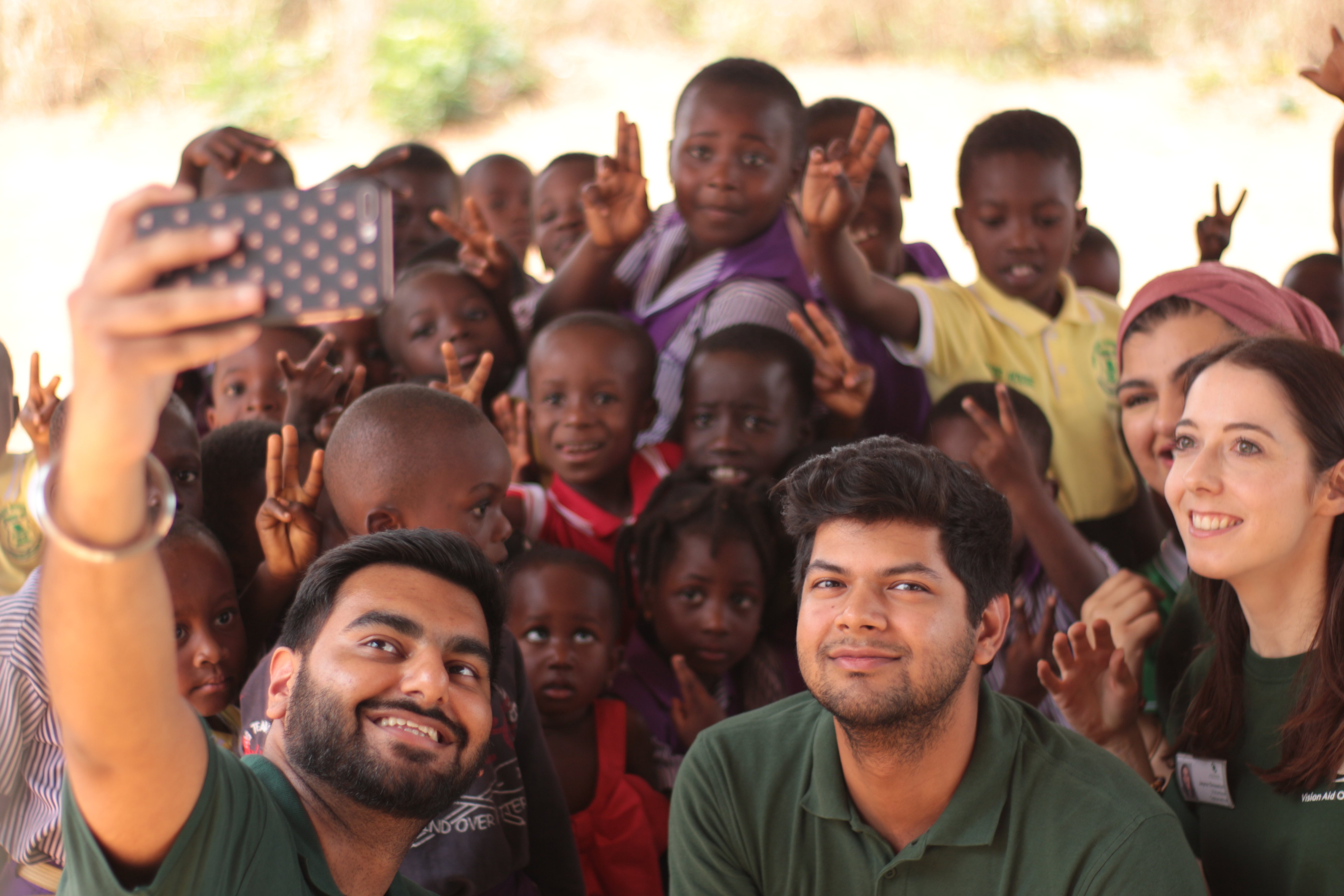 Have a lovely Day and we hope and believe steemit is here to make many great impact in the lives of many people here in Ghana and beyond with @bettervision.

@bettervission is is a project initiated by @nattybongo and friends to give back to the society the knowledge and skill acquired through the Optometric Studies in Kwame Nkrumah University of Science and Technology, Ghana.It is an outreach system where we visit the less privileged communities to offer free eye screening services and education to the people within the community
AIMS AND OBJECTIVES
To reduce or prevent vision loss through diseases such as glaucoma, cataract and refractive errors.
To enlighten the majority of the Ghanaian population about the importance of proper visual care.
To conscientize people on the need for regular eye checks
To get more people to have their wards screened within the Critical periods of a Child's Vision Development; thus from ages 3 to till about 10 years.
To help the blind and people with low vision live a better life within the society through education of the general public to stop stigmatization.
Our greatest gratitude goes to @fundition @surfyogi @girlsfoundation @bleepcoin @ackza and @wafrica for helping to make the aims and objectives of @bettervision a reality.
This is me @nattybongo reporting for @bettervision. Thanks for your time