Welcome to the 10th update of Oracle-D Campaign powered by Fundition - A Decentralized Crowdfunding Platform on STEEM Blockchain. This blog will give you an idea why it is important to get the STEEM message out in front of investors and how it can be done through attending Blockhain and Cryptocurrency related events!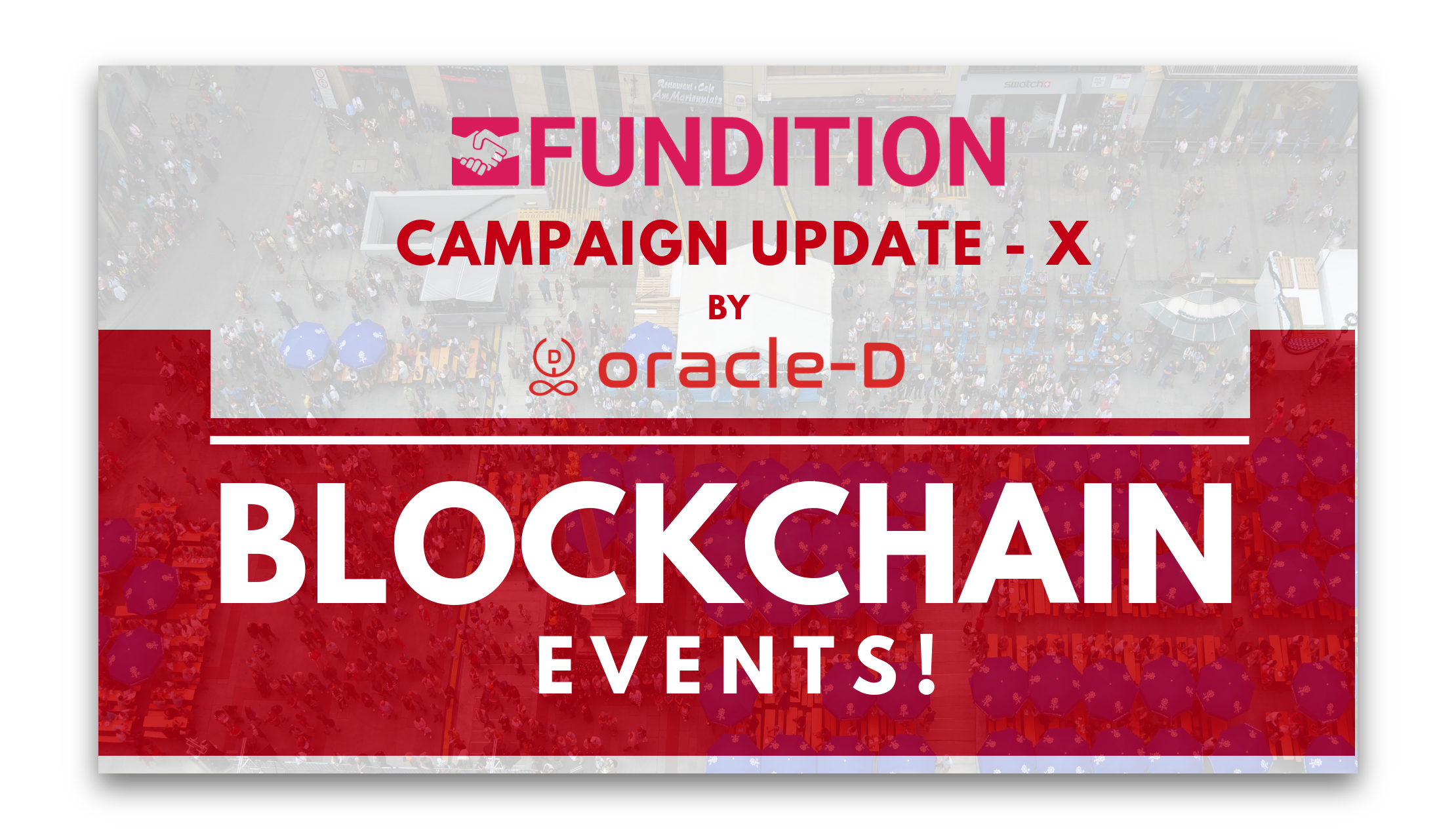 Steem Blast Day - Review!
Steem Blast Day by @TimCliff has left a great mark on social media website like Facebook, Twitter and Instagram! There were other websites too but most of the activity has been observed in these ones. As mentioned in the last update, many Oracle-D and Promo-Steem members took part in this activity as we have setup a task for them. We will have a detailed update in the coming days as participants are compiling their work and preparing their posts. Getting actual numbers would not be possible as there is no way to track such a widespread activity but we will try to provide as many numbers as we can. According to us, the activity was successful and we have learned so many things. We will come up with better strategies to approach the next STEEM BLAST event.
Also, it hasn't ended yet. We should keep on doing this probably every single day. It will have the long lasting impact. So those who are still doing it, please do not stop!
Campaign's first reaction by Tim: Announcing: Invest in Steem Social Media Blast Day - How can you help?
See the initial announcement post by Tim: Announcing: Invest in Steem Social Media Blast Day - How can you help?
More details about the campaign: Steem Blast Day (WOW)
Blockchain Events - Meet With Investors
We have come to an age where most of the marketing happens digitally. It requires a little bit of human touch as well. So, in order to achieve that, we at @Oracle-D are dedicated to reach the investors for you and onboard them to STEEM. We will also create sustainable business opportunities and a chance to create communities around their mission. Using the unique STEEM Economy and Mutli Proof of Brain system, we can easily reward every party involved.
But the first part to get the clients starts from these Blockchain Events happening around the world on daily basis. Spreading more knowledge about Cryptocurrencies and the Technology behind them. We now have a huge hub of dApps which are growing continuously. To name a few, some unique ones like @Steemhunt, @Actifit, @Steempress etc. They have shown time and again that this system works. It solves the biggest problem of the world - MONEY!
In the next two months we will travel around the world attending such events at Boston, Jakarta and Athens. This will help us connect with more clients in addition to the leads we generated in the past events we attended. Let's take a look at some of the reasons why it is important to have One-on-One with clients to pass on the STEEM Message:
You can meet investors, experts and Influencers face to face. One minute conversation can be turned into a $1,000,000 deal. You can offer help with the expertise you have. Like in this case, we can offer business with decent ROI for everyone involved.
You are able to show them case-studies and examples about the unique things this platform has achieved. We all know what @utopian-io and @fundition have achieved so far in their journey. They even have a collaboration going on where they can financially support projects based on Open Source Technologies. We can use such example to excite everyone attending.
Getting feedback is important and when it is right in front of you then why not. You can also gather ideas for your business. Make partnerships to help each other and grow.
Making noise is easy when you do it right. We have experience of spreaking at various events including London Cryptocurrency Show 2018 and iCoin Summit 2018, which are some of the recent ones we attended. Speaking at events can create some great impact on the audience. People come looking for you to know more about the project.
In the next two months, we want to do everything mentioned above and more. Hence, we need your help to support our Project. Kindly check our Fundition Campaign on this link:


Campaign Update
You can have a look at the progress made so far: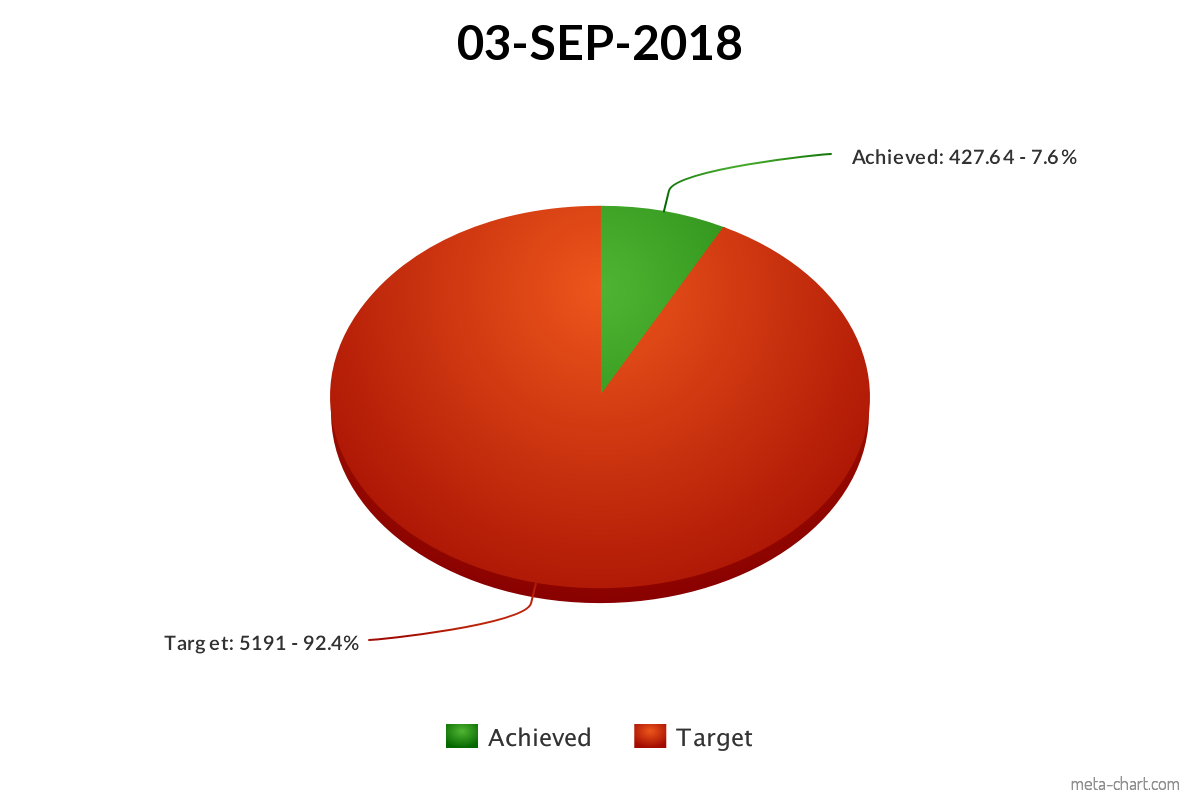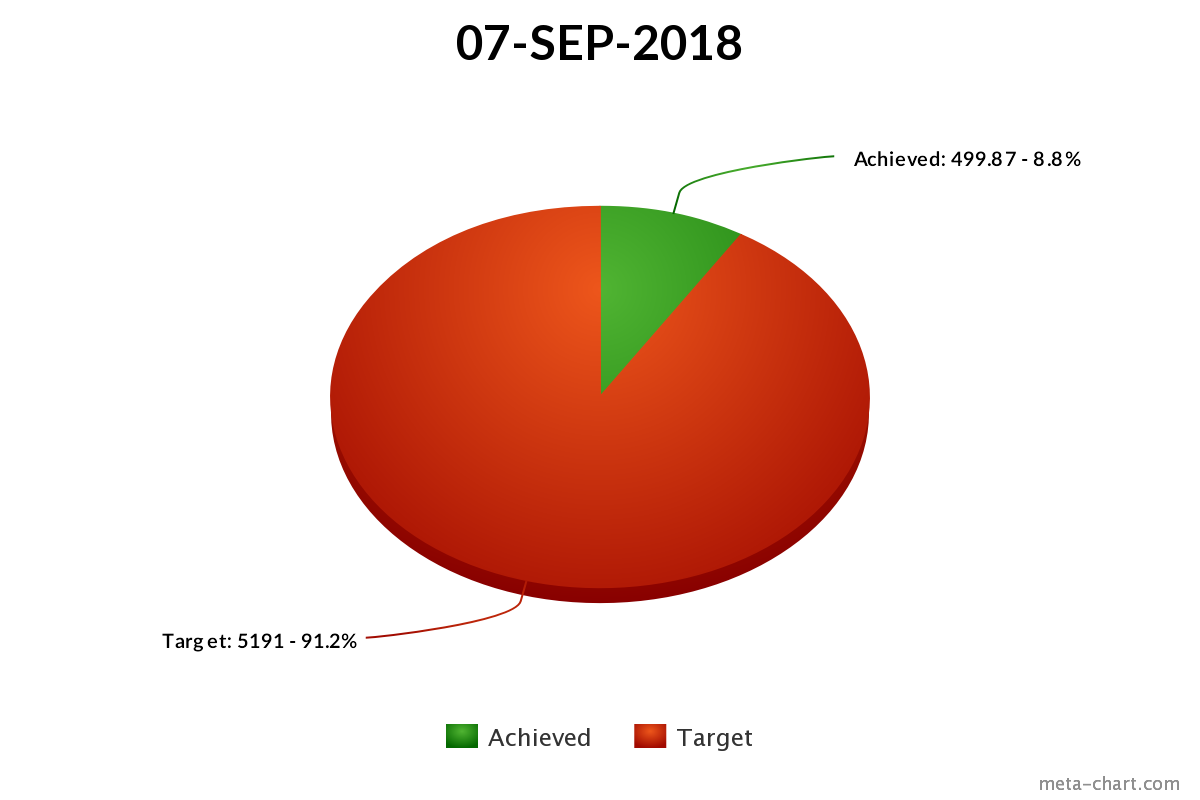 Oracle-D
is a new STEEM blockchain business venture bringing new investment into the ecosystem. Founded by @starkerz and @anarcotech, we previously were co-founders of the promo-steem and steem-ambassador projects, and we developed the CAMPUS curation system, which is a fully decentralised system for distributing rewards.
Core Mission
We remain apolitical, and our number one goal is to raise the price and utility of the STEEM blockchain, improve culture and education about the blockchain, and create opportunities which support exceptional quality content creators through collaboration with external investors. In other words, to add as much value to the blockchain every day as we can.
How You Can Support Us
You can support us in the following ways:
Go to our campaign's link given above and donate to us. The funding we get will be used only to cover the expenses of the events we will attend to attract more investors.
Upvote & Resteem this blog and spread the word about Oracle-D and our campaign.
Support our writers and their content which will ultimately empower quality on the STEEM Blockchain.
Upvote @Oracle-D witness by going to https://steemit.com/~witnesses or by using SteemConnect
Join our curation trail in SteemAuto to maximize your curation rewards.
Any kind of contribution is much appreciated and thank you for being a part of this Journey! Also, please do not hesitate to connect with us for any kind of collaborations that can help the STEEM Community grow.
Find Us At