There's less than a month left before the SteemSTEM and Utopian.io meetup in Italy! Are you excited? We sure are! With so many awesome and interesting people attending, we decided to give you a short introduction to some of the (less shy) attendees of the Utopian.io mini-hackathon.
Remember, you don't have to attend physically to join the hackathon! Read more about it here.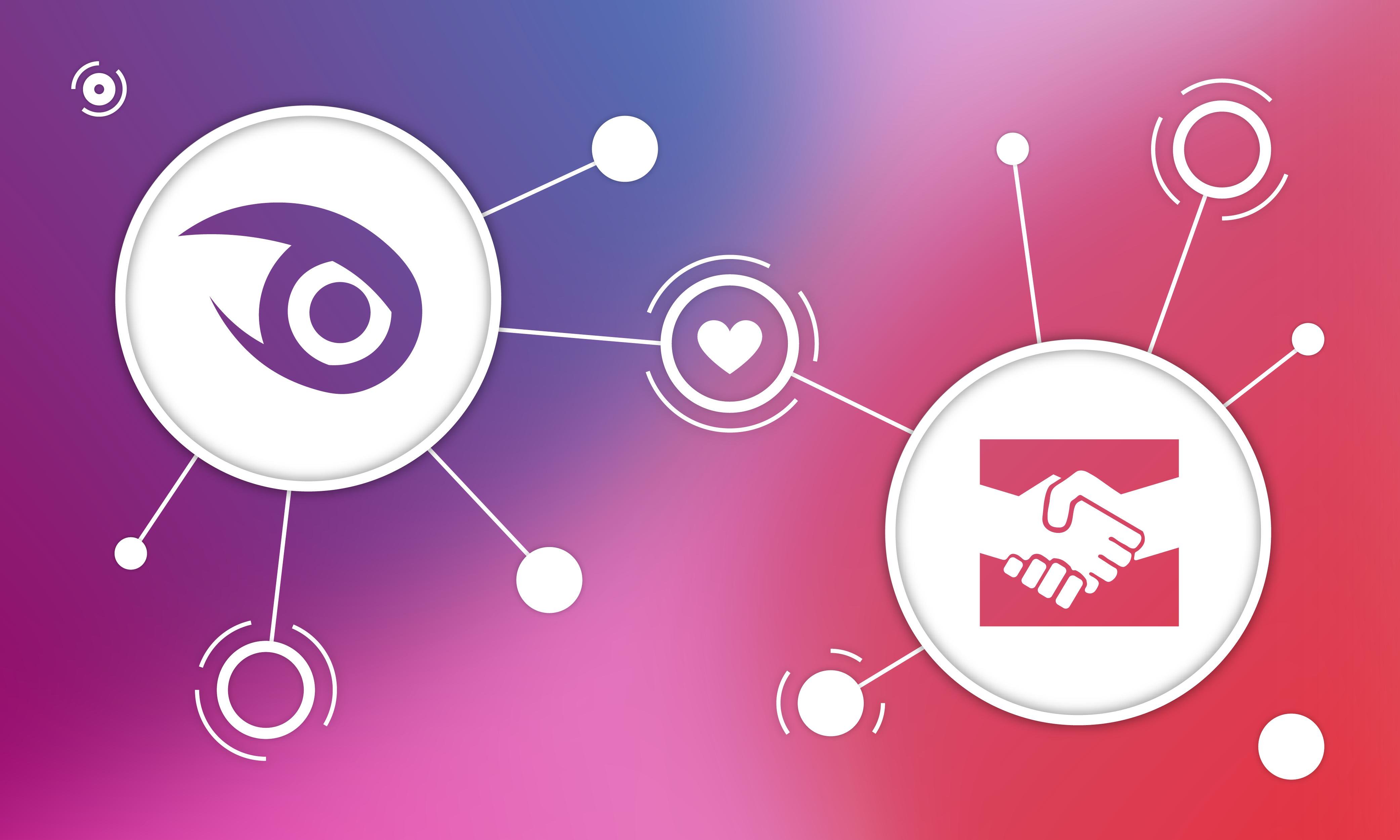 Utopian.io CEO - @elear
It would be odd to start this list with anyone other than our fearless leader and visionary - Diego Pucci, known as @elear on Steem. A young Italian actor turned entrepreneur gathers a team of like-minded open source contributors to revolutionize the open source economy. It almost sounds like the script of a Hollywood film, but that's the dramatized version of the story. In reality, @elear has come a long way from the world of performing arts to reinventing the economic model that drives open source innovation. Holding various positions from IT Manager to developer in various startups and global enterprises, Diego has built a strong career with 11 years of experience in managing innovative web-based projects.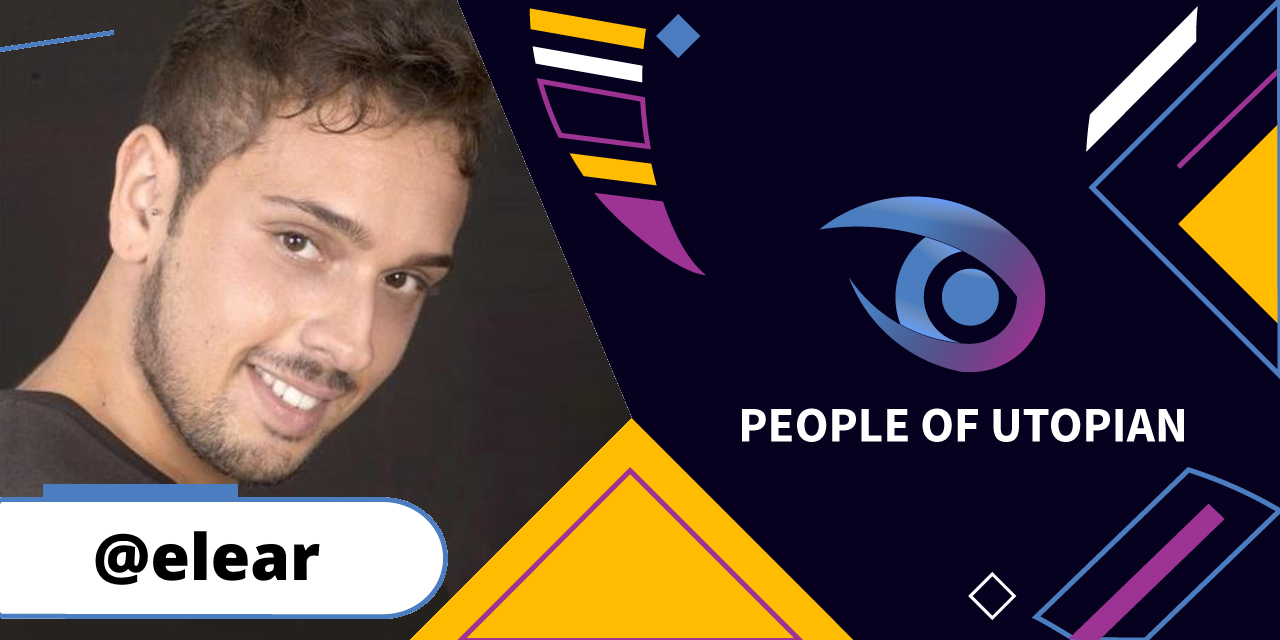 I don't consider myself a social person, so when I spend time with people, I choose those I can learn from and those with whom I share or challenge a vision. To me, that is what this meetup is about, sharing, learning, building together. Drinks are also appreciated.
As the CEO, Diego is involved in everything and anything happening in Utopian.io. From speaking to contributors on Discord to meeting with potential investors and collaborating with open source ventures and projects - @elear has been living and breathing Utopian.io for over nine months now, and aims to continue to do so.
Utopian.io COO - @espoem
The Chief Operations Officer on Utopian.io is the one and only @espoem - Martin. Loved by everyone on the team, the shy 24-year-old Czech is the one who makes sure things get done in all the departments and on all the teams. His passion for learning and improving, along with his professionalism, make him the perfect man for his job.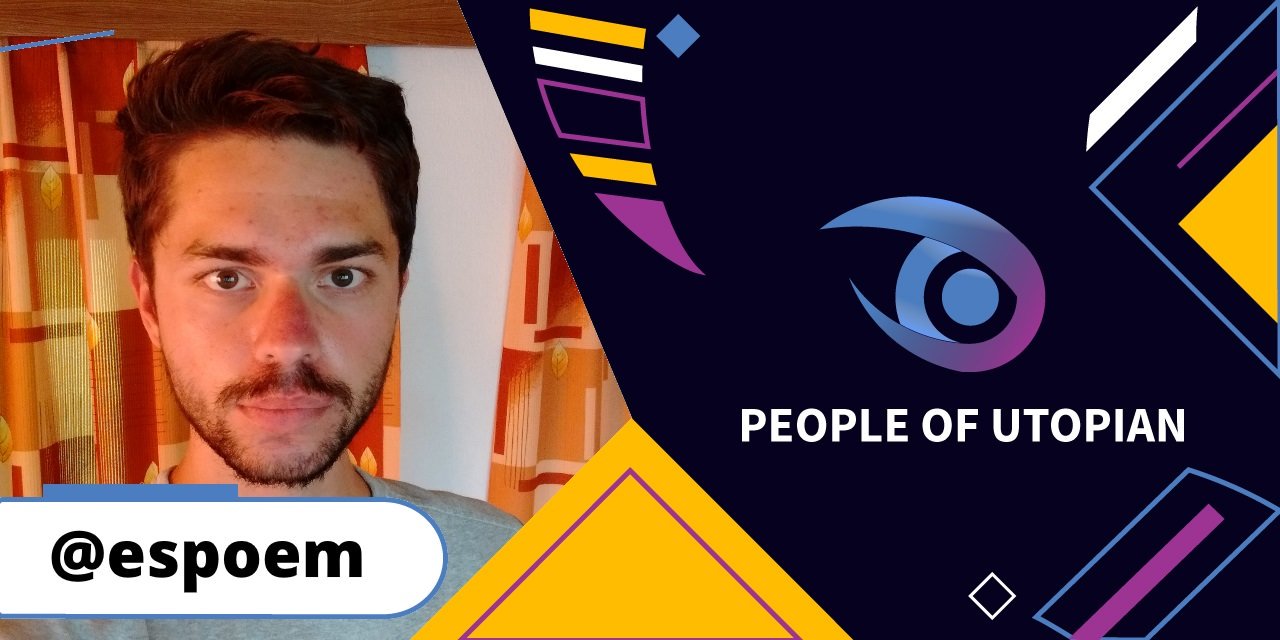 I believed for a long time that I could keep a space between myself and anyone else. Fortunately, being with amazing people showed me that it would only hold me back if I tried to avoid them. I am looking forward to meeting everyone in person, without the need to make long distance calls. You may find me in a corner, fading out. But I'll be there, excited to be with you.
Unfortunately, his dedication to his work means we don't know him quite as well as we'd like. This meetup is surely an opportunity to finally learn more about the man (and the legend). In the meantime, you can read the interview with @espoem on People of Utopian.
She fears numbers, loves to write and be silly, and seems to be everywhere all the time (with a cup of coffee in hand). Our Chief Marketing Officer, Ilana Brudo, is known as @techslut on Steem and brings to Utopian.io over a decade of experience in technology journalism, marketing, blogging and advertising. Behind the giggly pink facade is a serious and ambitious businesswoman, dreaming of seeing herself beside @elear and @espoem on the cover of Forbes Magazine.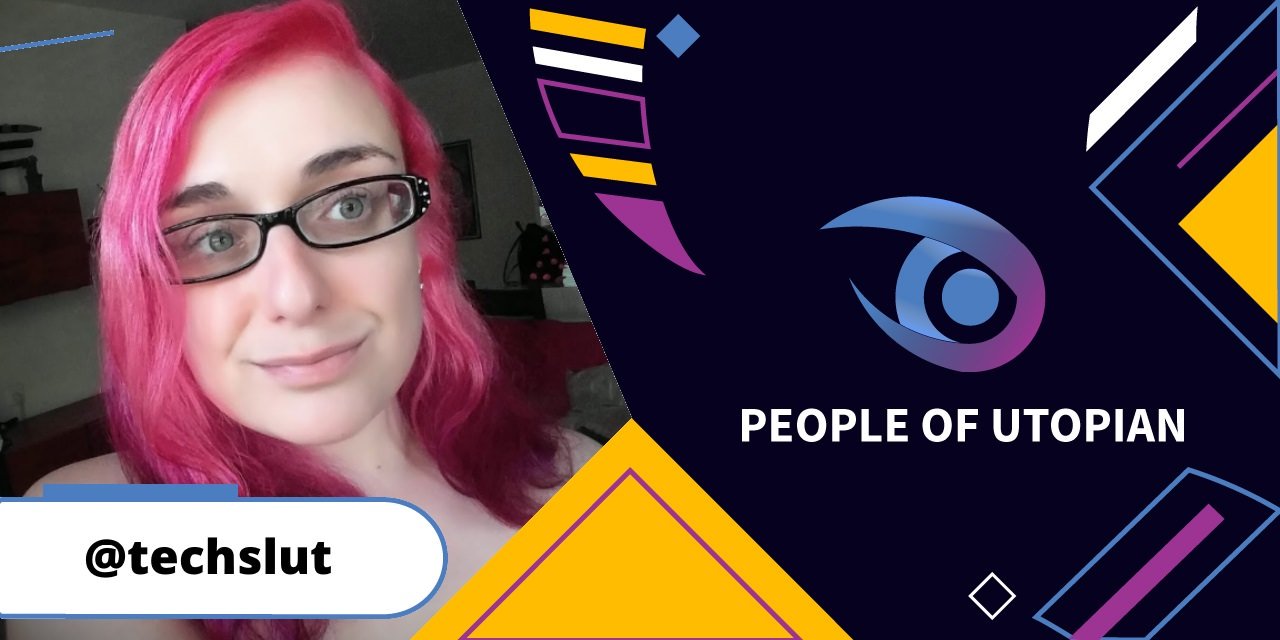 I've missed Italy ever since I first visited it when I was only 18. A chance to visit this amazing country again and meet some of the brightest minds and most inspiring people on the Steem blockchain is nothing short of a life-changing opportunity. If I were any more excited, I would be bouncing off the walls.
In addition to her role as CMO and co-host of the Utopian.io Open Source Radio Show on MSP-Waves, Ilana is also the Community Manager for the Visibility category, helping project owners promote their projects with the help of a community of contributors with experience with advertising and promotion. A woman of words, she is an invaluable part of the Utopian.io puzzle, helping us reach more people and clearly communicate our vision and goals. You can read more about Ilana in her interview on People of Utopian.
Stay Tuned!
In the following updates, we'll introduce more attendees, give you more sneak-peaks of the planned hackathon on September 20th, and share some surprises.