I won't pretend I'm well-traveled. I've never left the United States (except to visit Canada as a kid), but I've seen a good bit within the country. But one of my favorite places is where I've always been - Lake Horace in Weare, New Hampshire.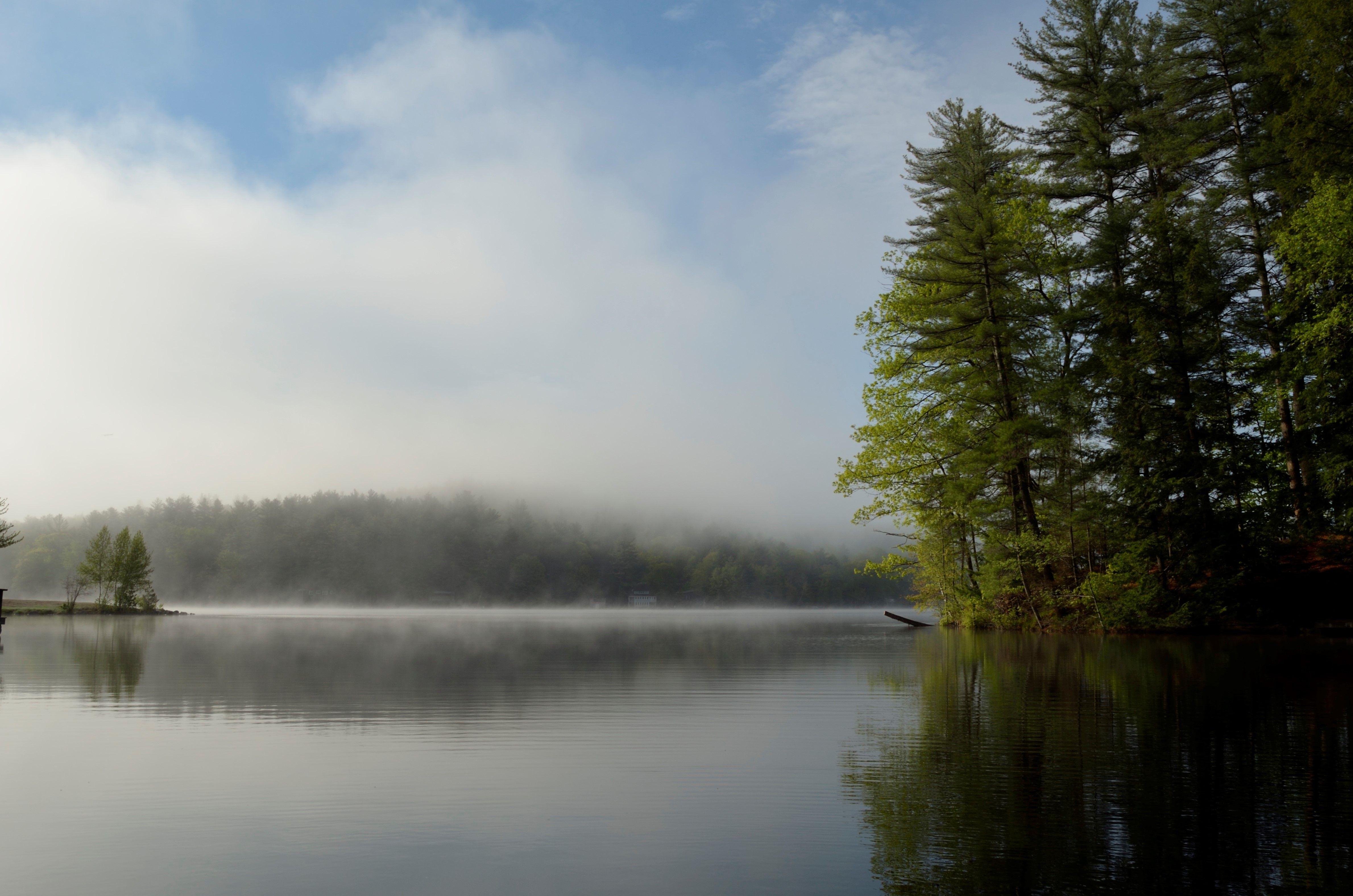 This man-made lake was formed in 1913 by constructing the Weare Reservoir on the Piscataquog River. My grandfather bought a small piece of land here in the 1950's (1/10 of an acre), and when he passed away the land went to my father. We rebuilt the small cabin into a two bedroom, three-story building to make it more usable for family events and frequent summer stays.
I've been coming here since I was a few years old. I'm lucky enough to be staying there while visiting family for a few weeks this summer.
Here's a few pictures that might illustrate why it's one of my favorite places in the world - or at least in the United States.