Hey, in this post I'm sharing some t-shirt prints that I found pretty interesting in my early travels (when I was basically curious of everything and even took pictures of t-shirts ;p).
I found this t-shirt hanging above a toilet door in a local restaurant in Vilnius, Lithuania: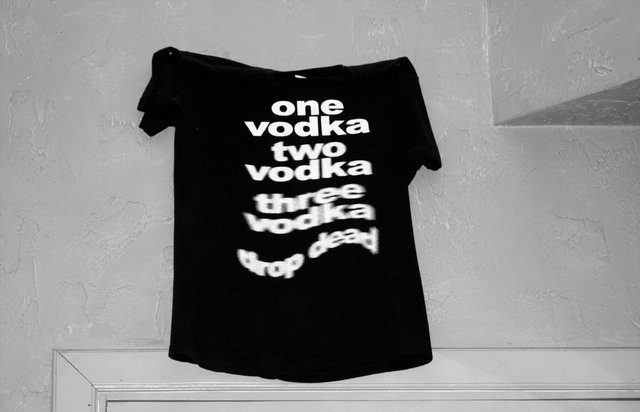 What Iceland impressed me the most was not only its stunning nature and the sense of emptiness, but also the unique humor of its people: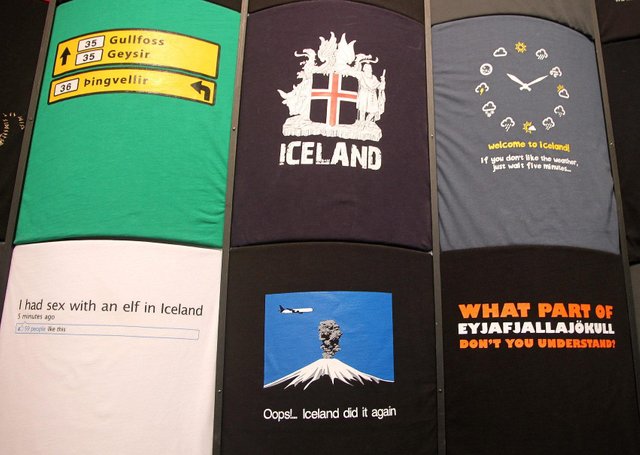 The one below was taken in Salzburg, the first city I visited in Austria. But years later when I was in Australia, I didn't see any prints like "No Mozart in Australia"... :D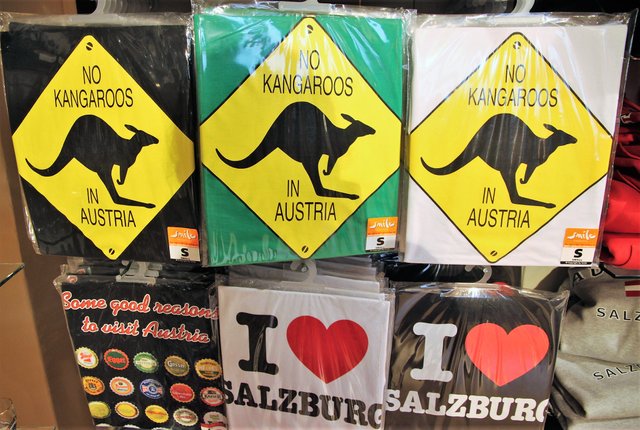 If you have traveled to Greece, you might have seen lots of donkeys as well. There is even a Casanova donkey here: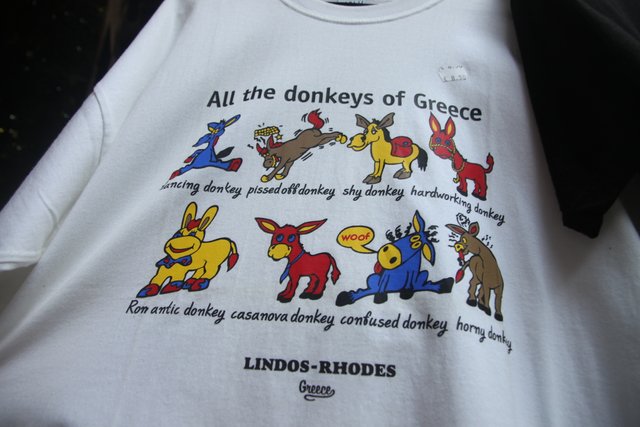 I believe I took a few photos of the famous "Same same but different" tees in Thailand or Laos long time ago, but couldn't find them anymore.
What fun t-shirts prints did you notice in your travels? Feel free to share them in the comments! :)



All content by @itchyfeetdonica
图文 by Donica多

---
Thank you for visiting! Please tell me what you think. Exchange makes change! =)
If you like my content, please support me by commenting / following / upvoting / resteeming.
感谢来访!你的关注/点赞/留言/转发就是对我最好的支持~ 下次见!:)

---
Here are some of my travel shots. Check out my posts on Steemit World Map, and follow me for more adventures around the globe! :)
下面是我的一些旅途摄影。欢迎查看我的Steemit世界地图,跟我一起环游世界~!