Monthly Author Challenge - Out And About Spreading Smiles For The Weekends
It's the weekends and it's time for me to be out playing and spreading smiles :)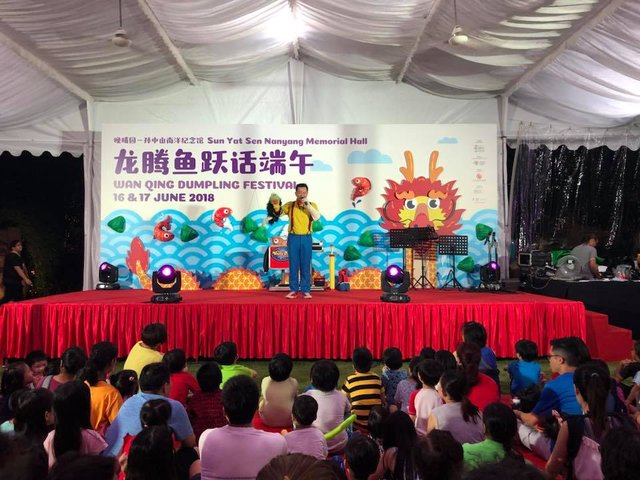 For most, it's father's day weekend but it's also the dumpling festival anywhere with Chinese.
So double the celebrations, I guess.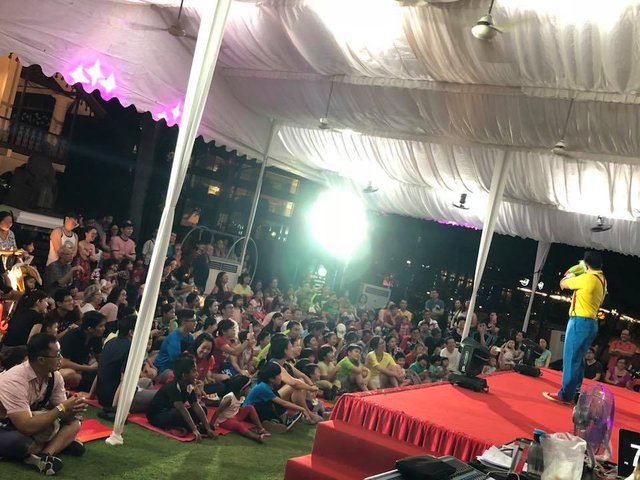 I was performing my comedy magic show and started with a ventriloquism segment with a toucan puppet. Basically, I go through hoops to make the audience laugh and smile ;)
Hahaha... Ok, I actually have fun doing this for the most part of my life.


We are all on a journey, remember to enjoy the sights and sounds along the way, and do good as often as you can and as much as possible.
Alex


Here's a few more from that little voice in my pea-brain head ;)
https://steemit.com/monthlyauthorchallenge/@alexthemagician/monthly-author-challenge-japanese-lunch-today
https://steemit.com/monthlyauthorchallenge/@alexthemagician/monthly-author-challenge-dim-sum-or-light-snack-not-exactly-light-in-this-case
https://steemit.com/monthlyauthorchallenge/@alexthemagician/monthly-author-challenge-it-s-the-weekends-the-time-to-pick-up-the-wand-and-spread-smiles-and-laughter
Here are some useful apps and resources that I use to keep track of my progress on steemit.
My favorite is steem.supply and you will soon find out why ;)
http://www.steem.supply
https://steemd.com
https://Steemnow.com
https://steemdollar.com