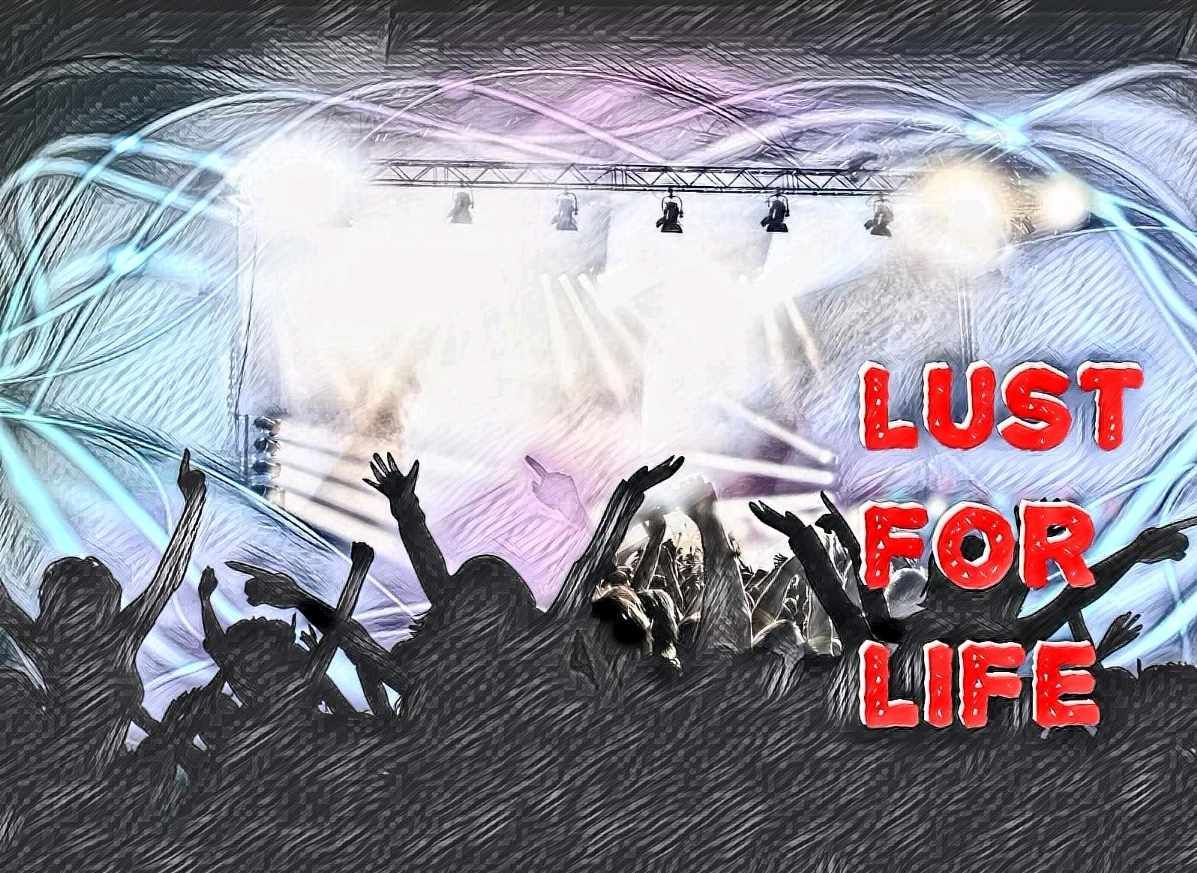 At what age should we decide to grow old gracefully? To no longer attempt to keep up with the youngsters and to settle into a more urbane and civilised way of life? That is until the reaper finally calls, waggling his scythe at us like we were naughty children.
This is a question that rears its head with depressing regularity to your average person who stumbles grudgingly into their forties.
It happened to me the other day. I met an old friend for lunch. He informed me that he was going to be a father. We gave each other man slaps and hugs of congratulatory joy.
And that is why I am going out tonight for drinks! Come, celebrate with me!

What to do? Mid-week drinking? What of work tomorrow? Surely it would be ok. I mean, a couple of beers is no biggy?
We can go to that new bar, The Slurry Monkey. Drink our body weight in beer and tear the roof off the place!
Roared my soon to be a father friend.

Ouch, not quite the civilised celebration I had envisaged.
Well, perhaps I could have one or two. I have to get up early tomorrow?
I replied tentatively.
What? Nonsense. We will drink like Vikings in Valhalla! There will be no tomorrow!
Oh my. No tomorrow you say? Perhaps a little extreme. This is a predicament here. The problem is you see that there is an evolution of the party animal as they go through life and it is a humbling experience to be at the tail end of that evolution.
An example is below:

Your studies are done. You have a job and can now afford the party life. It doesn't matter what night of the week it is. You live for the moment and can romp into work the next day after a night partying with no ill effects whatsoever besides being a little thirsty. Heck, nothing that a good breakfast won't fix!
Your work colleagues shake their head in admiration and cheer for your derring-do and party prowess. Many of them are deeply envious of your vida loca.

You still go out partying, the hangovers are starting to bother you a bit but you are a trooper. People are in awe of your ability to keep on going.
You tell your work colleagues of your hilarious japes the night before and they laugh at the things you got up to.
You actually pushed a cow over?
They bellow with laughter at your antics and practically carry you around the office on their shoulders in celebration of your lust for life.

It is harder to go out now. Many of your friends and colleagues have settled down and are busy parenting or doing other respectable activities.
You still feel the fire in your belly, however. No longer quite the mid-week party animal you live for the weekends. Clubs and good times are barely a hairsbreadth away.
You still go out occasionally during the week, your colleagues shaking their heads at your folly the next day. They are almost gleeful when they refer to your hangover and say such things as.
You only have yourself to blame!
or
That will teach you to stay out late on a "School" night!

You slink into the office after one too many the night before. It wasn't planned. Thingmy McJim was leaving and you had to go, didn't you?
You sit at your desk clutching a coffee/energy drink for dear life. Colleagues nearby sniff in disdain and look at you disapprovingly.
You think you hear the odd snippet.
...At his age too...
or
A disgrace... You think he would know better...
.
.
So, when the offer comes, should you decline gracefully realising that those days are past? Or should you go out and live like the hedonistic feckless youth you once were?
Perhaps it is a time to be sensible and do the right thing.
My friend called me as I was leaving work.
So you only coming for a couple of drinks then?
He sounded a little disappointed.
No my friend. We are celebrating your imminent fatherhood. We will drink like once and future Kings!
Really! But what about tomorrow?
I smiled.

Authored by: @meesterboom
All pictures sourced from pixabay and in most cases subjected to various manipulations.