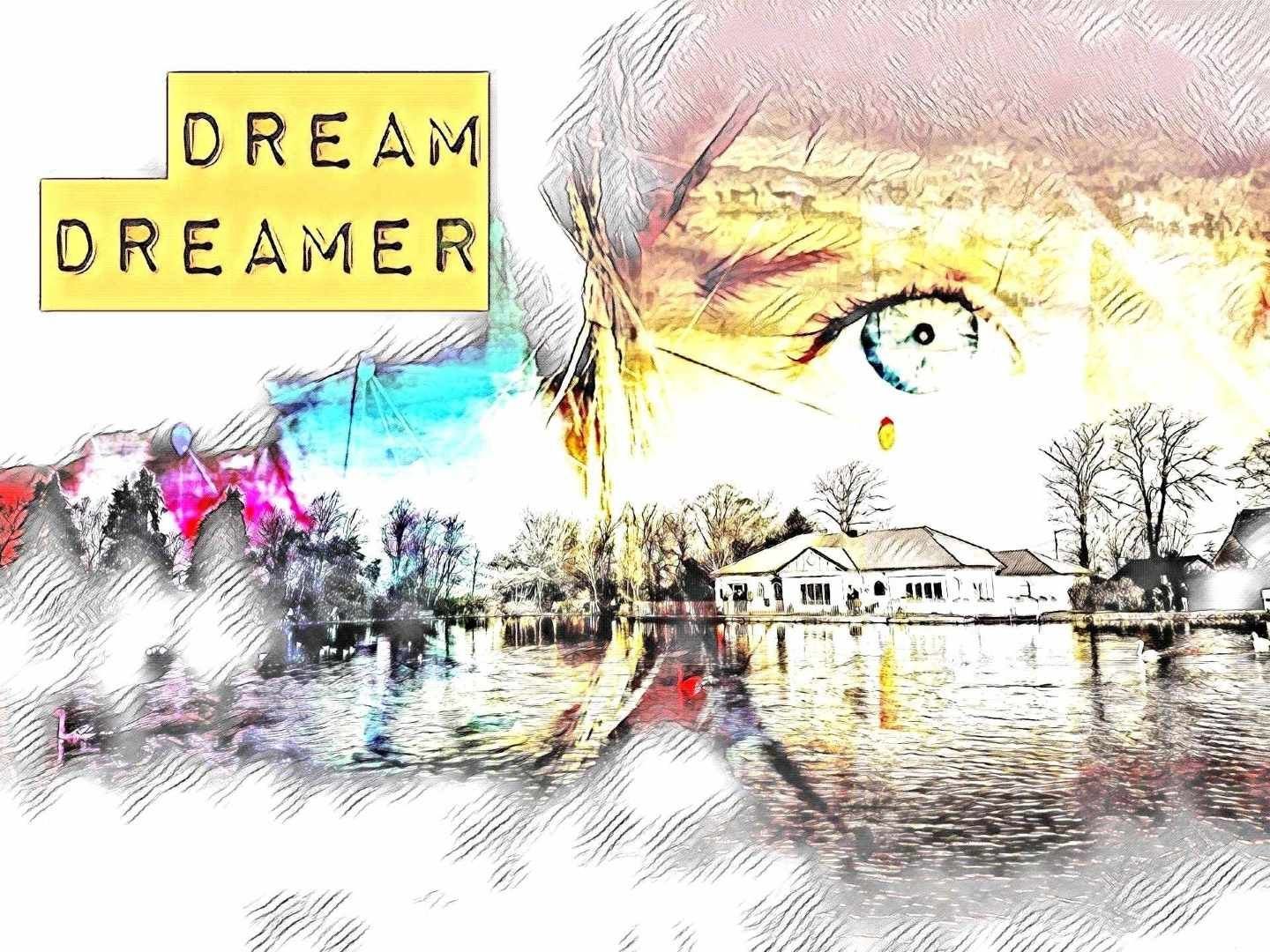 It had been a long and tiring day in work and horrifyingly the day was not yet done. I couldn't help but stare at the clock on a nearby wall. The hands never seeming to move.
I sighed loudly for about the seventeenth time that hour and wished for home time.
One of my colleagues, Henry, who sat across from me looked up from his computer when he heard me sighing again.
It has been a bit of a long day hasn't it?
He said, looking as if he was loving every minute of this long torture.
I was tempted to ignore him but the thought of anything making the day pass a little quicker made me decide to engage him in conversation.
Yeah, quite long. Baby kept me up a bit last night so I am not feeling the freshest.
I made a cat smelling sweaty socks face.

Henry's face lit up at the mention of last night. He took a deep breath.
I didn't sleep too well myself...
He made an O shape with his mouth and moved his head about as if dodging invisible flying piranha. I couldn't help but glare at his slightly odd antics which I was quite sure was meant to convey a deep sense of mystery.

I had a dream.
He said portentously.
I groaned out loud. Oh no, not the dream talk. Why did people have the most twee dreams and yet insist on telling others of them in every minute detail?
Would you like to hear what it was about?
I picked up a random piece of paper and started stapling it violently.
Um, no thanks. I am not really into dreams.
Henry reeled back as if I had thrown his own mother at him.
You're not into dreams? How can you not be into dreams? Everybody dreams? In fact... Dreams can be very... powerful...
I stapled the piece of paper even harder until my stapler clicked empty. Then pulled a funny face and pushed my lips out.

Dreams can be very powerful?
I said disbelievingly.
He looked hurt. It didn't seem to stop him, however.
They can. They really can. You may scoff but try keeping a dream journal and you will see the power that dreams can hold then.
A dream journal. Why? Why would anyone do that?
He puffed up like a big penguin and pushed back in his chair to get more comfortable. I sensed I had fallen into a great trap. He began with what sounded to be a very rehearsed spiel.

Normally dreams don't mean anything. It is just the mind sorting out the memories of the day and trying to make sense of them. Some dreams, however, are different. Some dreams can give you a glimpse of what lies ahead. Of the future.
I looked around for hidden cameras to see if I was being set up but there were none.
I am afraid I don't really believe that. But, well, you know, well done. Sort of.
I turned back to my computer, thinking to head this conversation off at the pass. It was getting too weird. But no. Henry was in his full flow now. He leaned toward me and said in a I see dead people kind of whisper.
I have dreamed of things before they have happened.
He fixed his eyes on mine to gauge my reaction. I raised a quizzical right eyebrow all the way up to my hairline, which, thanks to my advancing age is a little higher than I would like.
If you have seen the future in your dreams, why don't you buy the winning lottery ticket in next weeks draw?
Henry rolled his eyes.
It doesn't work like that.
He said wisely.
If you can see the future in your dreams why didn't you see that accident you had where you fell off your bike last week.

Henry's face twitched with annoyance which he quickly smoothed out into serene calmness.
It doesn't work like that.
He said, wisely once more.
If you can see the future in your dreams, why are you single?
Henry gritted his teeth slightly
It doesn't wo...
I will tell you why.
I interrupted.
It is because of all this dream nonsense that's why
No it isn't!
Squealed an indignant, no longer wise Henry.
Would you like to hear my dream?
I asked quickly.
He still looked miffed.
Go on then, what was your dream?

Now it was my turn to hold court. I swivelled around in my chair till I was facing him head-on.
I had a dream that I was at work and someone bored me to death talking about their dreams.
Oh haha, very funny.
Said Henry sulkily.
But wait.
I cried excitedly.
If I dreamt that, does that mean that I dreamt the future!!
I gave him a big cheesy grin as he got up and stomped away from his desk in a huff.
------------------------------------
So tell me. Are you a dream believer? If so, what have you dreamed that has come true? Or do you think the whole thing is a load of twaddle and it is the mind sorting out the day's events, like me?
Give us your best dream stories in the comments. I will be there to listen!
All pictures created by me. Yep, even the little fishy GIF!
Authored by: @meesterboom
Click on the coin to join our Discord Chat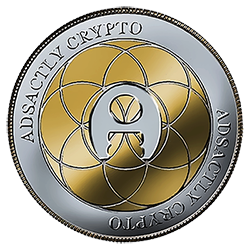 ---
Vote @adsactly-witness for Steem witness!
Witness proposal is here: https://steemit.com/witness-category/@adsactly-witness/adsactly-steemit-witness-proposal
First open: https://steemit.com/~witnesses
In the bottom of the page type: adsactly-witness and press vote.



Use small letters and no "@" sign. Or, click here to vote directly!
Thank you!

---