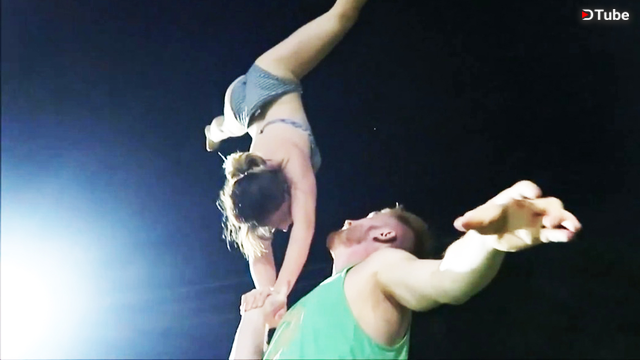 ---
These summer nights are perfect for acrobatics, then swimming in the pool to cool off, then MORE acrobatics. I caught some great footage the last time I saw my little buddy, Megan! She lives far from me so I don't get to practice with her often. When ever we do get together it is always sooo much fun!
---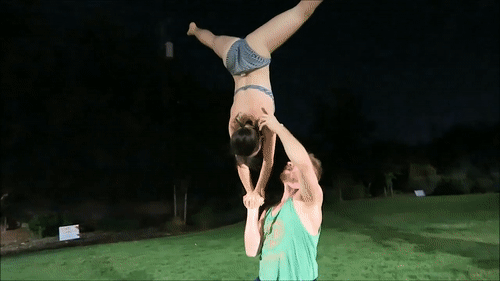 Right now, this is our favorite move to practice together! "2 in 1 hand to hand". I love the entry into this skill. For me it feels safe because I have a lot of control by holding onto her shoulder as she jumps in. Then I slowly release my left hand and tip her into the single hand.
SUPER FUN!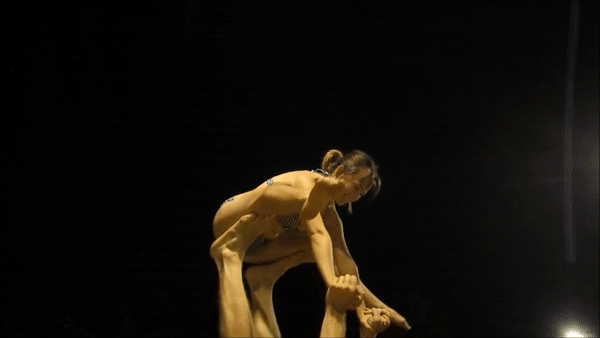 Check out my @DTUBE video to see this fun move and some other neat stuff! 😉👍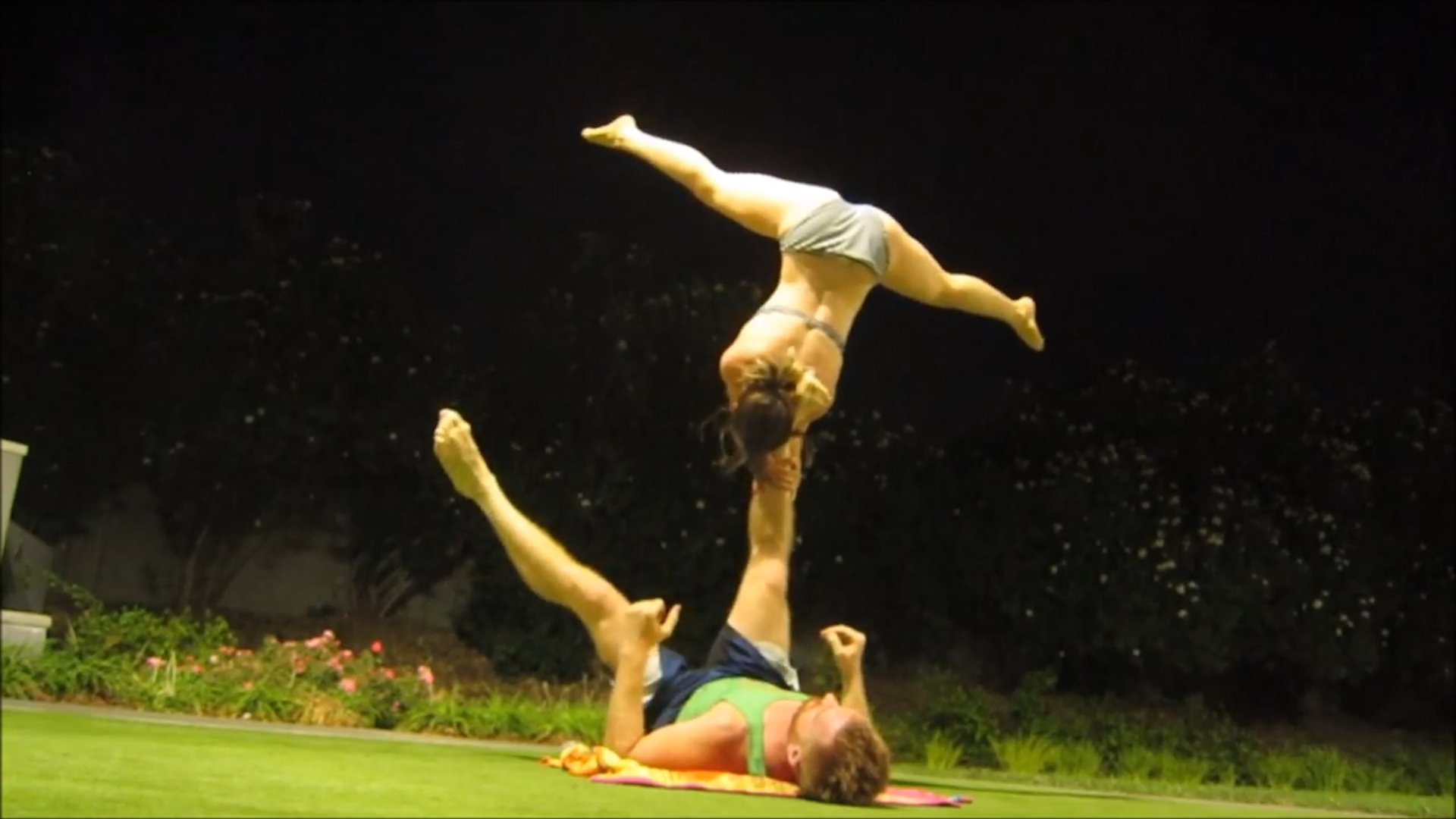 ---
Thanks so much for watching and all your support!!
Have fun!!
Have a wonderful day!!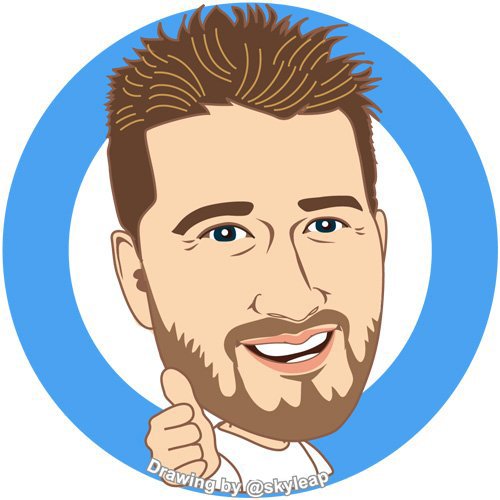 @acromott
---
▶️ DTube
▶️ IPFS