Pineapple fruit behind my house
Good night steemian...
This afternoon, with this intention to see the garden that is behind the house. I saw the pineapple plant I planted 2 months ago. I am very happy because the pineapple I planted has been fruitful.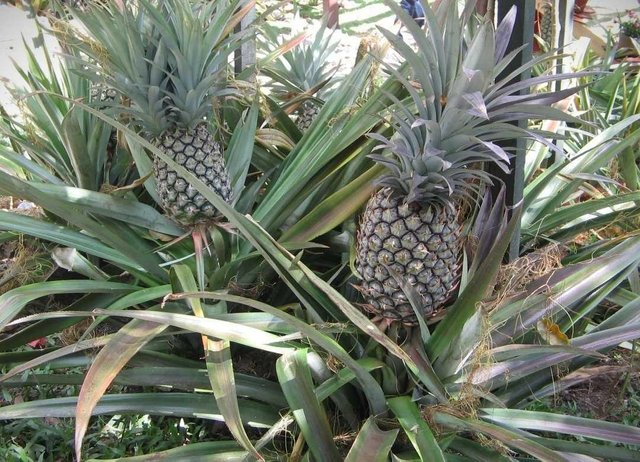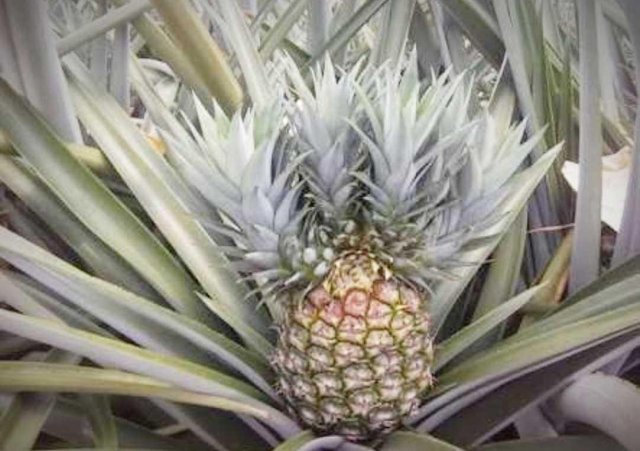 This is the result of my desire to plant some pineapple plants in the garden behind the house.There is one thing that makes me very sad, because not all pineapple plants that I have planted bear fruit, maybe this is my fault for lack of care for this plant. I really hope that all pineapple plants bear fruit. This fruit is very useful for health for people consume it. Because pineapple very much contains various vitamins, especially vitamin C. let's stemians we live healthy by way of consuming fruit naturally.
by. @saifuddin07
Thank you...!!!