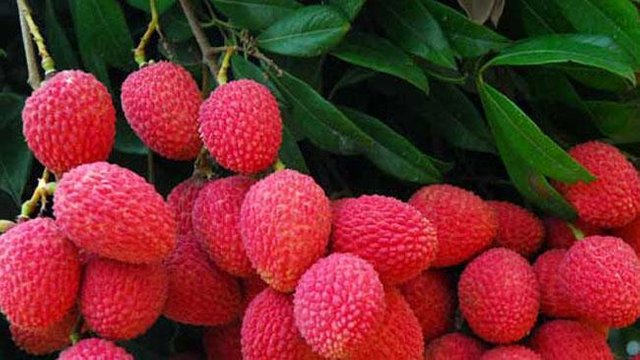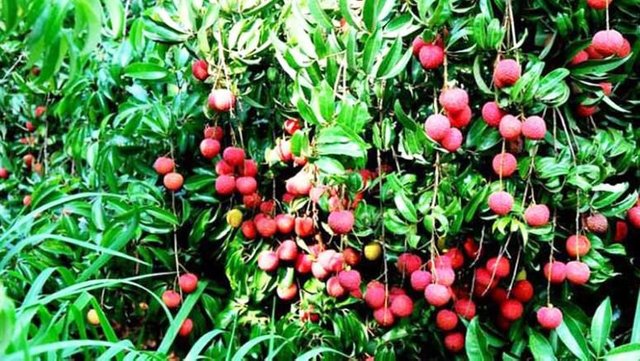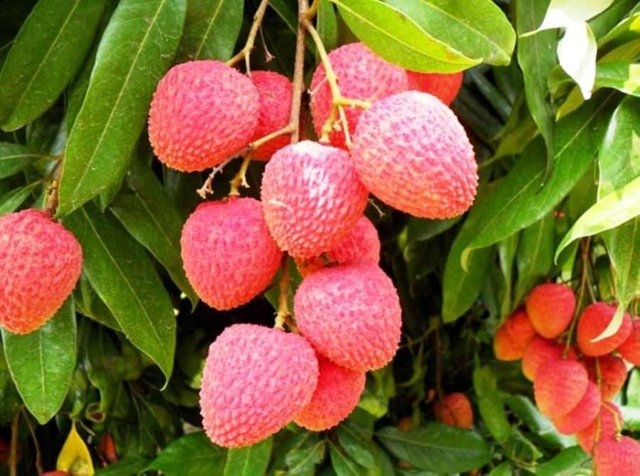 Litchi (scientific name Litchi chinensis) is the result of an equatorial and tropical region. Creampie it. Its diameter is usually 1-1.5 inches. The tree is 10 to 35 feet high.
It is summer fruit in Bangladesh and here it is found in February and fruit is usually found in the month of May. Litchi is everywhere in Bangladesh, but it is well-grown in Rajshahi and Dinajpur regions of north Bengal. Mangalbariya litchi in this area is very popular for big size and taste.
Litchi
Litchi is the only member of the family of the sepindasia family.It is grown in the equatorial and sub-equatorial regions. Its native residence in China Apart from Bangladesh, India,
Myanmar, Vietnam, Philippines,
Litchi is cultivated in many countries of the world, including Malaysia, Indonesia and Brazil.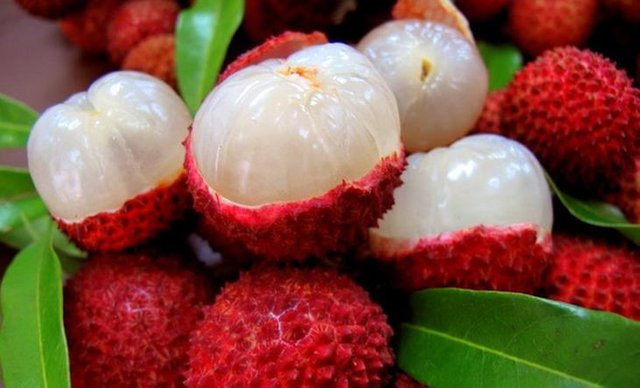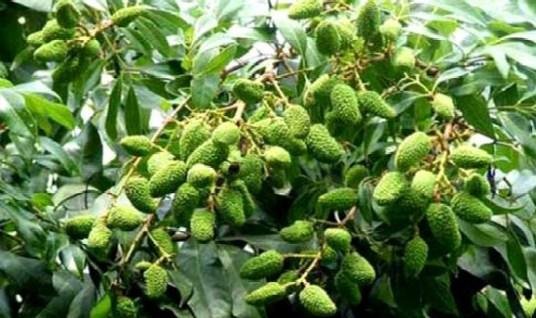 Nutritional quality: Litchi contains plenty of vitamins A, B, C. There are also various minerals including calcium, phosphorus and iron. Lichur also has many medicinal properties. The juice of leaf juice, bite etc. is used to relieve pain. Litchi is very effective in preventing cough, stomachache, tumor and gland growth.Its seeds are used in the treatment of dermatitis. In the water the boiled roots of bitter litter, bark and flower necklace. Kachi litchi is used as a medicine for children's disease and seeds of non-acute and nervous aggravation. Bark and root kanti with hot water, it helps to ease the pain in the throat.


@mrshahriar