Hai sahabat steemian semua, tentu kalian sehat selalu ya?, Pada pertemuan malam ini saya ingin membagikan beberapa foto buah manis dan enak banget, yaitu buah manggis hasil petikan pohon saya tadi siang, buah manggis yang segar seperti ini enak sekali kita makan dan masih beyak mengandung vitamin. Maka dari itulah saya sangatlah menyukai buah yang satu ini, dan saya rasa kawan-kawan steem menyukainya, dan jangan lupa ikuti saya terus ya?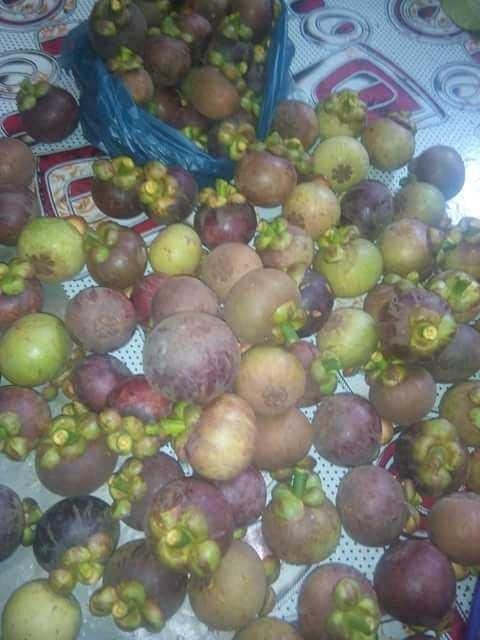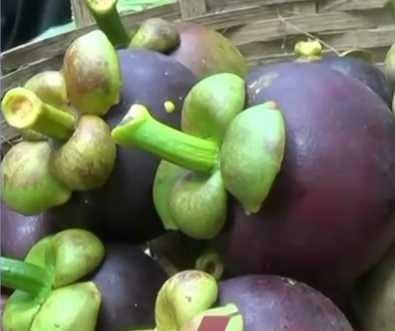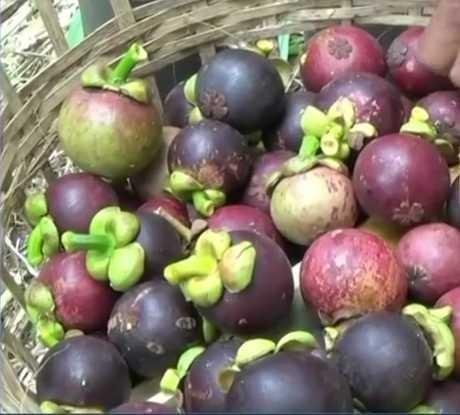 That's all I can post, May the steem friends love
Camera phone xiaomi redmi 5A
Location: Jungka Gajah, Aceh Indonesia
Thank you for your visit and continu @arieazhary.
Warm greetings and meet again in the next post, thank you.