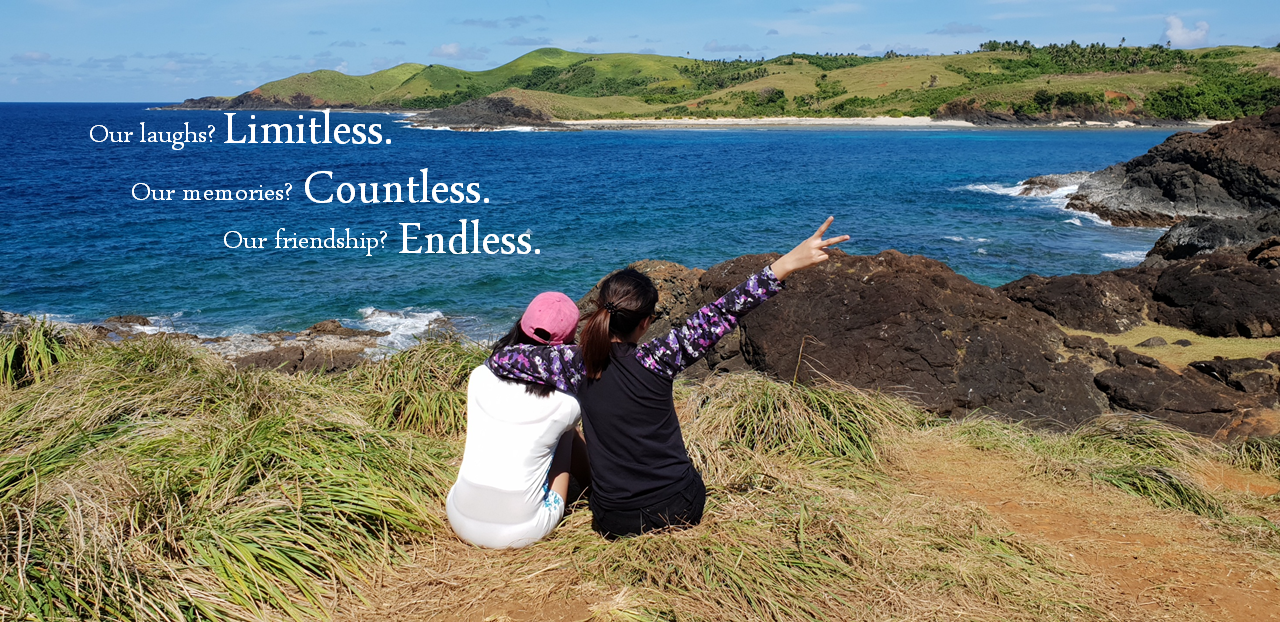 Our world is like a wide ocean. We tend to meet different types of people every day. Different personalities, a different point of view, different principles in life and different stories. At some point, we will realize that some people just come and go. And if there's someone who would stay and join you with all your dramas, and craziness they are what we called "best friends". What's weird sometimes is that we got to be a best friend of someone who's a total opposite of our personalities.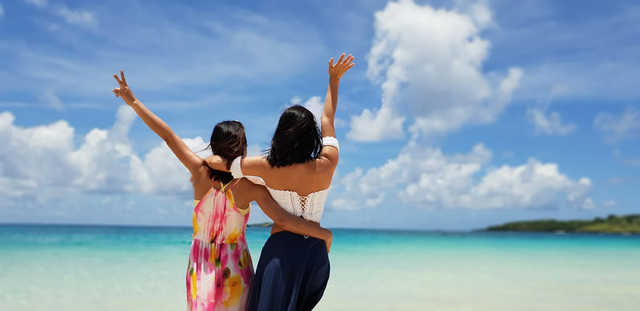 How would you tell that he/she is really your best friend? Is it because your family is also a very good friend? Is it because he/she is your childhood friend? Is it because you have the same principle in life? Or because you have the same dreams? Maybe because you have the same passion, likes and dislikes? Perhaps, he/she is always there to listen to all your problems and your crying shoulder? Would you say that she is your best friend if she sees all the good side of yours? Well, I would say that every friendship has a unique mutual understanding. Some of you might agree with what I mentioned above, but some of you might have total unique stories behind your friendship.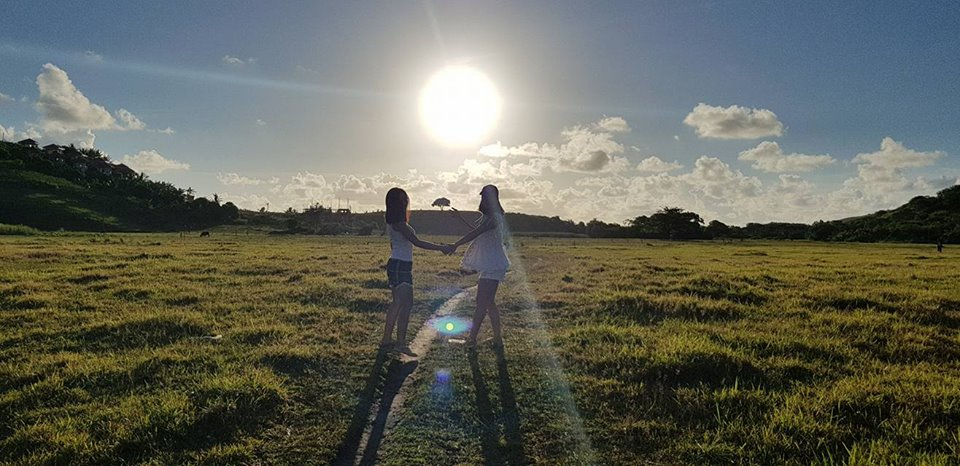 I am a friendly person, but I would say that I only found my best friend about 6 years ago. Well, we were both total strangers to each other. But the first time she saw me, she hugged me as if we're so close. Haha. The funny thing is that we have a different personality. I am a silent and shy type person. A little conservative and simple. I'm not even a fond of fashion way back then. Most of all I am not a confident person. What I always see are my flaws and imperfections. What other people would say about me really matters. But when I met this lady, everything had changed.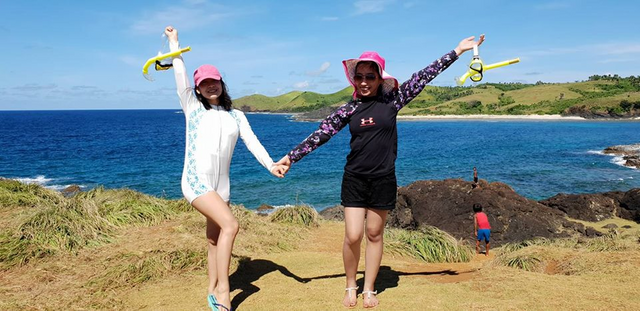 Well, this lady had an opposite personality to mine. She is super energetic and excited person. Any way that you could imagine how an excited person looks like, that's really her. Obviously, she's very friendly, she was the first ever stranger who hugged me genuinely. She's a fashionista and a super confident woman. She's the one who brings out the best in me. The one who taught me to flaunt and be confident of whatever I have. That I am beautiful in my own way.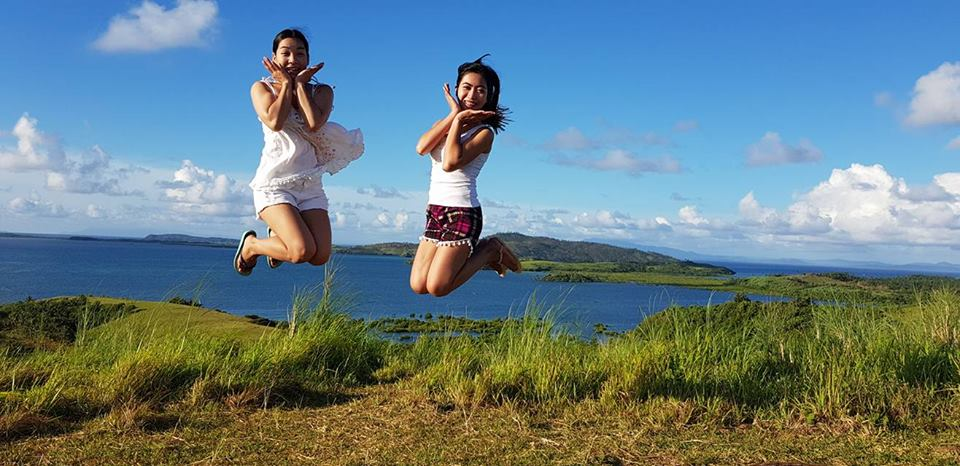 On our 6 years of friendship, we have known each other very well. How she looks like when she cried. How she behaves when she's drunk.haha. How she comfortably sleep in the car without knowing that she had fallen down on the floor. How she screams when bathing a cold water and when she's excited. How she laughed so hard and how she fights for her rights. How she pick a fight with others and how sweet she is to us. I've seen her in her most down times. You might not believe but we never, as in never ever had an argument. We never had a fight. You might say that a friendship without a fight is weak. I don't think so, I think its just all depends on how you handle things. Why fight if you can lower your pride and give way right? Also, maybe because the combination of our personalities is balanced enough. It's just like I am the moderator who would calm her when things got too intense. Haha.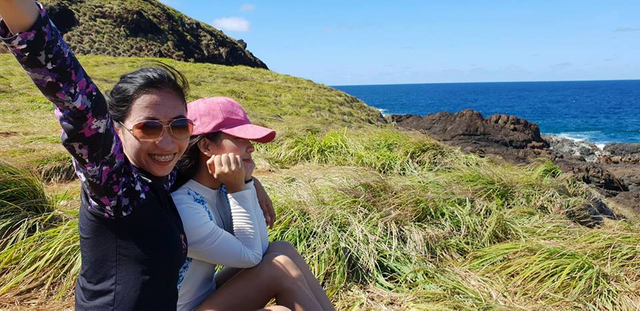 I love her for being her. We might see each other seldom now but she's still my little sister who used to cry to us when life gets tough on her.
What about you? How much do you know your best friend? Let me hear a bit of your BFF Stories :)
---
---
Join our Daily Nature Photo Challenge to show the world the beauty of nature.
Do you want Free Resteem and Upvote? @resteemvote is happy to serve you! See the details HERE!
Get an Upvote reward by following our Curation trail.
Kindly continue supporting @surpassinggoogle who has been very helpful. Vote "Steemgigs" as witness by going to https://steemit.com/~witnesses