Steemit from the perspective of a new user - introducing my amazing friend @snooway, and the @blocktrades factor
Starting off as a new user on any platform can often be daunting. But this is even more the case when you are new to Steemit! Today I caught up with a long time friend of mine and told her all about how wonderful Steemit is. She got really excited and when she arrive home, she called me to tell me that she had created a new account and ready to write her first post.
This is when the problems began
Her first question to me was: "Now how do I upload a photo?" I walked her through the complicated process of first uploading to an image hosting site and then pasting the URL back into her post. I also explained to her a few other questions she had relating to Steemit. At the end of my lengthy explanation, she remarked to me the exact same thought I had when I first joined Steemit:
It is so complicated!
For non-tech savy and non-crypto people like myself, Steemit takes a long time to wrap our heads around. So for Steemit to receive mass adoption, we definitely need to make it more user friendly to find information and navigate the site. O and an easier way to upload images would be good too!
Introducing @snooway and her first two posts
I've known @snooway for a long time and know how amazing she is. She is a published author, extremely creative and talented photographer, and loves doing origami.
Here's a pic of her origami display from her first post.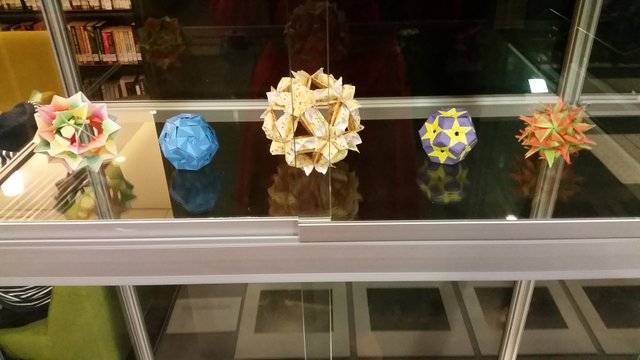 But when I saw her first three posts hardly receiving any interest, I felt sad and feared that she would quickly lose interest with Steemit.
Along came @blocktrades to save the day!
Just before I went to sleep, I decided to check her posts again. You can imagine my excitement when I saw this: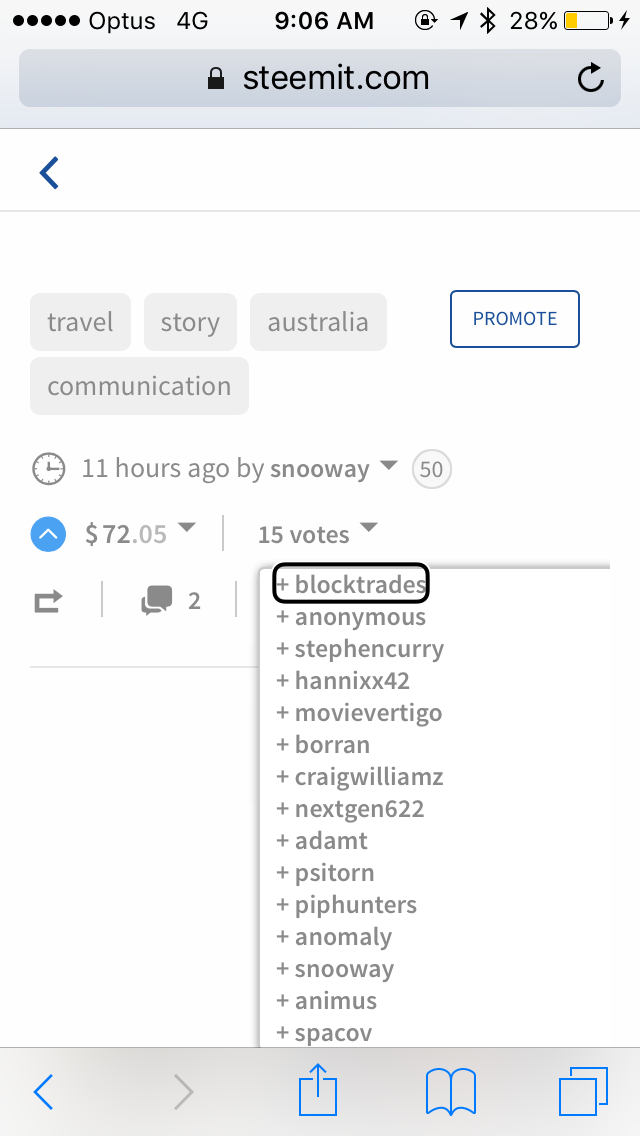 (Actually last night it was still at $68.)
When I discovered this, I immediately called my friend @snooway to tell her what had happened. She wasn't watching, and was so excited when she saw the $68 next to the post.
Going forward
Now, I know improvements to Steemit will come over time, but in the meantime, as new users are signing up, I really hope that our whale and dolphin Steemians would make an extra effort to welcome these new users by looking out for worthy posts from new users to upvote.
As whales and dolphins, you have great influence
And as what happened with my friend:
A single vote can make the difference
In fact, we can all make a difference.
Like many others here, my friend @snooway isn't here for the money. A single well thought out comment can often communicate to the author their posts are valuable, and can encourage new users to keep posting.
In the meantime, please make my friend @snooway feel welcomed here by voting and commenting on her posts. You can read her first post here.
PS. As per my pledge, this is a 100% SP post.
Jimmy