This one is about friends.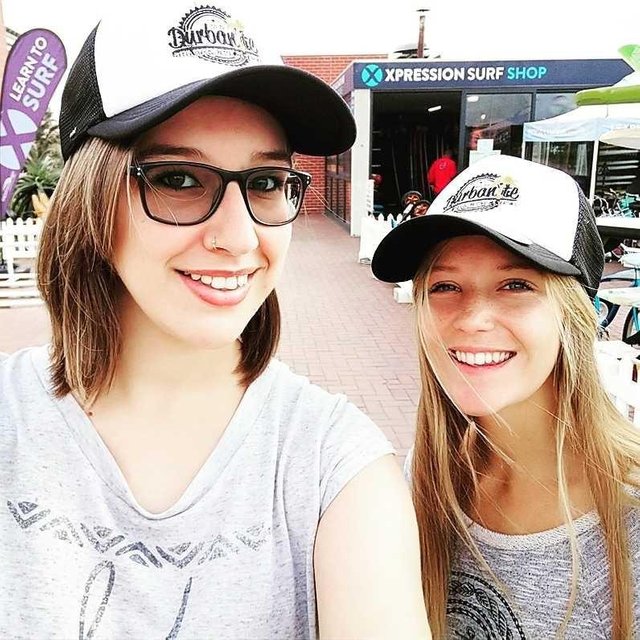 Over the passed couple of years I've struggled to make friends. I used to think that having my boyfriend as my best friend was a good thing, well... It is but it's not much fun when your boyfriend has other best friends because I tend to get jealous.
So about 2 years ago I started searching for someone to fill the spot as my best friend. I searched high and low, I came across the most interesting people and the most boring people under the sun. But, I didn't manage to click with any of them. Eventually Damien and I got ourselves a sweet little kitten and I felt like my search for a friend was over. Her name was Dakota, she was the apple of my eye. My best friend for 1 whole year. Unfortunately she passed away because of cat flu. I know, you might think I'm crazy because I had a cat best friend, but to be honest she was the best cat. If you've never owned a cat then you will definitely think I'm crazy, but if you have then you should know the kind of bond one shares with their cat. I miss her every day.
Then one day, I had to call in sick at work and my boss hired a new human being to fill my spot while I was away. At first I was a little skeptical because I didn't know who she was. When I got back to work and sat down next to her at my desk, we clicked immediately, she turned out to be the exact opposite of what I was expecting. Her name is Sadie.
I feel like we are on the same page when we talk to each other. I haven't had a friend in a very long time, Damien doesn't count because he's my boyfriend, and I felt like Sadie was a gift from the universe. She's everything I expected a friend to be, supportive, funny, silly and easy to scare. There have been countless times I've given her a fright, I even put a plastic cockroach in her tea cup.
We have both been handed the same slice of lemon from life, we are both trying to make a life in Durban, both of us were searching for an apartment and both of us enjoy cooking. We both live with our boyfriends and funny thing is that Sadie's boyfriend has the same birthday as me! We also happen to have the same middle name. I just feel like we were cut from the same cloth and I'm grateful that we found each other. My days are much less boring now.
It wasn't until recently that I have accepted Sadie as my friend, she's proved to me that she is a genuine person and she's nothing like anyone I've ever met. She is completely authentic. So this post is to show her some appreciation.
Sadie, you are awesome. Don't ever let yourself believe anything less. Great things are going to happen for you. Just keep your chin up and a smile on your face, the universe has your back. ❤️