Does it make me sad or scared to see your friends while paying your bills at the club, bar or restaurant? If a friend pays your bills at a restaurant, you don't have to be upset or frightened.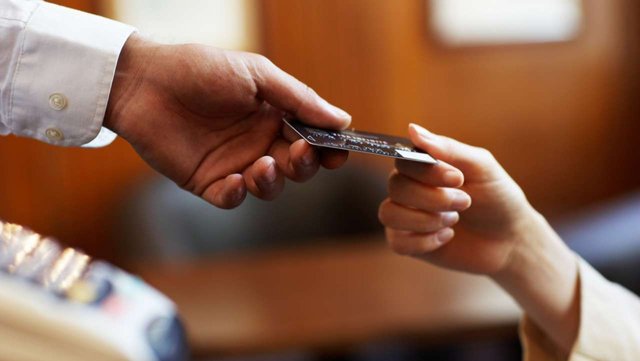 IMG
One of the elements of friendship is sharing and giving away, and your friend may pay your bills, but they can be in their own form. A person would only be upset or frightened when paying a friend's bills:
This person doesn't have any money, he thinks his friend can look down for this, but since you've been friends, I believe it won't happen. If that person is not someone who likes others to be aware of the lack of money.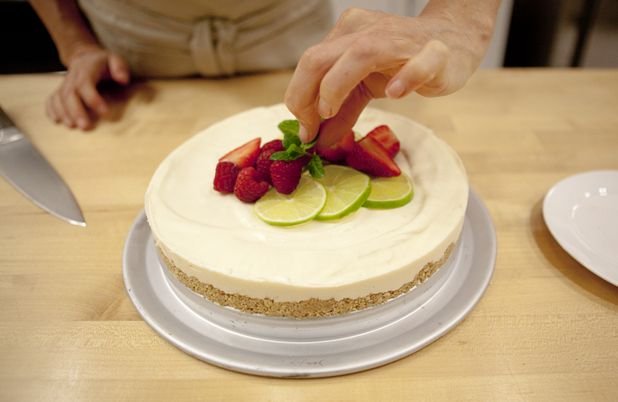 IMG
Or if that's what his friends did to annoy him. Therefore, it depends on friends and their level of understanding each other.
---
Sponsored ( Powered by dclick )
Last week, the Advertise feature has opened. you can...