Fossil Mammoth Teeth 💎 Good Fridays Rock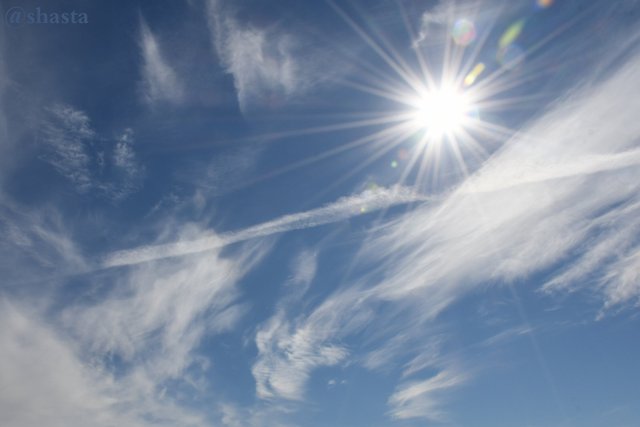 Happy Good Fridays Rock!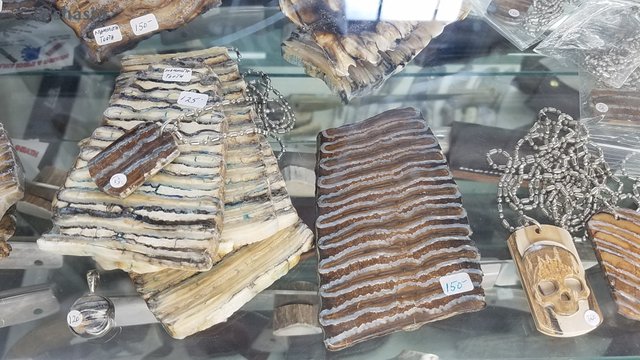 Alaskan cut mammoth
fossils, around twelve
thousand years old.
Breakup of the northern
ice, the last great
extinction.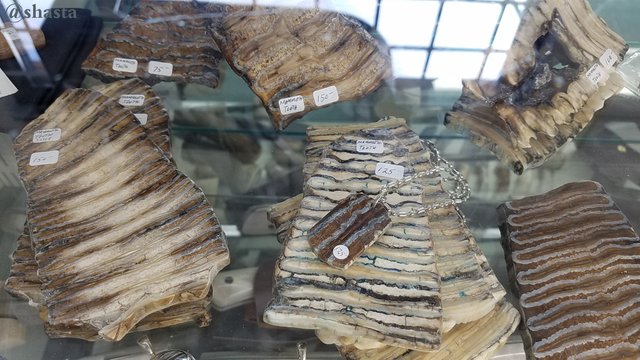 Perhaps a comet impact
mega melting, flooding
and a whole lot more.
Which tooth would
you choose?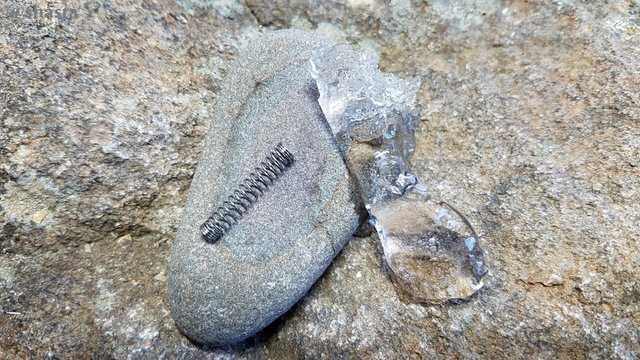 Spring melt down!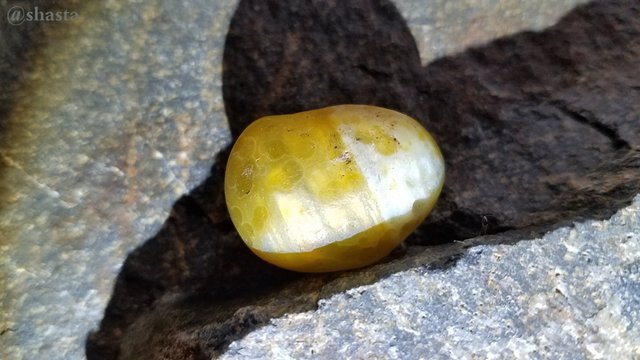 The ancient agate egg!
And 3 John Denver Tunes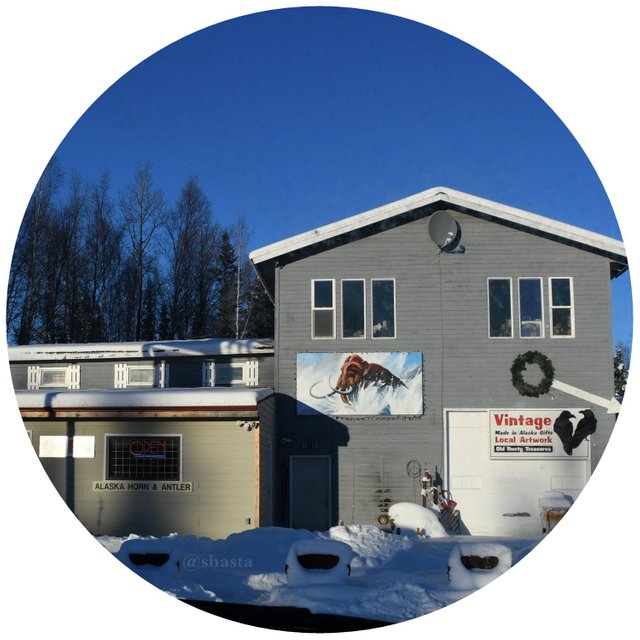 Sterling Alaska Rock Shop.
Double clicking the
photos enlarges them
to see better.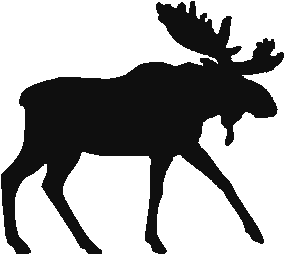 Photos & Words by @shasta April 18th 2019 2:34 PM O'rock Alaska