Sometimes people with low self-esteem encounter people with a dose of self-confidence, their egos are hurt and they try to pull it to its level. They have something in which they feel a loser somewhere. In order not to encounter them, we must duplicate our equipment and discover different perspectives. If the frequencies are short-circuited, the distance is the most practical solution I have developed for myself.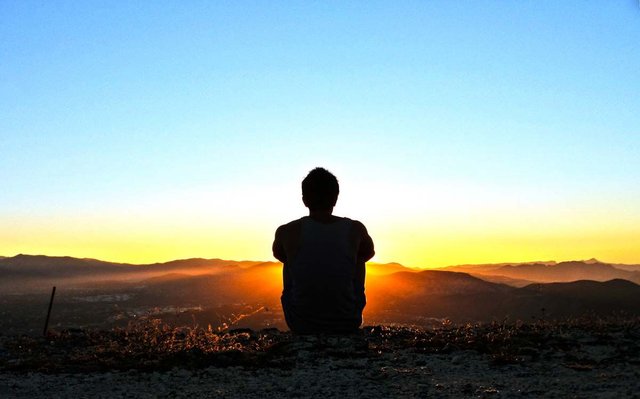 It looks like they're going to be in the front row of what they're gonna meet. The same disease will cause it. I'm being treated in the same hospital. I'm coming to you the same way.
Today has been a year that has left us in this lingering, empty, unjust world. Why did we cry behind you? Maybe what we couldn't do for you is because we couldn't say what was wrong with our language.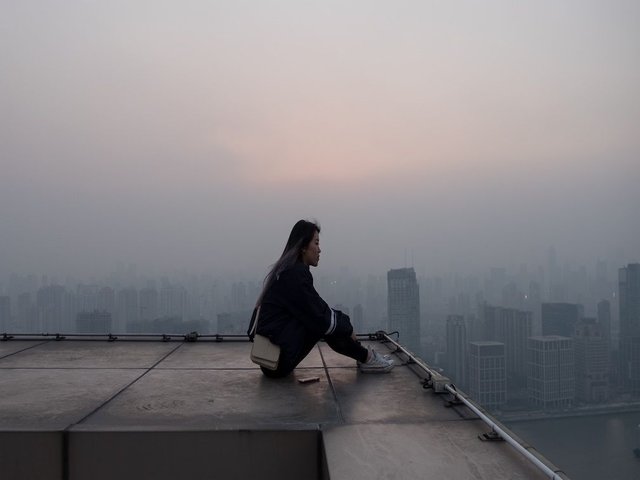 Or the place you're in is incomparably beautiful. What gameplay there is. I know you're sneaking at us and smiling slyly through a cloud. Laughing how good it suits you, how sincere laughs I did not forget, we have not forgotten. But we all missed a lot. This is very painful.
---
Sponsored ( Powered by dclick )
Learn more about how Airdrops and Bounty Hunting wor...