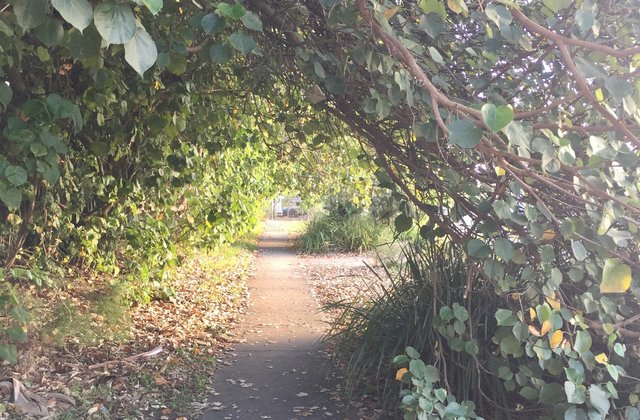 My eyes focussed on the light ahead breathing in the beauty willing me to trust and follow the soft voice floating into my brain. I feel wary, suspicious, worried. Where am I going? Where are the signs? What if I get lost and cannot find my way back home?
But stop I know where I am going, I have been manifesting a pathless journey letting of control, getting rid of doubt and fear. Ahh, this is my manifested dream, I remember now, at last I am on my way. Excitement buzzes through me tingling my body as I take the first step feeling the greatest sense of peace.
Beautiful butterflies flutter, dragonflies appear, pretty birds fly above leading me on reassuring me that I am on the right pathless path. My logical brain is trying to take over arguing that this is not safe, go home, you will get lost.
I am not listening, I know about the duality in my life, my physical self and my spiritual self. I must let the energy flow with the cosmos so I feel balanced while on the Earth. I can do both, walk a set path and walk a pathless one.
Love and Blessings
Cheers - thank you for reading