Day-534 Freewrite Sunday Intensity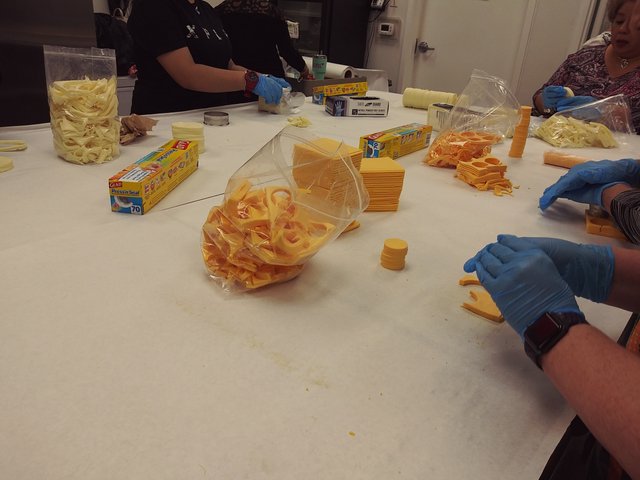 Below is my 5 minute #freewrite on today's prompt: intensity
If you've never written a Freewrite before, please visit today's post by @mariannewest
https://steemit.com/freewrite/@mariannewest/day-534-5-minute-freewrite-sunday-prompt-intensity



We had an intense day cutting the cheese today, and boy is my butt tired! We had fifteen cases of 🧀 that we had to prepare for the big fiesta in San Antonio starting in ten days. Trimming 300 pounds of cheese is no laughing matter, when everyone is asking "Are you finished cutting the cheese?"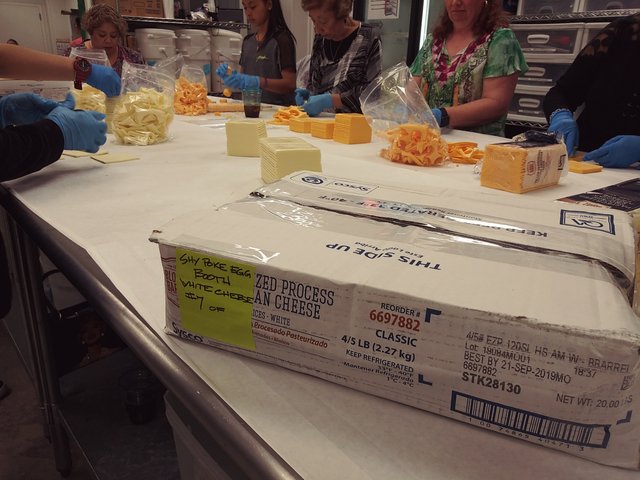 All this cheese is needed for the Shy Poke Egg booth. What is a shy poke egg, you ask! You get a mini chalupa shell, one round slice of white cheese, one jalapeno slice, and then cover it with one round slice of yellow cheese.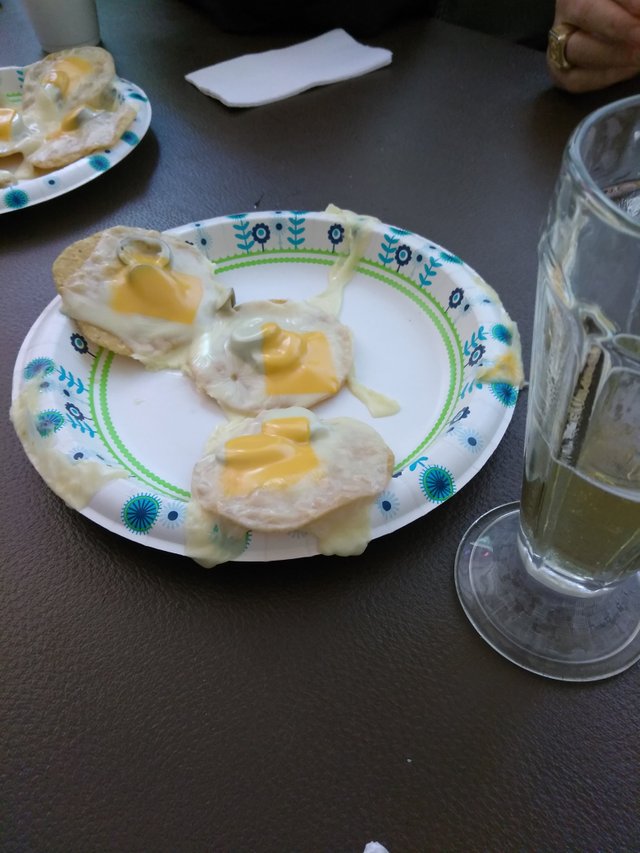 This is the finished product, shy poke eggs. I saved the photo from the very last time I had them and they are so yummy. Kinda like a nacho.
Story and photos by Bruni



My Steem Monsters quest took all day because of my cheese cutting, but here are my cards from today and yesterday: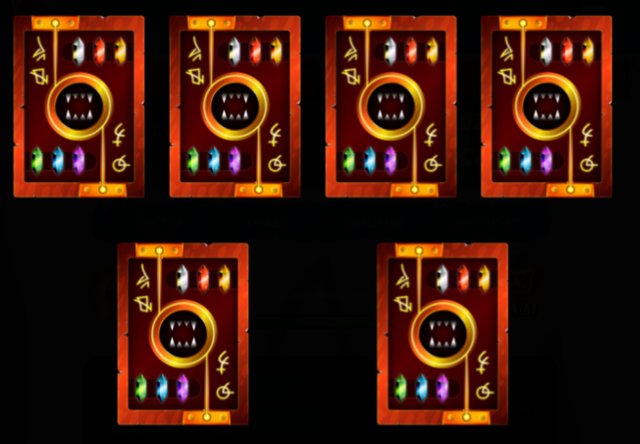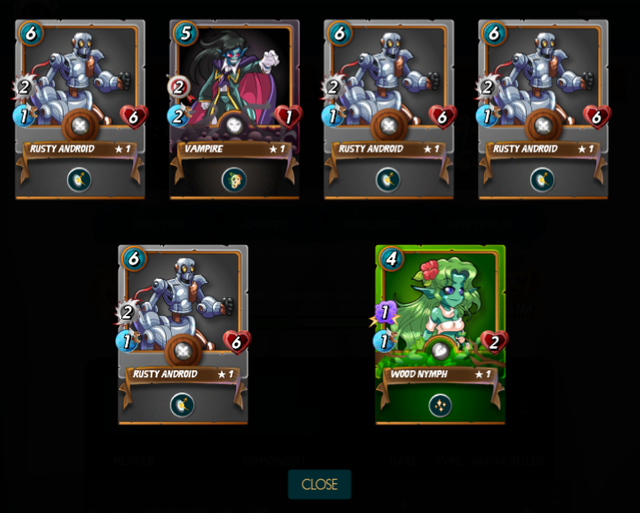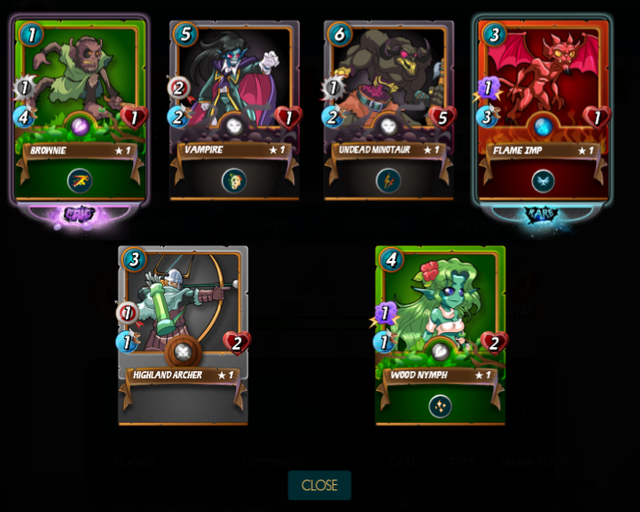 If you want to join the SM fun, please use my referral link below:
https://steemmonsters.com?ref=wonderwop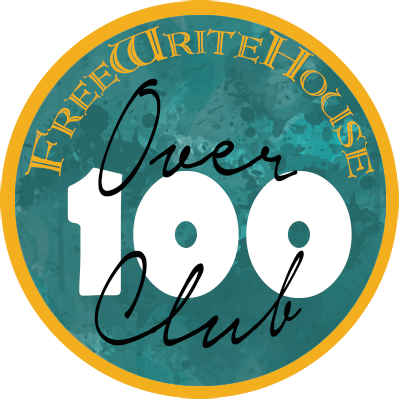 Click my referral link for free Manna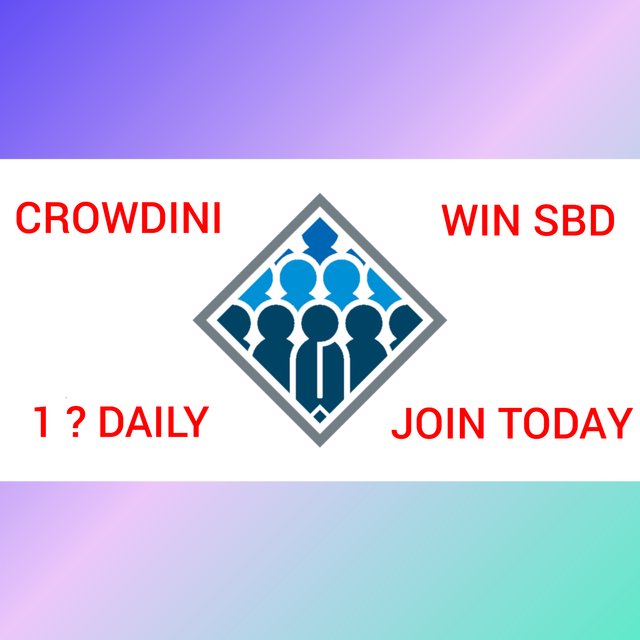 My referral link for Crowdini

https://steemmonsters.com?ref=wonderwop