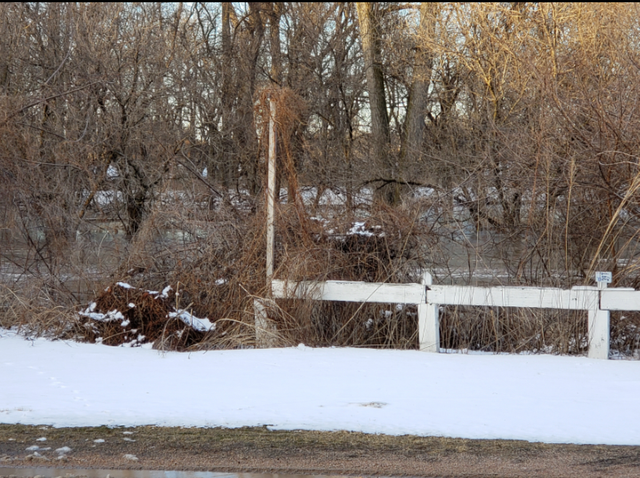 Below is my 5 minute #freewrite on today's prompt: departure
If you've never written a Freewrite before, please visit today's post by @mariannewest
https://steemit.com/freewrite/@mariannewest/day-516-5-minute-freewrite-wednesday-prompt-departure



Debbie's sister lives in Ayr, Nebraska and last Friday night, emergency services knocked on her door to tell her that she needed to evacuate.
You see, Shari lives right next to the Little Blue River and she be arising. She packed up her dog and headed to Hastings, to her parents house. It's about twenty minutes away. She didn't even have enough time to pack a overnight bag. She hung out a her parents house for a couple of days, then went back home.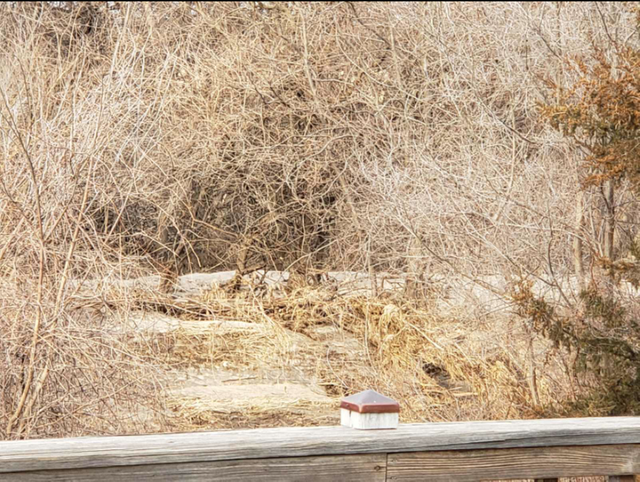 Luckily the river receded before entering her house. Her neighbor about 50 yards downstream, had 14 inches of water in his basement. Good thing she made her departure, when she did. We should all be praying for everybody in those flooded states. 🙏 I think it's supposed to rain some more.
Story by Bruni ~ Photos by Shari



Today's Steem Monsters quest Rewards Cards were: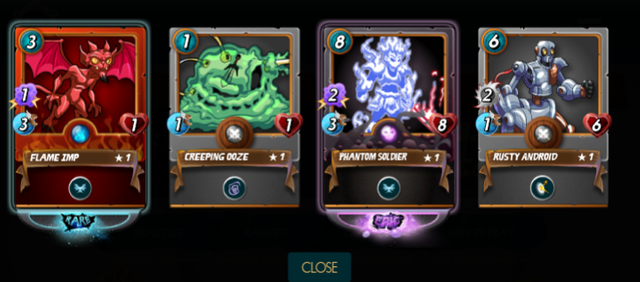 https://steemmonsters.com?ref=wonderwop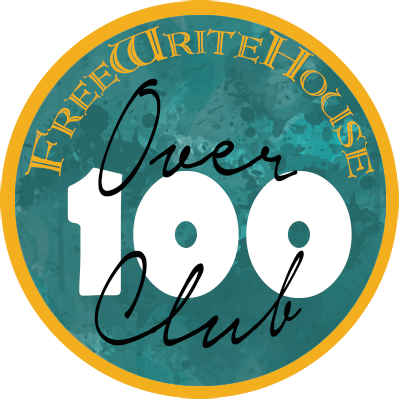 Click my referral link for free Manna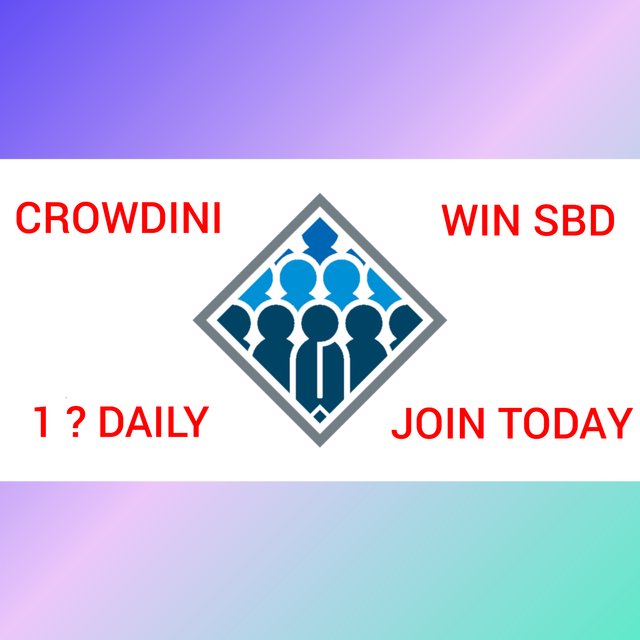 My referral link for Crowdini

https://steemmonsters.com?ref=wonderwop