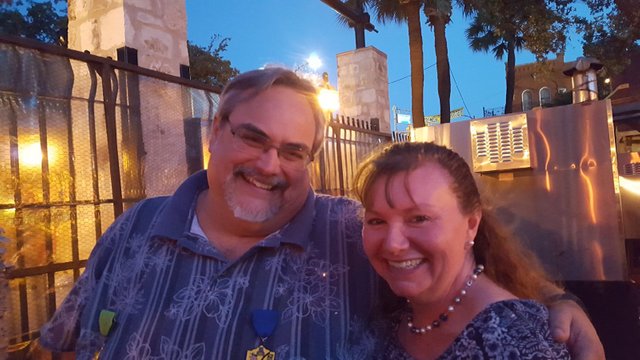 Below is my 5 minute #freewrite on today's prompt: small talk
If you've never created a #freewrite before, please check out today's post by @mariannewest
https://steemit.com/freewrite/@mariannewest/day-384-5-minute-freewrite-thursday-prompt-small-talk
I first met Debbie at a Fiesta Party for Rey Feo LXIII in April 2011. She wanted one of my Fiesta medals and I made her give me a kiss for one. 💋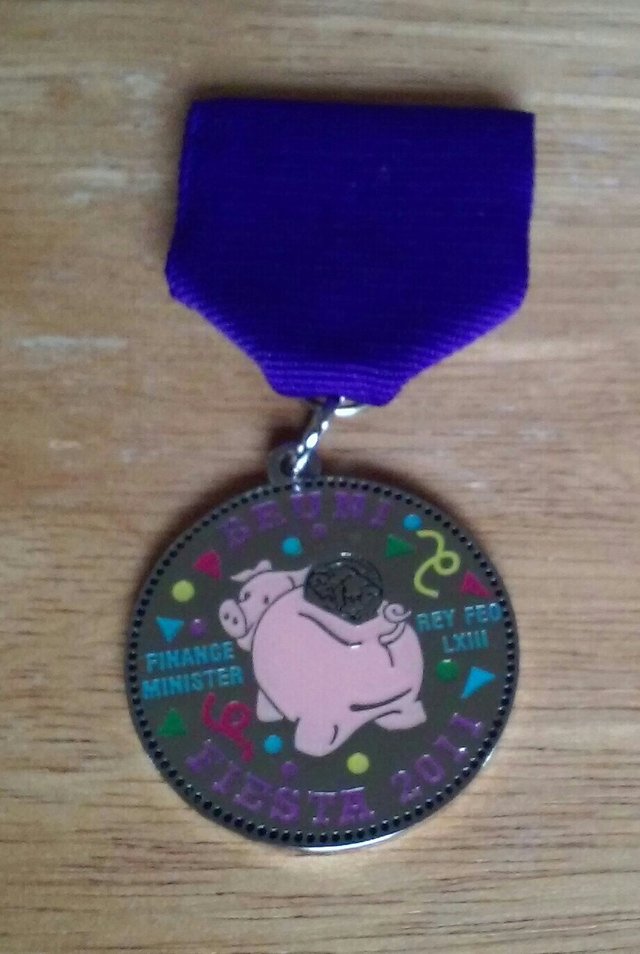 Forward to July 2011 and I was doing a favor for my King, he was having his 35th high school reunion and asked me to be one of the check-in folks at the front desk. He went to a different high school than me, so I said yes.
About 15 minutes after I got settled at the desk, Debbie walks up and says she's helping too. We exchanged some small talk and I found out that she went to a different high school too.
She says, "You made me kiss you before you gave me your medal!" "You want another one?" I asked excitedly. 🤭
We joked all night long, and made fun of all the students checking in. Long story short, I asked her out, and we've been together ever since.
How did I know I would meet the love of my life, at a high school reunion!
Love me some Gingers!
Story and photos by Bruni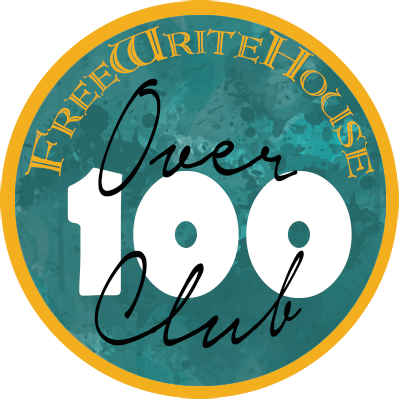 Click my referral link for free Manna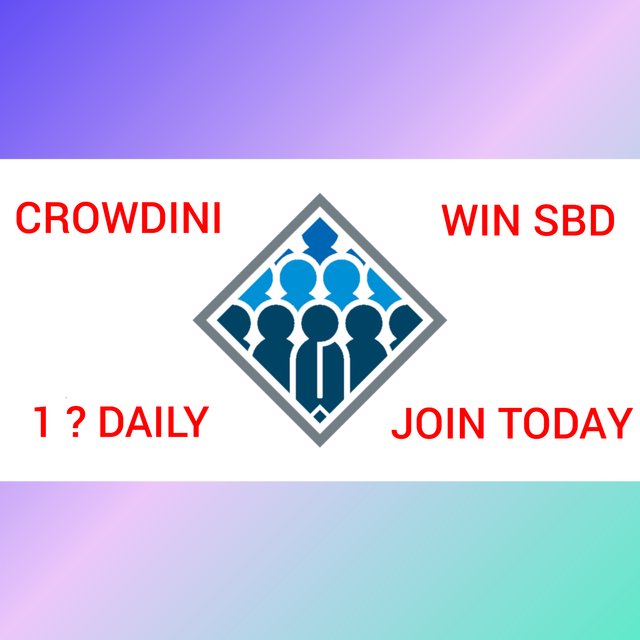 My referral link for Crowdini