Day 515: 5 Minute Freewrite Challenge initiated by @mariannewest. Tuesday-Prompt: hear, hear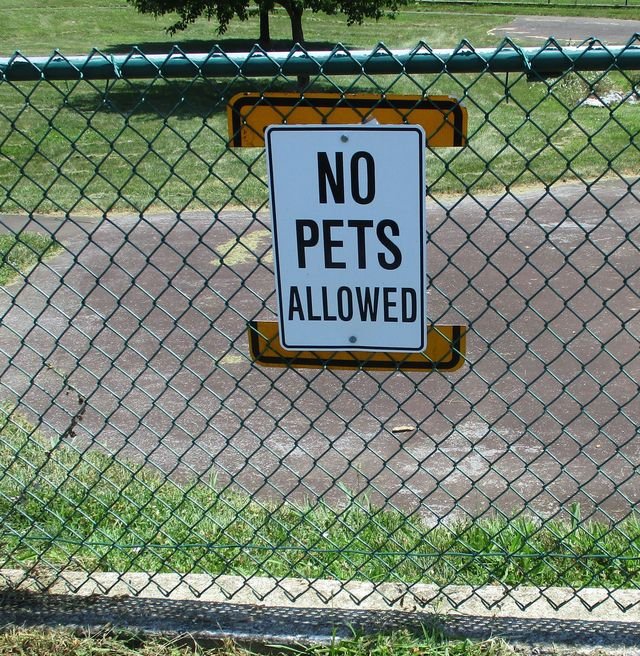 photo by me @whatisnew
Dog with a Bone
You could hear the group at the homeowner's association meeting yelling, "Hear!Hear!" on the other side of the room when the subject of the fenced-in, round walkway came up. The group wanted a safe place for them to aimlessly walk in circles while playing on their cell phones, without worrying about running into someone or something. Was that too much to ask?

The walkway was built with a fence around it and a sign that read "No Pets Allowed." As far as I am concerned, that group shouldn't have been allowed in the area with their cell phones because they were no different than a dog with a bone.

This cute gif is brought to you by @snook. Thank you!