Shedding the Mask
This is a tale of revelation. Each of us are many versions of ourselves. A public mask, a social mask and often a private mask hangs in every closet. The bravest of moments come when we face one another with naked faces. Hearts bare and dreams and fractures exposed. Few are so courageous to pull off the mask and share our thoughts freely.
The risks are immeasurable. We tremble at the precipice. What will another person think if we step over that ledge of faith? Is such risk worth the imagined reward?
Can we survive the act of stripped pretense? Chances are, we tried and suffered with at least one display of open expression. Trust. The most valuable gift one human will give to another.
We can exist indefinitely trading one mask for another for so long, but living on our emotional island becomes a self imposed cage. We shake the bars within our seclusion and scream silently behind our invisible prisons.
When we reach to pull off that mask of skin, every exposed nerve will pulse in trepidation. Finding that safe harbor, that soul whom we can safely confide, brings a rush of peace and calm as hands reach out in acceptance and rare communion.
Our masks, though comfortable, soon became our jailers, a sacred trust releases a flood of joy and in that soul, we become vulnerable. Fortunate are the risk takers who find a harbor to shed their mask.
Will you dare reveal your soul's face and shed your mask?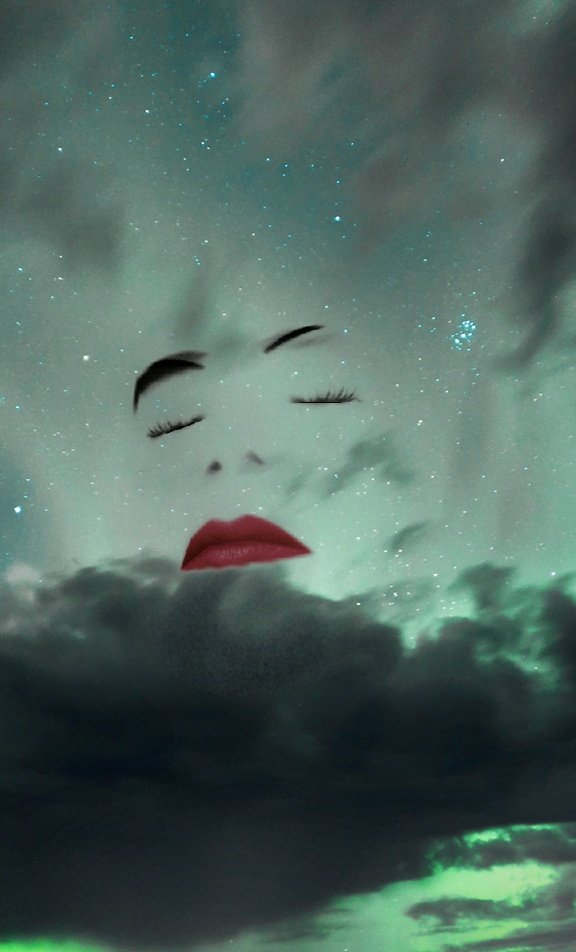 Selfie created with Snapchat
This is my 5 minute freewrite.
(It exceeded 5 minutes but demanded writing)
Here is the link for today.
Mask
I hope you'll join in with a growing group of lively freewriters!

Click the graphic to join the fun
And join us at the Isle of Write in the freewriter - retreat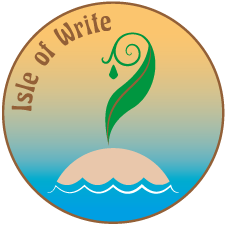 art and flair courtesy of @PegasusPhysics

The Make a Minnow project is an initiative designed to reward those who are exceptional in the minnowsupport community, the prize is a 5k delegation for one month!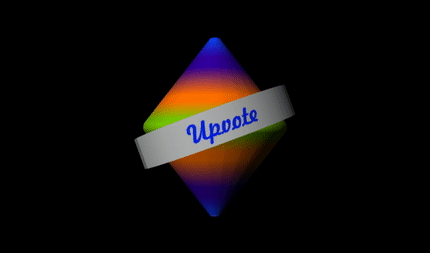 Earn free cryptocurrency through mannabase
join here and free Sweatcoin ... It pays for walking referrals earn free coin, too!