5 minutes Freewrite → Chapter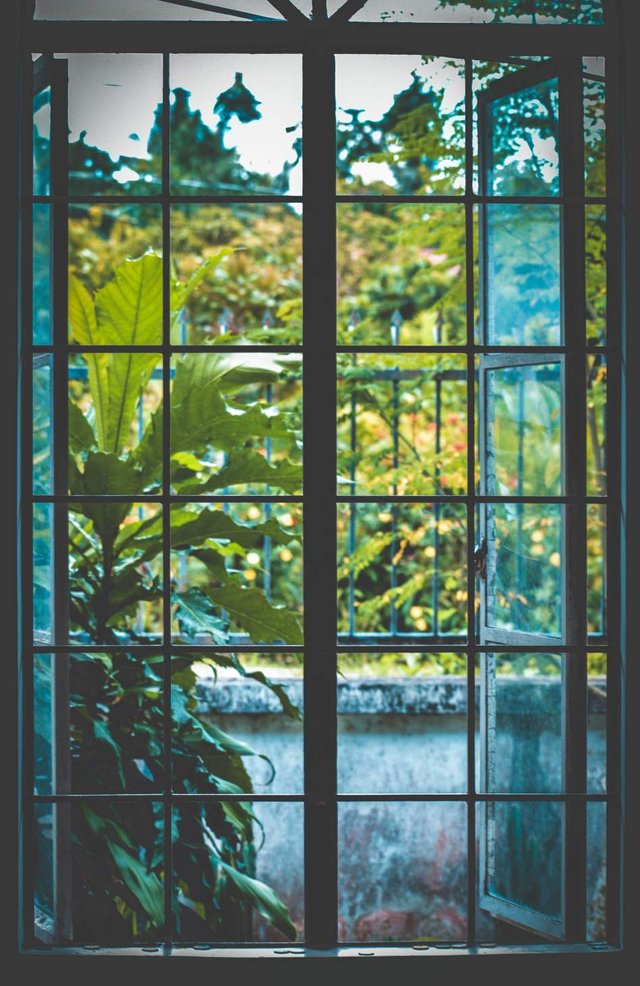 Credit: Photo by Inspired by you from Pexels
Starring at the window blankly the 80 years old lady startled when i touch her by the hand. Looking up she smile at me.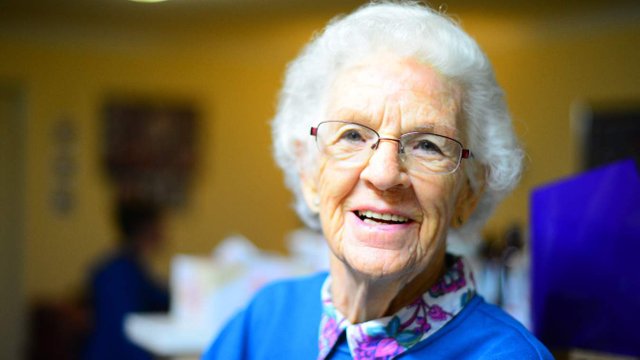 I have been visiting her for few months now as part my the voluntary work that i just joined.
She loves to share with me her stories, memories and life experience. I on the other just love to hear story.
She once told me there are many chapters in ones life and each chapter seems so important that you would feel overwhelmed as if its the end of the world.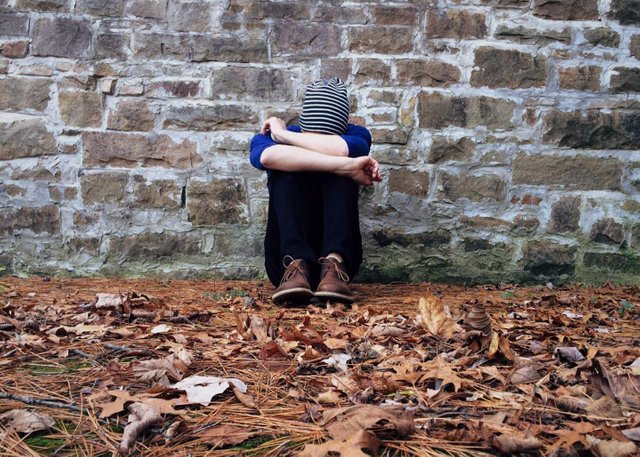 But when the next chapter arrive, you would find that the previous chapter is not big deal after all. The world still turning and the sun still shinning.
So, no matter how bad the situation seems to be, its not the end, brave on and it will soon past.
She reminded then: Remember that after the storm, the sun will shine... ♥️
Posted using Partiko Android