5 mins Freewrite→ Nest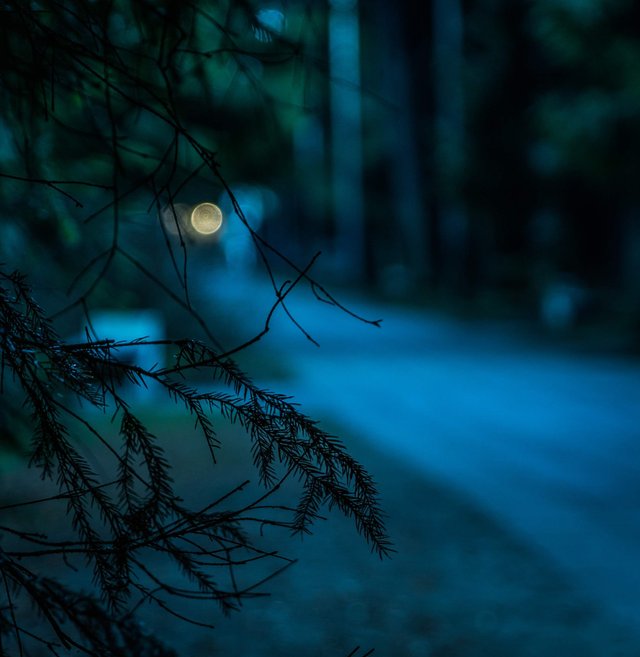 Credit:Photo by Egor Kamelev from Pexels
It was a dark and cold night.
Just finished preparation for tomorrow big client and walking down the street in this wee hours just make it seems scarier. Although team mate did offer a lift but it was already late and everyone is tired so opted to walk back instead.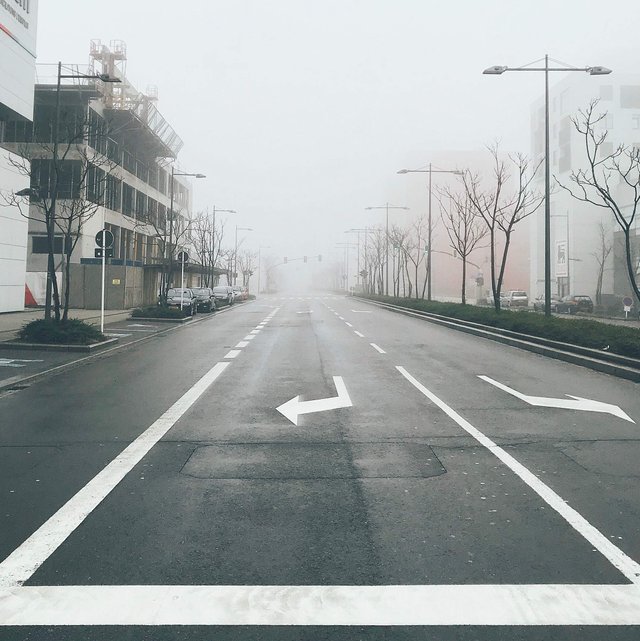 Credit: Photo by Marcio Henrique from Pexels
You see this area have changed ever since a new town was established nearby. Most of the neighbors have shifted to the new town leaving this town almost empty and slowly then it has become a nest for a group of youngster terrorizing the town with gangsterism.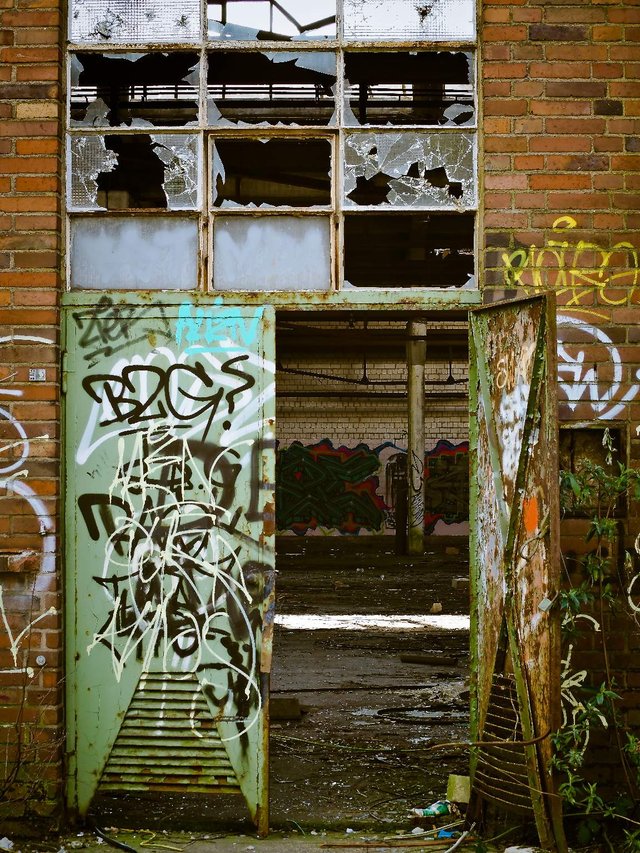 Apart from bullying around and vandalism, lately they have even started imposing their own territory toll collection.
Wonder if this town would ever be restored to its glory before...
Posted using Partiko Android