I stayed in the desert city of Las Vegas, Nevada for about a year. I was a street performer at the time. I dressed up as Captain Jack Sparrow and took pictures for money on the strip.
When I first got to Las Vegas, people were throwing money at me. The people were so very nice. They would engage with me like a normal human would. It was one of the most enjoyable working experiences I've had.
I would stand as a statue and scare people a lot back in those days. I would stand outside of The Paris Casino. There is this restaurant that used to be my favorite spot. The employees all got to know me and were happy that I was there to entertain their lunch and dinner guests.
The person who looked over the waitresses would comp the food I would get from the place. When I handed him money, plenty of times he would turn me down and say, "Enjoy your food." I miss that place.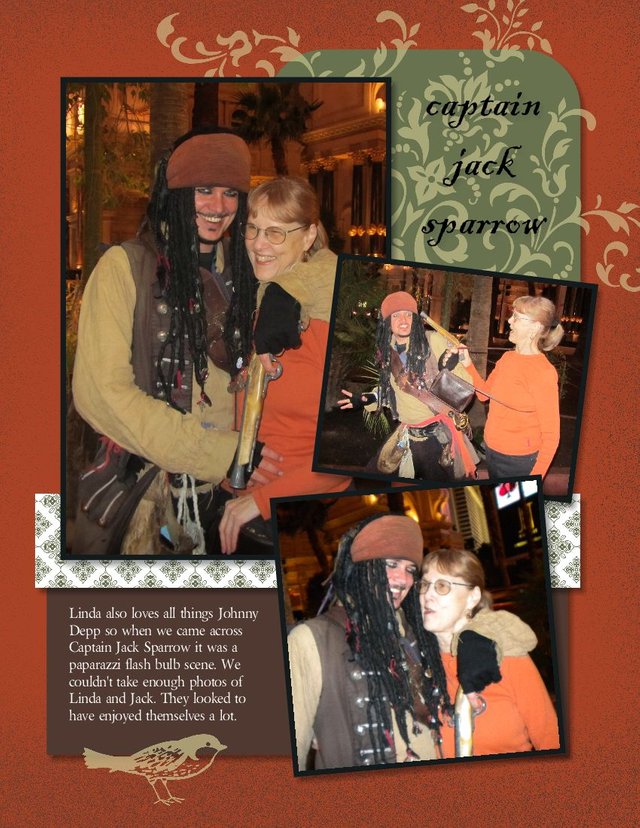 This is me dressed as Jack and here is where I found this pic of me and another.
===
If you would like to find out what freewriting is all about, go here.
---
---
# Badges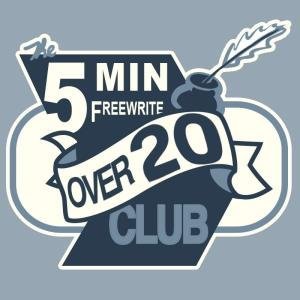 If you are enjoying my work -
---
---
Tools:
---
---
Ongoing Contests
---
---
My Completed Freewriting prompts:
---
---
---
---
---
---
===
How can you make this table or create something even better?