I've taken up a challenge to free write for 5 minutes a day and post it. This is my first exercise and I'm delighted with it. I know I will turn this into a full fledged article. Odd how just sitting down without a thought in my head can open up to a memory that I hadn't thought of in years. I'm not sure how many of these I will do, but I had a good time with this one.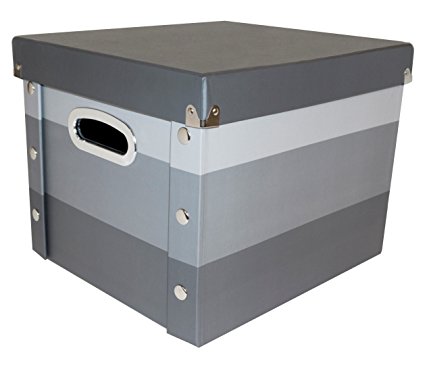 Image Source
It all started with a snap together box my friend gave me. It was pretty but I didn't know how strong it was. I turned it into a hopes and dreams box. My dream at the time was to move to the country and live off-grid. So every time I happened across something interesting about the subject I would put it in the box.
Low and behold, fast forward to when I actually bought my property. I sat down with my box of dreams and poured it out on the bed. I started to separate everything into categories. I was amazed at how much awesome content I had. Of course some were eliminated immediately for lofty dreams that would be unaffordable, but others were very doable.
That's how I started to plan my house build. Incorporating some of the ideas I had seen and saved over the years.