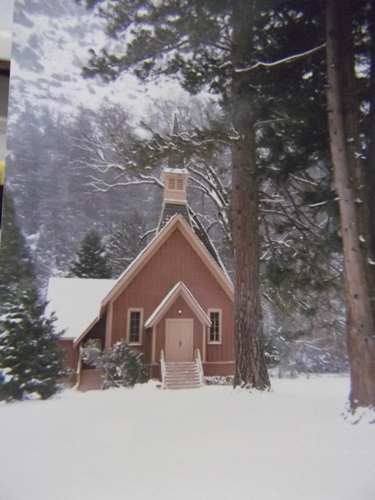 My Yosemite collection photo.
The city tore down that building in which all the jars of body parts
were held.
The officers who were there all went to counseling for months to
help them overcome what they saw.
The counselor had no luck with Terrance. He decided that he
needed help in a different way and started going to church
twice a week.
He met many of the parents, who's kids were identified, at the
church. They all helped each other with overcoming such horror.
Many felt bad that Terrance and the other officers had to find
those jars.
The area was also fenced off to stop the children from going near
the "bad" zone.
No kids vanished anymore, but also the culprit was never caught.
...
Here are the beginning parts to the story.
https://steemit.com/fiftywords/@pixiehunter/the-hidden-cellar-fiftywords-story-blood
https://steemit.com/weekendfreewrite/@pixiehunter/5-minute-weekend-freewrite-2-11-2018-mason-jar