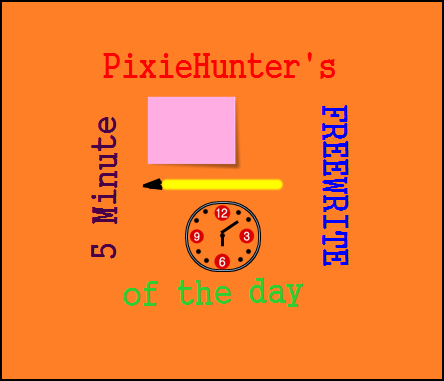 "What's your name?"
"My name is Kelly."
"Why was he feeding birds to a lion? Don't they feed the animals?"
"yes and Chozzy always fed him birds too. Then the lion stopped
eating anything but birds."
"What is wrong with that? Don't cats like to eat birds?"
"Oh boy, not you too. Thinking it is cute or something with him
feeding the lion. I was hoping with you being young, you did not
have potatoes for a brain."
"oh, sorry didn't mean it that way. What happened with the lion
not eating other food?"
"Leo was losing his fur and then his mane got strangely weird looking.
It started getting a bad smell to it too. The other lions were staying
away from........
Continued from Wednesday :-)
https://steemit.com/freewrite/@pixiehunter/5-minute-freewrite-wednesday-monkey