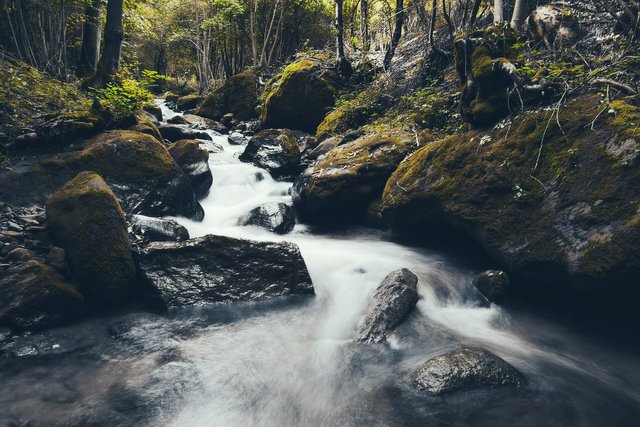 I'd planned to write a post about all the prep I've been doing for my son's play, but the pictures I have aren't that greatest so I'll have to wait on that for a few more days. So instead I managed to get out a freewrite based on the prompt posted by @mariannewest in this post: https://steemit.com/freewrite/@mariannewest/day-592-5-minute-freewrite-tuesday-prompt-ear-phones
The warm wind brushed past my face as I ran along the trail. Usually this high on the mountain the temperature cooled, but not today. I felt the sweat pour down my face and neck, but I ignored it and kept my pace up to the tempo of the Top Gun soundtrack, minus the love songs.
Another ten minutes up the trail and my ear phones wouldn't stay in. Even my ears were sweating! I let them fall around my neck and kept running. Their bouncing around proved more distracting than I thought, but I was almost there so I pushed on.
The ground began to rise up and the trail went left. I dove into the forest to the right to a lesser-used trail. A game trail I'd discovered years ago. Down I went, slowing my pace so I wouldn't fall.
Strange I could hear a gurgling, but I recognized the cool air immediately. It was nearly the end of July and this place always stayed cool, even on the hottest days. Today it felt refreshing like a blast of cool air from the freezer when you open it.
The trees finally gave way to low brush and ferns along the edge of the creek. I slowed, marveling at how much noise the little bit of water made. I heard birds, and what I think were squirrels twittering away.
Not long after I reached my destination, a low cave still half-filled with ice from winter. From the mouth of the cave came a steady stream of clear water from the ice melt which merged with the spring-fed creek. I reached down and filled my hands with the freezing water and drank.
As I bent over, my ear phones slid down and hit my face. I'd forgotten them after all, listening to the songs of nature.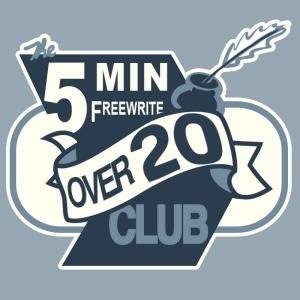 Join the Freewrite fun today! Visit @Freewritehouse
---
Proud to be part of the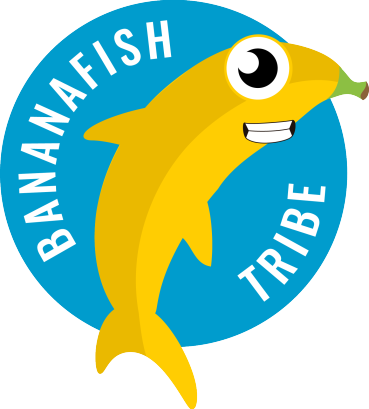 Thumbnail by Image by SplitShire from Pixabay
All images are mine or licensed from Adobe except where noted. Freewritehouse, and the Bananafish Tribe used with permission from their owners