This is my first attempt at freewriting - 5 minutes writing, 5 minutes editing.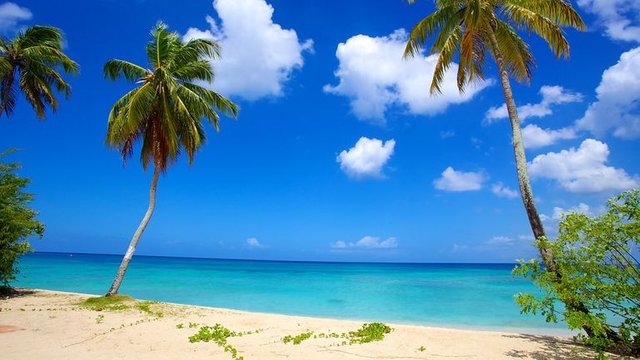 Harsh unrelenting sun beat down; hot enough to hardboil brains.
Gazed out to the blue horizon, ripples caught on an azure sea. A hermit crab scuttling across the white sand. Paradise.
Today, however, was not like other days. Today, something was wrong: a rumbling in the stomach, a stretching, pulsating, pressure. Something was about to erupt.
Then something poked, from the inside.
'Ouch. Oww.'
And stabbed. 'Stop that!'
But the stabbing persisted, like a monster about to erupt from a stomach in one of those horror movies.
Then it snapped.
Crack.
No more feeling in the lower half.
Something wet and downy peered with a bright eye. The something pushed and shoved until the egg shell rolled out.
The newly hatched chick stared in the hard sunlight. If it had known what a brain was, it would have known the day was hot enough to hardboil one.