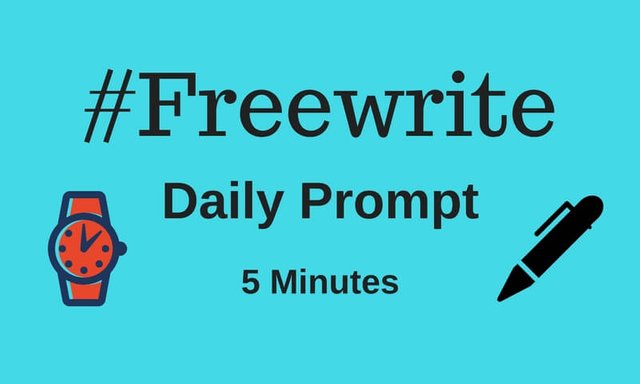 Match flames to life, lighting the cigarette.
Sure the rolled weed is aflame, beard places it gently on top of a wooden post. Then strides clear, to where he can see both the lit cigarette and the other.
All eyes stare, unblinking, at the soft curl of grey smoke, silently swirling and rising in the noon-day sun. Hands tensed, fingers twitching, shoulders shaken lose.
A bead of sweat cuts through the grime of a shaven face.
Ash, exposed by the burned paper, clings together, and droops.
Quick breaths, staring eyes, a beard wafting in the gentle breeze. Eyes flick briefly to clean-face, then back to the cigarette.
The column of ash extends and sags. Is it going?
Why wait? Why not do it now? No one would know. But like knights of old, honour demands the cigarette be obeyed. The strained wait continues.
Fingers twitch, muscles tense, sweat runs, stinging eyes stare. The dead ash clings on.
Then drops.
Before windblown tumbling ash splashes into parched ground, both lie bleeding in the dirt: the cigarette their only witness.
Eye-ee-eye-ee-eye, oh-wow-wow,
eye-ee-eye-ee-eye oh-wow-weee.