The Importance of Brand Names {Day 152: 5 Minute Freewrite}
Day 152: 5 Minute Freewrite: Tuesday - Prompt: brand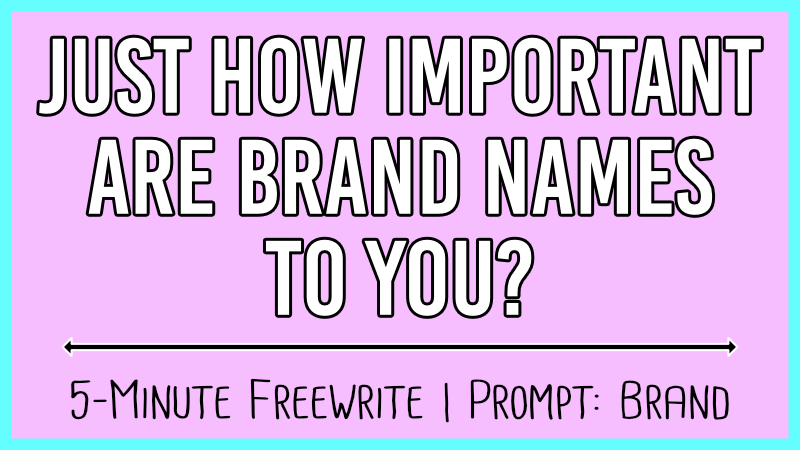 Just how important are brand names to you?


I will admit, that I have found some loyalty with certain brands and don't like to purchase the generic or store brands of these items.
Take, for example, boxed macaroni and cheese. Or just sliced cheese, for that matter. Both should always be Kraft! Sometimes, I do eat other brands but if I am in the one in the store doing the shopping, I always go for my favorite brand.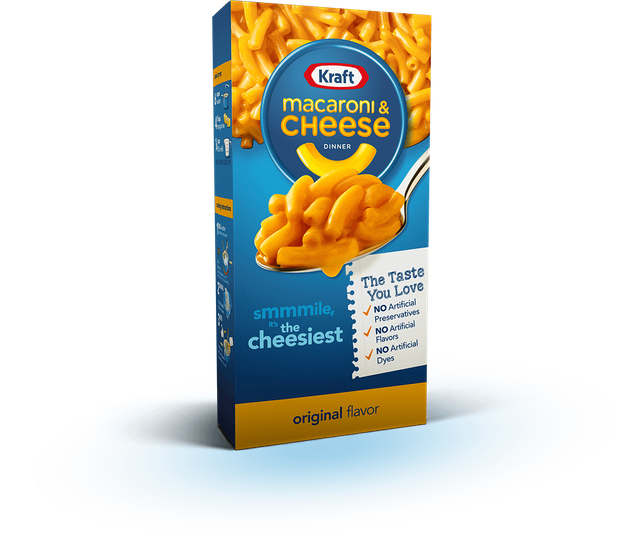 Image Source
Mayonnaise is something else that should always be Kraft!
Oh, and for my phone cases, I always choose Otterbox. There are many other options out there, but I feel like Otterbox offers the most protection for my phone - which I do not want to have to replace due to damage!

For other items, however, I think the store brand works just fine. Usually, the generic brand is cheaper too, so it lowers my overall expenses each month to go for the store brands. Sometimes you may be sacrificing quality a little, but the discount you get from buying the cheaper brand can cancel that right out!
Coupons are a great way to still stick with your favorite brands without breaking the bank. I don't get all into couponing as I used to, but I will sometimes browse the Internet for coupons before I head out to the store. That way, I don't feel so guilty about my brand loyalties — that may require me to pay more for something than I necessarily have to!
Luckily, I don't have a ton of brand loyalties. That makes me more flexible when it comes to shopping and budgeting!

Always trying something new, I decided to participate in today's 5-Minute Freewrite Prompt, given by @mariannewest!








Animated Banner Created By @zord189