As a socially introverted person, making conversation with strangers or people I'm not close to, can be a struggle at times. If you're anything like me, maybe you agree that talking about the weather or any small talk is not the most appealing type of conversation.
In this post, I selected a few topics to make an interesting conversation and perhaps not run out of subjects to talk about. These tips help me, I hope they can help you too!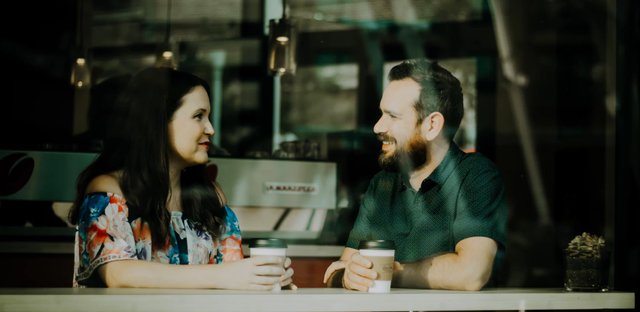 Image from Unsplash
A heads up - Sorry I've been a little idle for the past week. I've got a cold for a while, but feeling better now. Hope you all had a great weekend!
Tv Shows and Movies
Most people watch Movies or/and TV shows. Try to understand what genres that person likes and ask about it - Have you watched X movie/tv show? What did you think about it? What do movie/tv show do you recommend? What's it about? You can even say you went to watch a very popular movie lately, and talk about it.
Music
Similarly to Movies, Music is also a subject everyone can relate to. It's good to ask about favourite genres and artists, but creative questions can spark an interesting chat. Questions like - 'What would be your childhood soundtrack?' or 'What song have you been listening over and over lately?.
Relatable or Non Relatable Hobbies
Everyone has a passion/interest. Try to find out about their interests and ask questions about it. If you don't know anything about the person, you can ask something like "What would be the perfect day off, for you?", so you don't directly ask about their hobbies, but ended up finding out about it.
If it's something relatable, you can share experiences and talk about what you like about it. If it's not relatable, that's ok too! Being different is a beautiful thing. Ask specific things you don't know about that subject. If they're passionate about it, they will probably the best person to talk about it.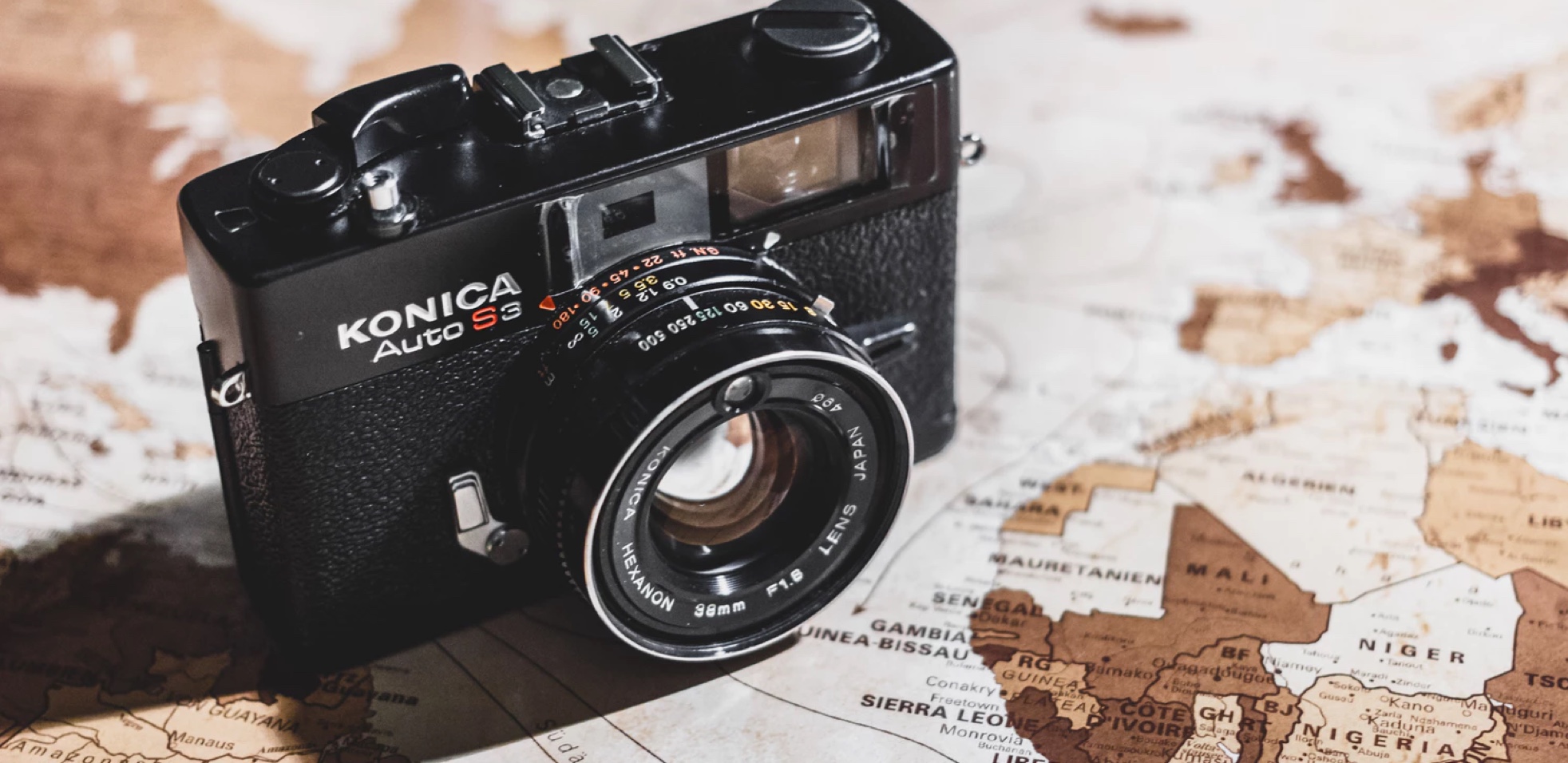 Maybe Photography is your passion... talk about it :) (Image source)
Work or Expertise
This one is a bit tricky, as not everyone love their jobs. Try to understand if the other person likes their work, and then ask about it. You don't want to come across as judgmental about their work, but interested about it.
As I mentioned before, I wouldn't stick to "How's it going?" type of question, but specific topics, such as - How do you do this?; What does it involve to achieve X?; What was the project you most liked to work on?; What are you currently working on?
Pets
If you or the other person have pets and are interested in it, talk and ask about them. I don't mean just "How are they doing" but specific topics like - The story how you/him/her got it or adopted it; The funniest thing that happened involving the pet; The most worrying story you experience with it; Any advices or tips about having one; ...
In case you both have pets, ask about what type of food is the best, what vet they go to, how did they behave under x or y circumstances.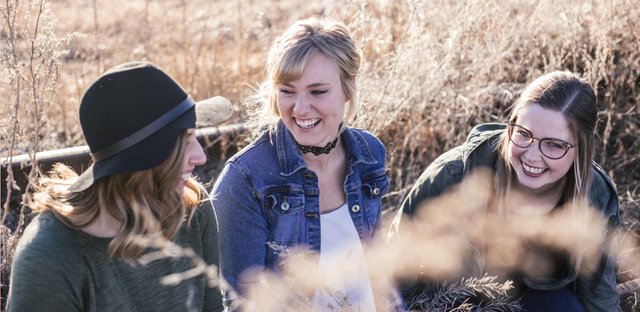 Here's a list of other questions that could spark interesting conversations:
What the funniest/scariest thing you did as a child?
If you had a super power, what would it be? Why?
If you needed to pick something to eat for the rest of your life, what would it be?
If you could play any instrument, what would it be?
What or where is your dream vacation?
What was your first job (if any)?
If you could move anywhere in the world, where would it be?
What's the best/worse thing about your work or school?
If you could pick a season of the year to live in forever, what would it be?
Where's the most beautiful place you've ever been?
Would you rather be able to travel to the past or to the future?
If you could go back to any age on your life, what would it be?
What's your favorite holiday? Why?
What job would you be terrible at?
What movie or tv show you wish you could erase off your mind, so you could watch it again like the first time?
amongst others. Creative questions are the best ones!
I challenge you to pick one of the questions in this post and answer it on the comment section. :) Hope you have a wonderful week! :)