Science was never her favorite subject in school, even when she was in her younger days. She would make excuses so that she need not attend school so that she could just avoid attending Science. It wasn't that about the class but just that science and her just didn't click. Total no chemistry as some would say.
Her mom had tried all possible ways to get to be interested but to no success. But, she knew that once she entered high school, science would be part of her mandatory subjects which she needed to pass in order to get into college. There were no options, no matter how she tried.
One day, on her way to school, she stopped by at the local grocery to get a bottle of water. The weather and temperature was getting too much for anyone who was outdoors. Looking at the shelf for a bottle of sparkling water, she realized that she hadn't brought enough money with her to school.
She could walk back home which took her another 45 minutes or she could improvise. Looking around, she found a corner with a sign on it.
Rent a glass bottle and save the world !
It was a strange statement to be placed on the bunting. How would renting a glass bottle help save the world.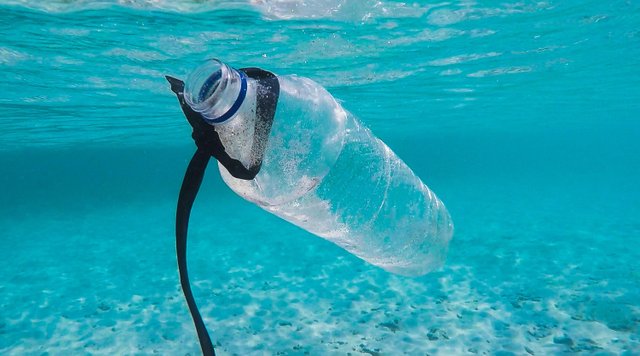 Photo by Brian Yurasits on Unsplash
The cashier looked up at her and said," The less people buy plastics, the better it is for our world. Plastics are non-biodegradable as such it will harm our world. That's pure simple science."
She looked away, feeling more stupid than ever and wished that she hadn't gone into the store.
---